Making User Engagement Profitable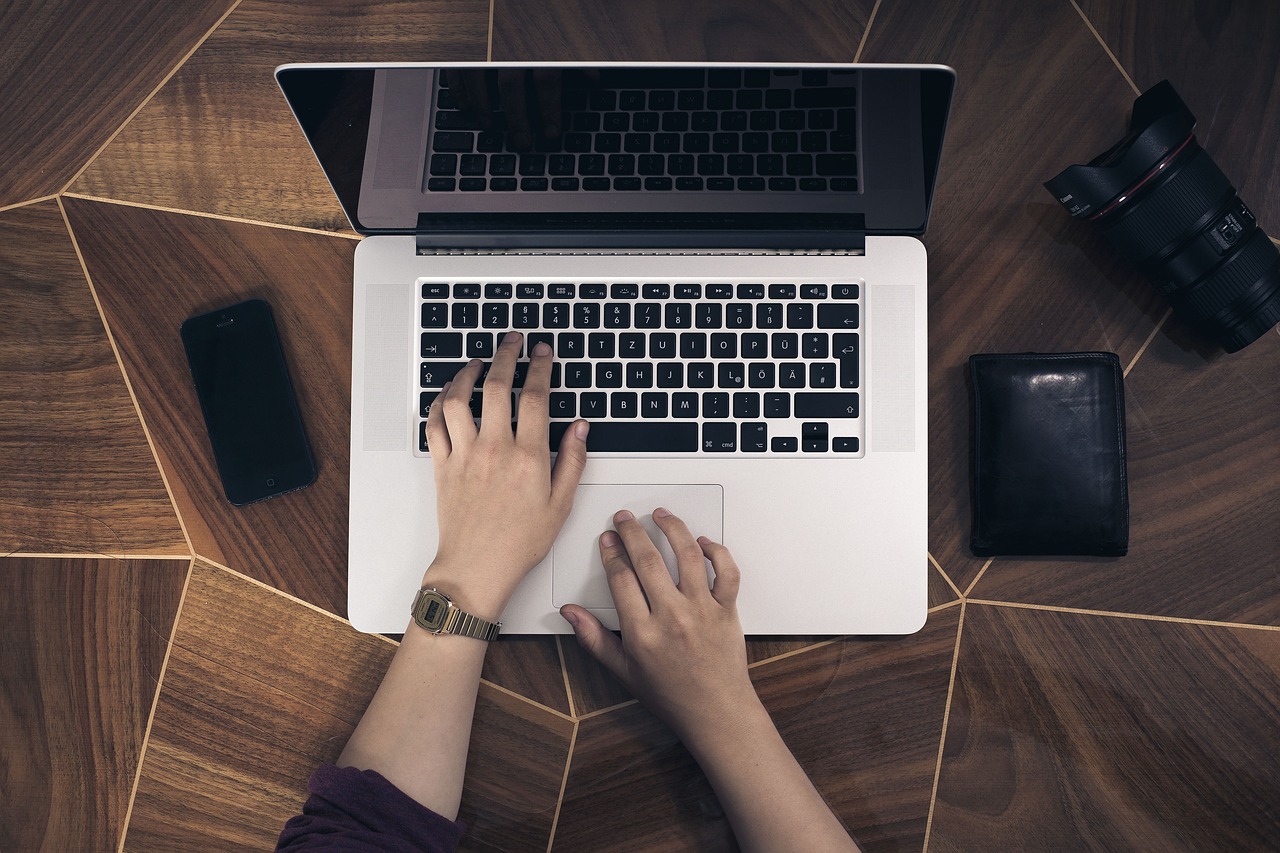 A couple of weeks ago I came across a really interesting post on Chris Garret's blog, titled The Real ROI of Engagement. I found it interesting cause many people talk about the importance of social media and user engagement, but Chris goes into detail regarding what makes those interactions profitable.
For instance, a point that he makes and I totally agree with is that selling to existing customers is much easier (and much more profitable usually) than trying to get new customers to buy from you. This is a key concept if you want to understand and measure the ROI of your tactics to engage users (email newsletters, Facebook fan page, and the like).
Here's a quote from the article:
There is a good reason that people who joined my list several years ago might take action and buy something today. I want to know those reasons both in favour and against!

On which auto responder message do most people drop out?
Where do most of your quality leads come from?
Where do your poor leads come from?
Which messages get people taking action?
There are many other interesting points as well, like identifying your best customers (which are not necessarily the ones buying your most expensive stuff) and creating a method to streamline the process, so check the full article here.
Browse all articles on the Monetize category
5 Responses to "Making User Engagement Profitable"
Ehsan

It really took 10th minute of my life to read that post, but I loved it. Great post.

Ibrahim Kamrul Shafin

I agree with Chris,

Perhaps gaining trust is the thing we need to sell a product.

Thanks for link, Daniel.
Shafin, FacebookTrick.com

Mohamed Shajid

Here dude, I was really convinced with Chris post about the understanding market actually make more sells. find the Ideal Prospects and customer indeed there are is the points about ROI Engagement. Thanks Daniel 😀

Edgar

I like this two questions.

1. On which auto responder message do most people drop out?
2. Where do most of your quality leads come from?

something I haven't focused on… the little things that make a big difference.

Yeremi Akpan

Great stuff. Reminds me of Danny's Engagement from Scratch free eBook.
Comments are closed.