Looking for Some Mafia Wars Experts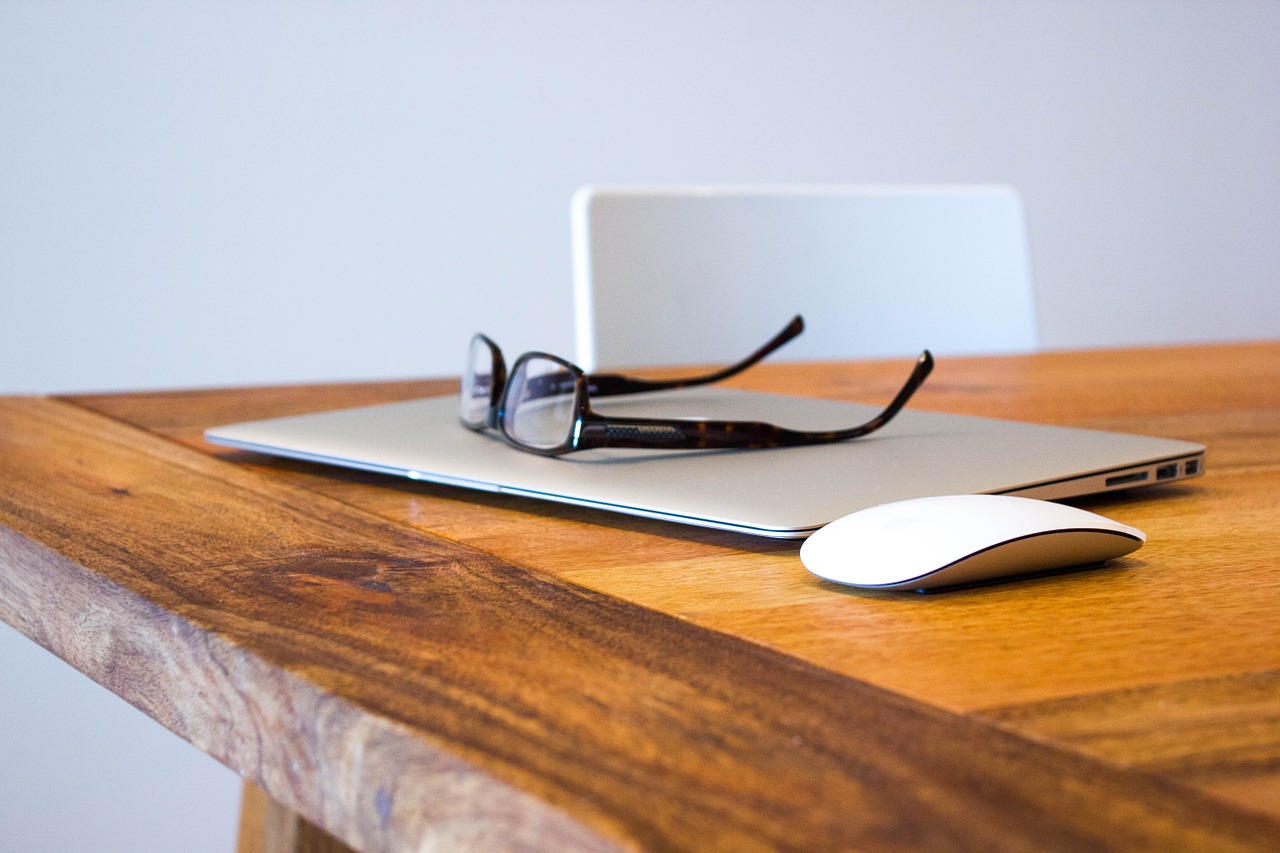 Once in a while a reader emails me asking if I could write a post or two talking about my business, the strategies I am currently using and the like. Usually I prefer to keep these things private, but once in a while I will update you guys on my where abouts.
These days I am working on two main things: revamping the Online Profits training program to launch it again soon, and developing niche websites. I started working with niche websites again because they are a lot of fun.
One of these sites I am working on is called Mafia Wars Tips (I know, I can't let the "tips" suffix be…). The site is basically a strategy guide for the Mafia Wars game on Facebook. If you haven't played it, you should give it a try, it is frigging addictive.
I already have a basic strategy guide there, but I am looking to take it to the next level and publish some advanced tips and strategies. That is why I am looking for some Mafia Wars experts. If you are one and would be interested in writing some articles on the topic, please drop me a message using the contact form of this site.
When we get closer to the Online Profits re-opening I will let you guys know as well, so stay tuned.
Browse all articles on the Strategy category
20 Responses to "Looking for Some Mafia Wars Experts"
Tony

lol. I love the title. It made me laugh.

Thomas

Daniel,

It's the Godfather here.

As we speak I'm totally addicted to Mafia Wars. Have conquered New York and Cuba and looking to expand into Moscow, LOL. Let me know how I can help. If my memory serves me correctly I'm up to level 110.

Regards Tony Montana

gestroud

Oh, oh. You're not one of those people that spams my Twitter accounts every day with direct messages asking me to join their Mafia Family, are you? 😀 Just kidding. However, I do block people that make those requests.

Stephen

I hope you won't be addicted to the game and forget to make some great post here.

George

One other idea is that you might want to create a wiki instead of or in addition to the blog so that your community can contribute more to it.

Dana@Online Knowledge

It seems that i will be active again in mafia wars to gain some expertise and then write for your niche blog. 😉

George

It's a good idea. I was considering doing something like that when I first started playing. It is definitely addictive… Best of luck with it.

You might want to ask people in your mafia if they are interested….

Chris

see, here's something I've been ignoring since it came out. And now there is an opportunity related to it, how funny.

I'm looking into doing niche sites as well. I'll probably start on my first one pretty soon. Cool stuff.

Anna McMahon

I really like Mafia wars! I just played on facebook and that is enough for me. I'm not much of an expert considering I'm a girl. Not so good at the games.

Pink Ink

I know of some people who play this on FB. My question is, how do you play this game and still have time for real life?? 🙂

Melvin

mafia wars destroys our productivity, lols.. hate that game for playing it too much,. 😉

Daniel Scocco

@LuAnn, thanks for that.

LuAnn

Posted a link to this entry on my FB wall…should get you some response. I play mostly the farm games now, but still have a lot of active "Family" *wink*wink*nudge*nudge* members. Hope it helps.

Kae Fahey

Don't know if I'm an expert, but I enjoy the game and have figured out a few things along the way… Play Farmville and Cafe World as well, if that's at all useful.

Daniel Scocco

@Pascal, just dropped you an email 😉 .

Pascal

Mafia wars . Oh! Daniel . I missed that game. Always i am getting requests to join that game when i play firmville. I am a big fan of that game. If you have any plan to start a site about firmville, I am ready to make posts.

Anyway, Congratulations to your journey on Niche sites. It will be better, if you can post your niche sites growth and earning details here(dailyblogtips.com).

KiksMedia

Daniel , I think this is great idea infact I am working on a similar project with WPMU .

Abhijeet Mukherjee

Daniel, it's interesting to know that you are working on niche sites.

Daniel Scocco

@Nicholas, thanks.

Nicholas Z. Cardot

Sounds like a unique idea for a new site. Good luck with this.
Comments are closed.