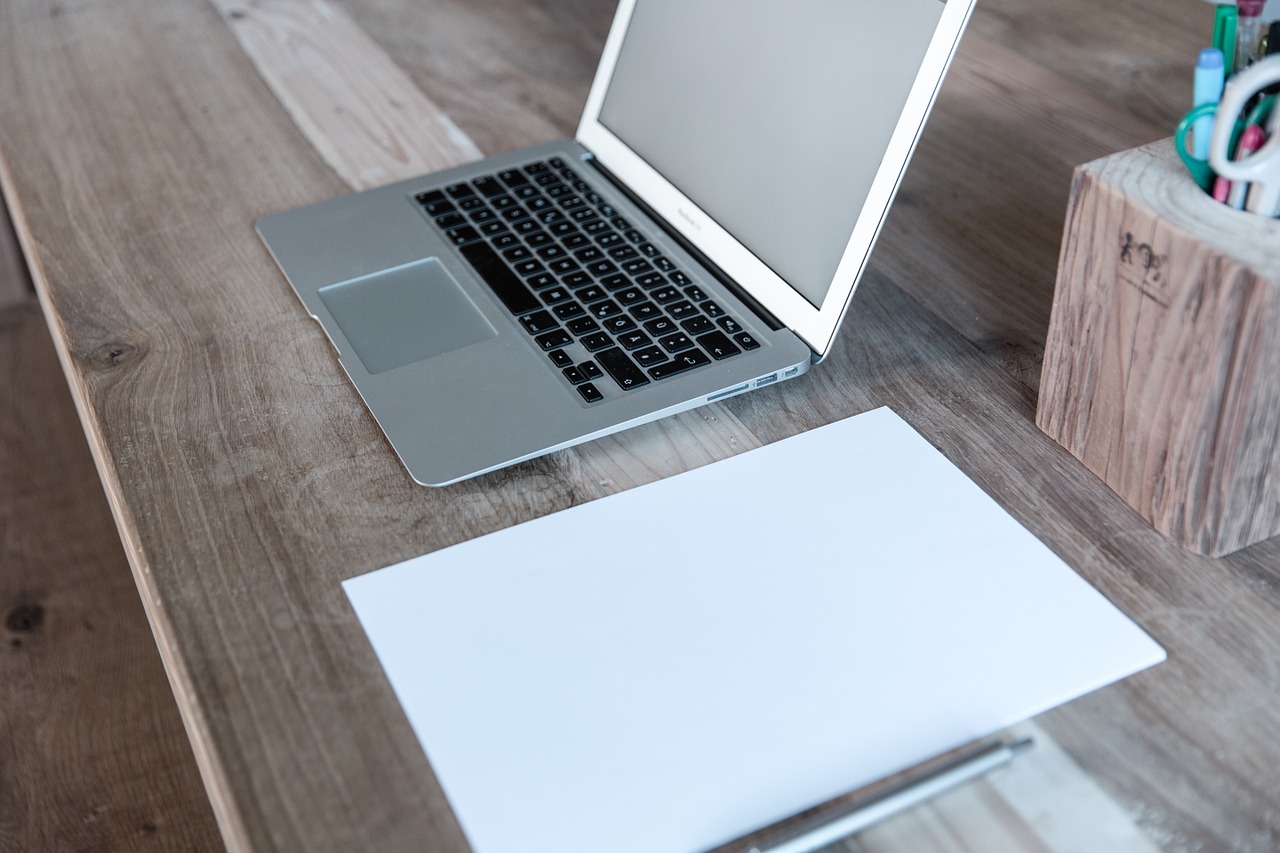 If you are not aware of it, there was a massive bushfire in Australia that killed over 170 people and caused a lot of damage. It is probably one of the worst natural disasters that ever happened in Australia.
Needless to say that the Australians are trying to help the victims out, but if you are a bloggers or work on the Internet, you can give them a hand, too. SitePoint is an Australian company, and they decided to do a promotion with their books to raise money for the cause. Here is a quote from their website:
We've received advice that the best way to help out now is to give money. So, what we'll be doing today at SitePoint is this: we're offering a sale of any five SitePoint books for $29.95 USD, which is five books for the price of one–and donating 100% of the proceeds to bushfire relief. Readers will save a truckload and they'll also be contributing to this very deserving cause.
The normal costs of the books would be $149,75, and until Friday 13 you can buy them for $29,95. The topics range from HTML to CSS, from Javascript to server programming and freelancing.
If you are interested in those topics, therefore, this could be an opportunity to help some people and save yourself some money at the same time.