Help the Bushfire Victims and Save Money at the Same Time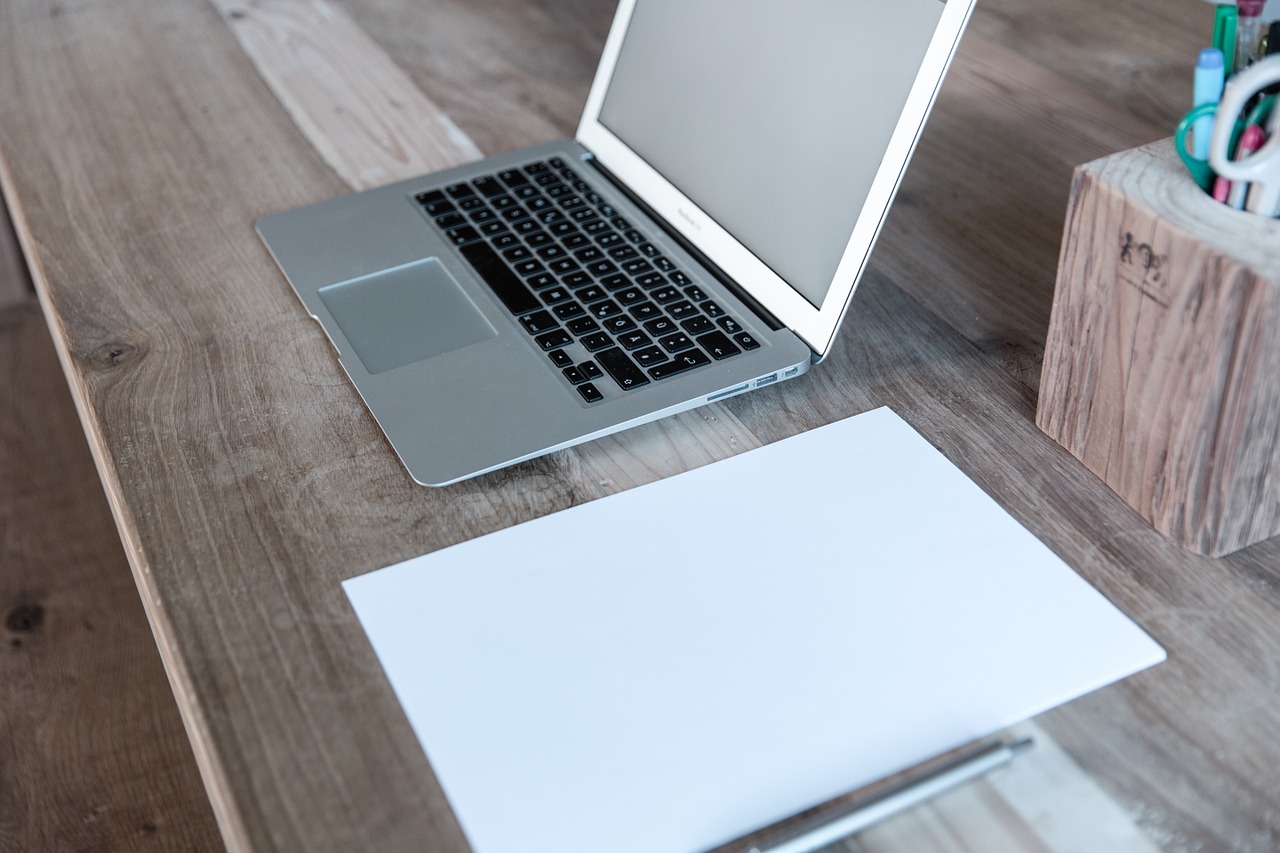 If you are not aware of it, there was a massive bushfire in Australia that killed over 170 people and caused a lot of damage. It is probably one of the worst natural disasters that ever happened in Australia.
Needless to say that the Australians are trying to help the victims out, but if you are a bloggers or work on the Internet, you can give them a hand, too. SitePoint is an Australian company, and they decided to do a promotion with their books to raise money for the cause. Here is a quote from their website:
We've received advice that the best way to help out now is to give money. So, what we'll be doing today at SitePoint is this: we're offering a sale of any five SitePoint books for $29.95 USD, which is five books for the price of one–and donating 100% of the proceeds to bushfire relief. Readers will save a truckload and they'll also be contributing to this very deserving cause.
The normal costs of the books would be $149,75, and until Friday 13 you can buy them for $29,95. The topics range from HTML to CSS, from Javascript to server programming and freelancing.
If you are interested in those topics, therefore, this could be an opportunity to help some people and save yourself some money at the same time.
Browse all articles on the General category
15 Responses to "Help the Bushfire Victims and Save Money at the Same Time"
Tyrone

Yes, it is very bad to hear the news….I will surely look at books to help the victims of fire.
Thanks 4 sharing. 

Akbar

good information,
I will check this out later,
thanks for sharing 🙂

Seth

Sounds like a great opportunity to help people… Reminds me of the crazy fires in California and Utah last summer.

I drove through a wild fire that was crossing the Highway and almost died of asphyxiation!

It is terrible, terrible stuff!

Shayne Tilley

I thought I'd provide a quick update. So far we've raised over USD $125K/ AUD $195K with plenty of time left to grab a bargain. For everyone that already has – from the bottom of my heart – thank you.

Dean Saliba

Sounds like a good deal and a good way to help out the victims of the fire.

I'll head on over tonight and make a purchase.

Thomas

Gday Daniel, thanks for this post. I currently live in South Morang that is the next town from Kinglake and Whittlesea. Due to a change of wind our house was spared. Tough times here in Australia. Up north we have the floods with the crocodiles roaming amongst suburbia and down south we have the fires. Makes for a good tourist commercial don't you think?

Dr. Sports Fan

Great idea. I am glad to help and am also lucky to have received such a great deal. Thanks for the help, and hopefully there can be some relief for those affected by the fires down there. As a San Diego resident, I know very well how devasting a fire can be.

SEO Tips

This is an excellent idea and I will definitely be taking a look at the books later on tonight as well as blogging about it now.

miguel

Hi Daniel

I will check this out… not a bad idea. Thanks for sharing and bring awareness to this situation. Folks need to know how they can help. 🙂

-Mig

aaron

I was about to buy until I saw "in PDF format", which is too bad, it's a good cause.

I already spend too much time on the computer, need books to read to and from work.

Rich

Yes, this is very sad to hear. I learned from the news that there are two Filipinos who died at the fire.

I will check out the list of books and I'll try to help somehow.

Thanks for sharing.

Adam

Thanks for the link Daniel. Have some family there, but they were not directly affected by the fires (although indirectly is another story…)

bansama

Yeah reading around it appears that some were natural disasters due to the intense heat and possible ignition from lightening, however, some of them are indeed considered to have been deliberately started as the Australian prime minister is on record as describing the arsonists as "mass-murderers".

It really is a terrible amalgamation of circumstances.

Daniel Scocco

@Bansama, I am not sure, If it was, this is really bad.

bansama

Brilliant idea. I will certainly see if there's anything there that would interest me. You call this a natural disaster, but wasn't it caused by arson?
Comments are closed.