Giveaway: 3 Blogger Bundles for You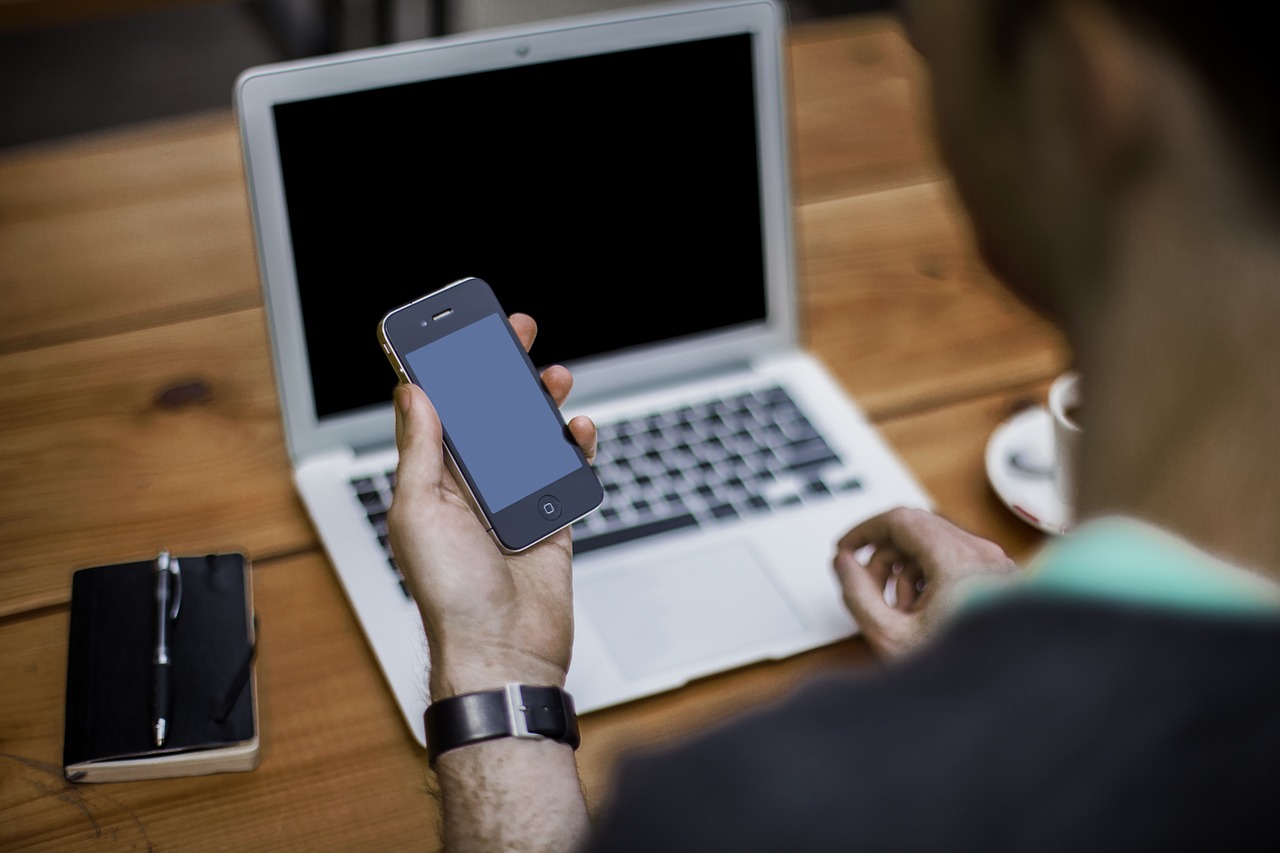 The Envato guys are currently running a promotion, called "Blogger Bundle." Basically you have blog themes, plugins, scripts, icons and digital assets bundled together in a single package. Individually the items cost around $500, but you can buy the whole bundle for $20. Not bad huh?
Here's the URL to check it out: http://codecanyon.net/bundles/blogger
The promotions starts today and runs until October 30th.
They emailed me asking if I would be interesting in giving away some bundles for the DBT readers. I said sure, so it's on! I have 3 bundles to give. All you have to do is to leave a comment below. Next Wednesday (October 23) I'll use Random.org to select 3 people randomly. If you are one of the winners you'll receive an email with a link to download your bundle.
And don't worry, even this post comes with a tip for you: one way to boost the sales of your products, especially old ones that don't have a lot of traction anymore, is to create a big bundle, perhaps with other product owners, and sell everything together.
For example, if you sell an ebook, you could find 10 other bloggers on related niche who also sell ebooks, and create a bundle with all of them. Apart from boosting the sales this would also help to cross promote everyone involved.
Bundle away!
Update: Here are the three winners: Chan Huu, Iwan Kus, Alwina Oyewoleturner. If you are one of these you'll receive an email from me today.
Browse all articles on the Web Tools category
25 Responses to "Giveaway: 3 Blogger Bundles for You"
Aimo Veto

Running my blog for over three years more or less with the looks unchanged, might as well be in for tools for a makeover. Thanks for your blog!

Faith

I'm about to start a blogging, so I'd be interested in winning the blogging bundle. However, since it's so inexpensive, if I don't win, I'll probably purchase it (if I can use PayPal…it seems others were having issues).

Thank you for the heads up. I love what you guys do!

Alwina Oyewoleturner

Thanks for sharing this giveaway! I'm new to blogging and still learning the ins and outs of creating content, setting up my blog (which I'm still in the process of completing) and everything that comes with blogging. Please enter me for this giveaway! Thank you!

Marija

I would love to redesign my blog and I let's see if the bundle can help. Fingers crossed!

Thanks, Daniel, for organizing this contest.

Joseph

Thanks so much for this information, tried to purchase from the envato site but didn't succeed because of Paypal restrictions. I really hope I'll win one the three free copies.
Thanks so much Daniel and Ali for this information!

Uju

Hi Daniel,
Pls count me in too… Not a bad idea and… Nice tip at the end too

Abuzar Tariq

I'm in daniel 🙂

Rahul

I would love to win the bundle. was thinking of giving my blog a makeover.

Andrew Tan

Everyone loves a good bundle and everybody loves DailyBlogTips.com!

Raihanul R.

Hi Daniel,
Thanks for sharing. I'm in…

Shawn Gossman

Well this all is pretty neat! I went ahead and purchased the bundle too 🙂 Thanks for the share, Ali!

Iwan Kus

I have seen several offers like this before. Always surprised with the prices they offer.

Like you said, it's not a bad deal.

Daniel, please count me. 🙂

Chan Huu

Hi Daniel,

You're so generous. This giveaway is awesome.

Wish me luck!

louise mason

Love the idea of collaborating with other bloggers instead of just offering your own products in a bundle.

Something i saw recently was the opportunity to make a donation to the development of a new ap and in return get a bundle of products – there were different donation levels and different bundles, all worth more at full price than the donation amount. I thought this was pretty clever.

Rebecca

We do some bundling now but this idea made me consider including more than one other person in the deal. Great idea. Thank you for sharing. I'll take that bundle.

Ajay

Pretty good promo Daniel. Do count me in for the raffle!

nwosu chukwuemeka

Yes, I am interested in benefiting from your blogger bundle giveaway.
I am a website designer and a social media strategist in brands marketing and political campaigns promotion. I want to start a blog soonest. Thank you.

Zul Abdullah

I'd like to win one of the bundles too

Ryan

This is awesome! I would have never found these bundles. Hope I win! Thanks again.

Arne

Would like to see what happens 😉

Ryan Biddulph

Hi Daniel,

I dig the idea of bundling. Thanks for the share 😉

Ryan

SATISH

Interesting. If I win, this would be so helpful for my upcoming project. I was in search of nice Icons, Vectors, Graphics & Stock Photography.

Gautham Nekkanti

Thanks a million for sharing this giveway. I would like to take part and win the blogger bundle
.

Spearfame

I'd like to be included in the giveaway 'raffle' please.

JCH

Always interested in improving my blog but over the years I have to admit I've grown skeptical about tools that are supposed to help you manage blogs more efficiently. All they seem to do is turn your blog into an automated content aggregator and while there's nothing wrong with that, it isn't why I became a blogger. I like the human connections and following the thoughts and points of view of others. Still, I do think, on an almost daily basis that there has to be an easier/better/faster/more efficient way. Maybe, if I will a bundle of tools I'll discover it!
Comments are closed.