Friday Blogroll: Instigator Blog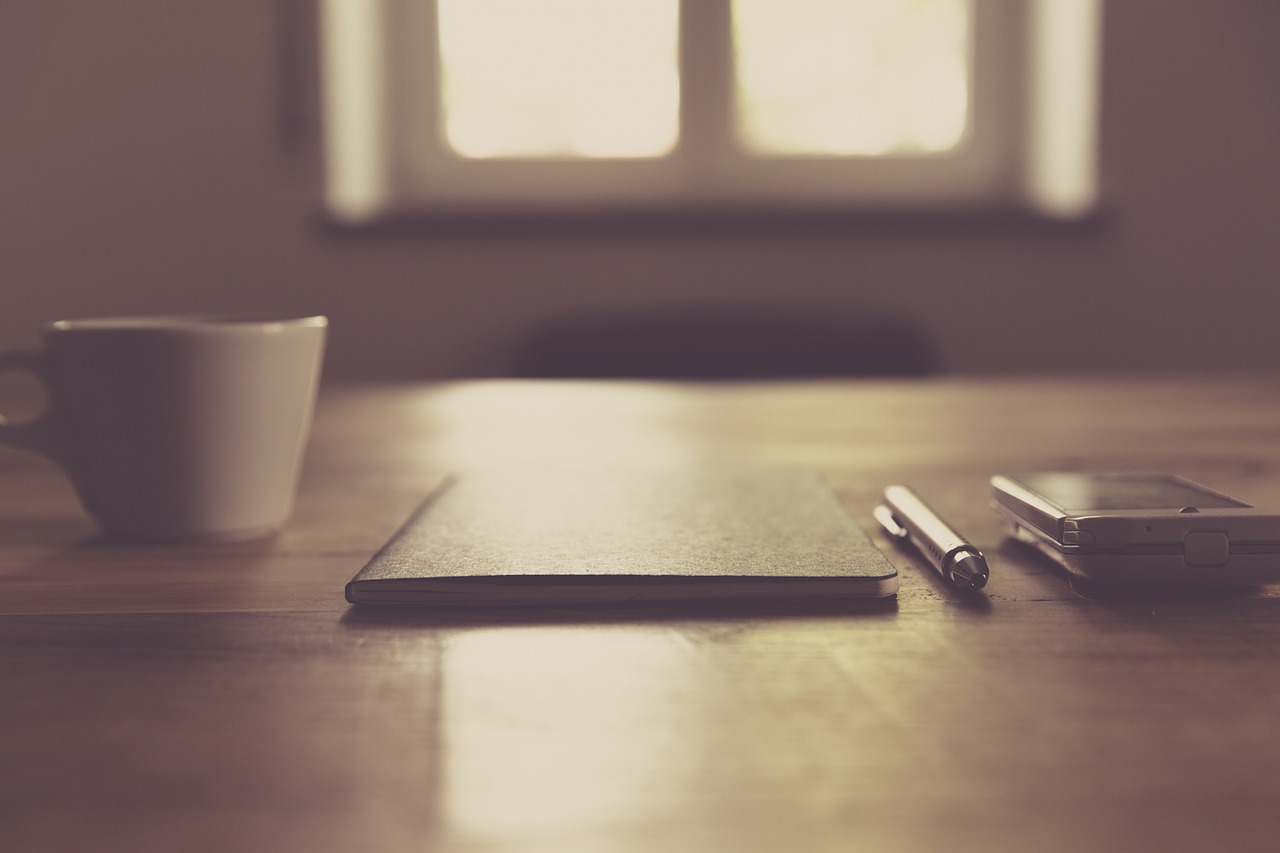 The Instigator Blog is a very eclectic website focused on entrepreneurship, business and technology. Most of the advice and tips you will find there, however, can be applied to blogging.
There are some articles dedicated exclusively to bloggers, in fact, like "10 Things you must do when changing WordPress themes" or "8 Steps to growing your blog community one person at a time". Make sure you check it out, Ben will certainly instigate you with new ideas!
Browse all articles on the General category
4 Responses to "Friday Blogroll: Instigator Blog"
Daniel

Monawea, sure go ahead. Actually I stopped doing them after a while due to lack of time. But its a good way to create a blogroll.

monawea

Daniel,
This Friday Blogroll thing is a great idea. Can I steal the idea? I will post about your blog first ;).

Ben Yoskovitz

Thanks for the plug — I like your definition, "eclectic"…

And nice to hear engtech is reading it!

engtech

Been reading it for around two weeks now. Good blog 🙂
Comments are closed.