Create a functional footer for your blog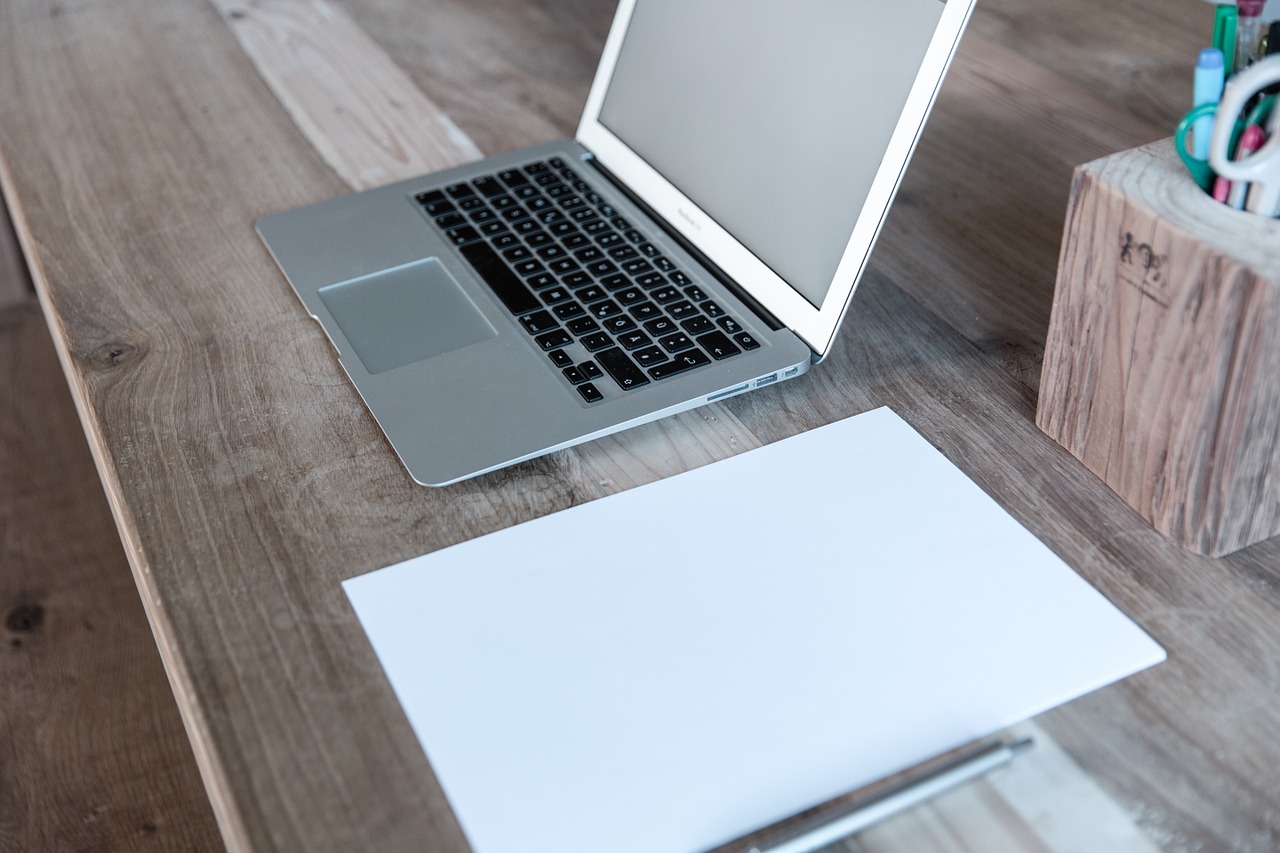 If you navigate through the blogosphere you will realize that the vast majority of the blogs lack a footer. Even when they have one you will just find a copyright message there.
Most corporate or mainstream websites, on the other hand, do have a footer where you can find vital links for the site. As a result people are used to scrolling down to the footer whenever they have problems finding a particular information.
A functional footer for a blog should have at least two links:
a link to the homepage
a link to the RSS feed
You can also consider adding the following:
an email subscription box
a link to the Archives
a link to the "About" page
a link to the "Contact" page
the recent posts
the popular posts
Browse all articles on the Blog Design category
23 Responses to "Create a functional footer for your blog"
Bang Kritikus

Yes, I've been did it

enemdy

Thanks alot man. Just follow your tips right now. Maybe I'll put some policy or disclosure policy or sumthin like dat soon. I've google will love this.

tiars

thank so much

SATISH ACHAR

Why is that Homepage link at footer so important, when you have it in the header? –>Usually the header image(logo) will be linked to your homepage and/or there will be a link below the header image(like in DailyBlogTips.com).
I thought that having the links to Advertise, Contact, About etc would be better, if it is in the upper portion of the blog(As there will be more chances of visibility to visitors and advertisers).

And if we have links both, below header image and in footer etc…won't it create a bad imression with search engines(For linking to same pages from the same page more than once–and that every page in the blog does the same thing).

pKay

Thanks for the great tip! I will try and incorporate this into my blog posts 🙂

Cheers!

Daniel

It is on the to-do list. I need to make "Daily Blog Tips" linked to the homepage, but I will need to restyle the CSS else the link will look invisible.

Vladimir

Daily Blog Tips has nothing of the above.. Wonder how can you take this article serious?

Logesh

Thank u very much for your nice and useful tips ! 🙂

Ravi

Thanks for these, I needed a list of the exact things to put in the footer. I managed to get everything but the last two in there, which my footer really isnt suitable for.

Dave

Great tip. It's been on my to do list for a while maybe I'll work on that this week.

egon

Oh yeah, great post by the way, this is commonly overlooked, including by me.

egon

You have to pay to customize your theme on wordpress.com? eek. I'm glad I self-host it, I would have paid out the ass by now.

Mikulla

Since my site is a mainly an art and photography portfolio I used to just have my copyright info at the footer. I have since changed it to a functional footer and I quite like it.

I think it even adds to the visual appeal :

Daniel

Paul, if your blog is hosted with WordPress.com you will need to buy credits to customize your theme. Perhaps a more efficient use of that money would be to purchase your own domain and move out of WordPress.com.

paul peterson

How do I do this with WordPress… the basic edition?

Daniel

Samsara, absolutely, but its our job (the bloggers) to produce engaging content and make readers scroll until the footer 🙂

Samsara

Hopefully the audience OFTEN ends up at the footer. 🙂
I agree with this article.

The space needn't be wasted at all.

StatMan

Thanks for the tip. I never thought about it, but I do scroll down on a lot of sites to move on from there.

George C.

Thanks for the tip Daniel, good work! I think I'm going to consider this.

menghua

good point here Daniel.. Now to think of it, I think I should make a new footer too!! heheh..

Mike Panic

I plan on working on this over the weekend, as mine only has a sitemeter counter and an uptime graphic for my web host.

As Bes said, having an anchor tag that takes you to the "top" can really help out if you have a long blog or long articles.

Bes Z

Good point. I have set my footer to be a replica of my header. I might have to optimize both a little bit more, though I usually avoid doing so because of wanting to let users get used to a standard of navigation instead of playing around all the time.

One thing I have near the footer, which you can also consider being a part of the footer, is a link to go back to the top of that page. For me, this can be handy in case someone reads or scrolls all the way down, and wants to get back to the top of the page quickly.

Eli

I usually have my complete website navigation (consists of about 5 pages) in the footer, aswell as a feed link.

Works pretty well, I think 🙂
Comments are closed.