A Special Bonus For You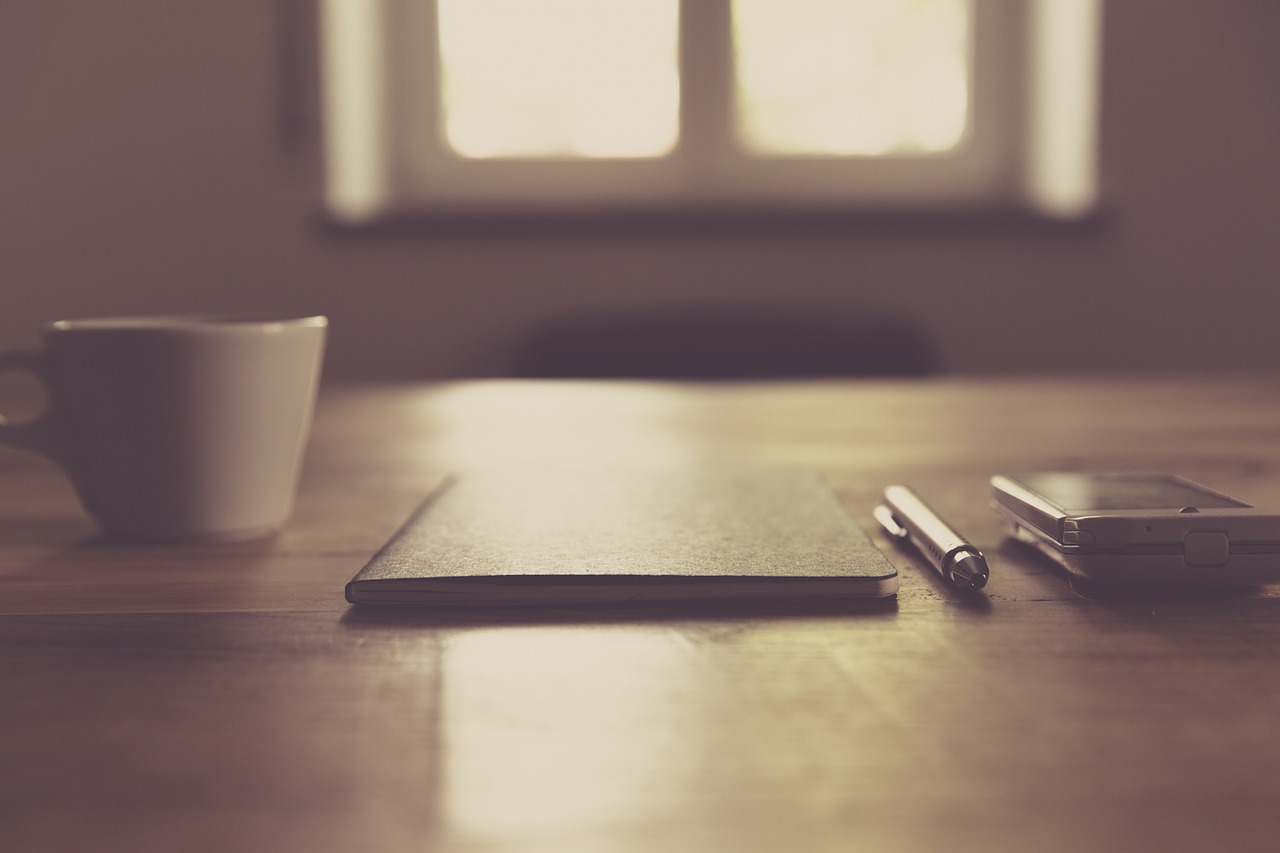 Last Thursday I launched the AdSense Profits Course. If you haven't had time to check it out yet I recommend you do so today, as I am going to close the doors within 24 hours (i.e., at midnight of Tuesday, GMT).
I am not sure when I am going to re-open this course again, if at all. Plus the feedback so far has been great. Just to give you an idea one of the students managed to increase his daily AdSense earnings by 30% overnight by applying some of the tips I gave him in our private forum. If I am not wrong he already recovered the money he invested in the course, and he joined last Friday.
I also wanted to offer a special bonus for you guys. If you join the course today I am going to review your website or blog inside our private forum, with suggestions about your design, content, SEO and monetization strategies.
In fact I created a "Website Reviews" section in the private forum specifically for this, and the members are loving it.
Click here to view the course page with all the details.
Browse all articles on the Monetize category
6 Responses to "A Special Bonus For You"
Ranjith (SR) | A light hearted talk

Hope that such courses and bonuses come often in the future (after 5 years) when I would be taking blogging as a part time career.

– Ranjith

Tikyd

I did not realize that the course had launched. the bonus seems to be cool.

Daniel Scocco

@Lee, If you have one hour per day available you should be able to follow the course without problems.

Daniel Scocco

@The $97 is the cost of the course, but you'll get as a free bonus pretty much all my ebooks.

RealTimeTricks

One confusion i have in mind is only i have to pay $97 as a one time payment for all your ebooks or for only this adsense course?

-Irfan

Lee Ka Hoong

It sounds great Daniel. One question, how long or how many hours that we need to spend to study the given material in a day? I'm a part time student and full time worker, and a part time blogger as well. I'm just worried that if I join the course now and can't follow the steps.

I'm considering to join the course by today to get the bonus.

Please advice Daniel.

Thanks,
Lee
Comments are closed.