A Big Thank You for Our 25,000 RSS Subscribers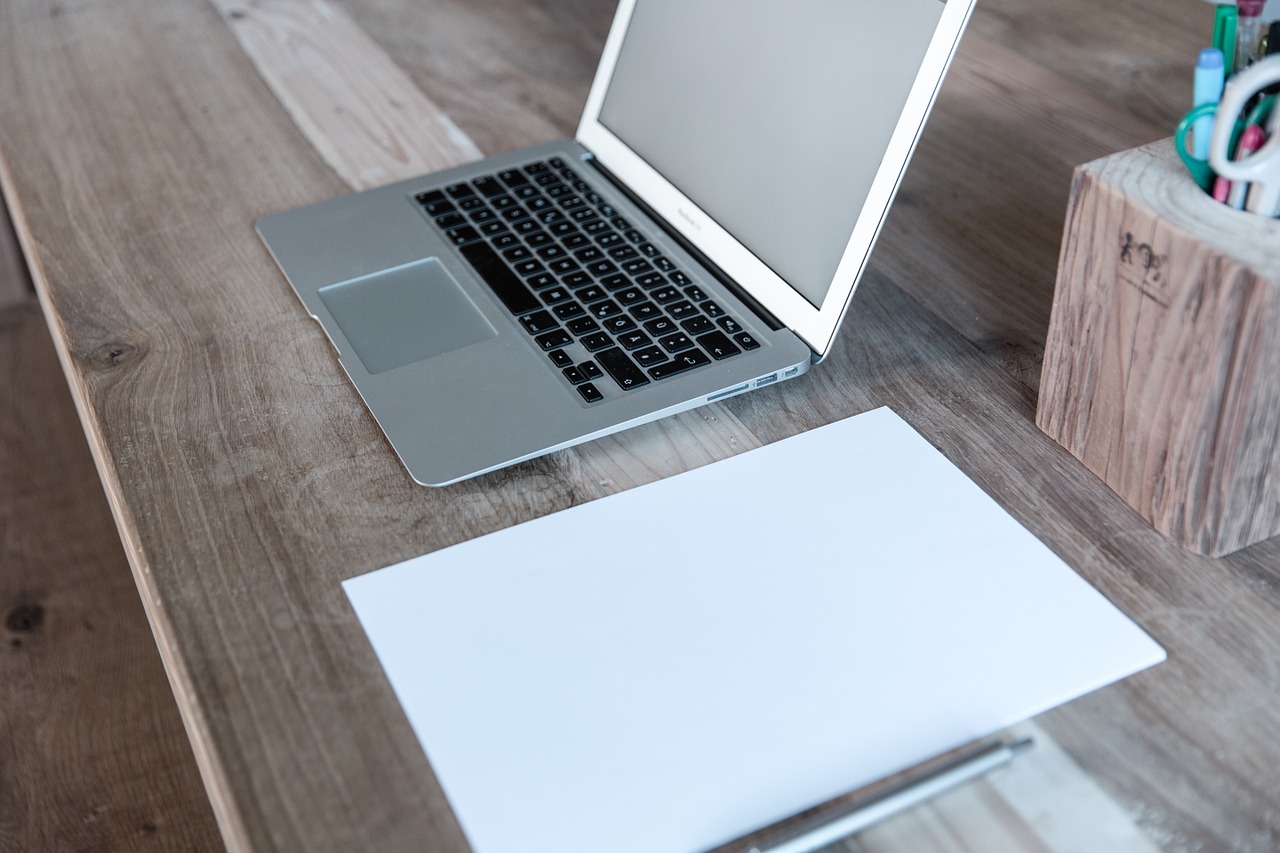 Back in 2007 I wrote a post titled Celebrate Your Achievements. The main idea was the fact that celebration is good (not to be confused with bragging), because it keeps you motivated and enables you to share the achievement with other people.
Well, that is what I want to do with this post. Our Feedburner count is tracking 25,111 subscribers today. I know it is not a big deal, but it is always nice to know that some people appreciate your work.
So I just wanted to extend a thank you to all the people who read our posts, link to them, leave comments and so on. And if you are not subscribed yet, what are you waiting for? Here is the link to the RSS feed and Email subscription.
Now back to work, as the new goal is 50,000 subscribers.
Browse all articles on the General category
39 Responses to "A Big Thank You for Our 25,000 RSS Subscribers"
Tech @ InkAPoint

Hard Work pays uuu Dani.

25k is not enough. There's no limit for success.

George

Congrats Daniel. I can remember back when you started this blog, it's been a great pleasure to see how successful it has been for you.

It's a great to see a nice guy finish first.

I hop you can reach 50,000 subscribers in 1/10th the time it took to reach 25,000.

Boerne Search

Congrats, your work is very appreciated. I try and keep up on a daily bases. The advice you give is great and 80% of the time stuff I would have never even thought of.

Keep it going, I love the site. 🙂

Kane

Indonesia Business Directory

Congratulation Sir, and I had downloaded your wp themes. Thanks.

I hope your RSS subcribers more and more big, for the future, I'm sure it could be 50.000 or 100.000 subcribers … Great…

Thanks for all tips

regards

BloggerDaily

I follow DBT because you provide a lot of useful information on blogging! Keep up the good job and good luck!

Marija

Not a big deal? That's spectacular! Congratulations!

Keith Dsouza

That is great news Daniel, have been following your blog almost since you started and it is great to know that you have reached such a huge milestone.

Best of luck for the future.

yazaq

Congratulation!
I read your posts and find them interesting. Hopefully, you achieve your next goal, 50K subscribers, soon.

Eric C

Congrats on the acheivement.

Question: Is feed burner the only way to track RSS subscribers, or do you have any other recommendations?

Harson

Congratulations Daniel for getting that large number of subscribers. keep up the good work. you have helped me a lot with your marvelous ideas.

Cammy@TippyToeDiet

Congratulations! It is a VERY big deal and one worthy of celebration! I just had a similar happy moment at passing 250 subscribers and am looking forward to another one when I pass 500. 🙂

Thank you for all the great content!

Nicholas Z. Cardot

Congratulations! That's phenomenal to have that large of a following. And to think that I am one of them. I feel that I'm a part of a privileged elite class of people. LOL. Keep up the great work!

Marcus Hamaker

From a person who currently has 26 subscribers… and fighting to build, I completely appreciate the celebration and wish to send my kudos!

Geek on!

vanae

good news! congrats dear!
greetings from costa rica!

vanae

Steve

Can I have 10% of your rss readers? Seems like a big deal to have so many readers and so much traffic to your site. Very good job.

Christina Crowe

No, thank you! The information you provide in this blog has been very helpful. I just started my own blog a month ago and now almost have 100 visits, which is pretty good (since it went from 20 to 60).

Thanks a bunch for the help!

Everton

disagree a bit about reach, as you can't say RSS is better for that e.g. you could write a post on 'how to use RSS' that 100k people need to read each and everyday via google, so even though they never come back you still have 100k visitors each day.

Agree that high RSS increases the chances of getting more links from fellow bloggers though.

PS have you considered adding threaded comments? you'll get more comments that way and make it easier for your readers (shame on you for not doing!)

Kevin Muldoon

Congratulations. That's a superb achievement, Keep up the good work. 🙂

Mr. I

And yes, by coincidence I have also crossed a small mark at my blog just today. I have crossed 200 subscribers(and am just to cross 1000 Twitter followers mark)!

I know it's small but hey, big things start with big steps! I am charged up to increase the count and write more good posts!

I will also celebrate my achievements!

Roseli A. Bakar

Congrats Daniel, you've done a great job with this blog.

Mr. I

Congratulations on Reaching 25,000!

Your posts have been very helpful to me as a blogger and I have learned a lot from you. Keep up good work.

And yes, Good Luck for 50,000 subscribers! You will reach the mark soon!

Michael @ Freshome.com

Congratulations !

25.000 people don't seem to much when you see them as a number on the Feedburner counter, but try to imagine them live …25.000 people that subscribed voluntarily guided by their own choice.

Daniel Scocco

@Muhammad, Shelly and Hashan, thanks a lot.

Daniel Scocco

@Everton, I believe RSS helps with traffic, but it is not determinant, exactly because most of those subscribers will stop visiting your site and consume your posts on their RSS reader of choice.

If you care about reach, though, which is how many people will eventually read your articles, then RSS subscribers is a better metric.

Gordie Rogers

Wow! That's just amazing! Well done!

Hesham

Congratulation, you really did a great job!

Shelly

Daniel,
Many many congrats for this feat. At the same time, wishing you luck and quick jump to 50K mark.

Although the posts at DBT do not bear your signature writing style (which is quite understandable as you're into multiple works at present I know!), your blog is still a dear one. I and my friends have learnt a number of useful tips n tricks from your blog.

KUDOS! Carry on being popular and successful. 🙂

Wallace

DBT met a new milestone, congratulations~!

Everton

congratulations. What does 25k RSS subs equate to in terms of traffic? Do you still get a lot of search engine traffic?

I'm fascinated by the relationship between RSS and traffic levels e.g. I have sites with 4.5k RSS readers, but Google sends 70% of traffic, so the RSS count isn't critical, whereas I have other sites where the RSS feed is critical to me.

Muhammad Qasim

mention not daniel
ur blog is so nice
u rock………….
Comments are closed.