5 Sources of Inspiration for Your Business Blog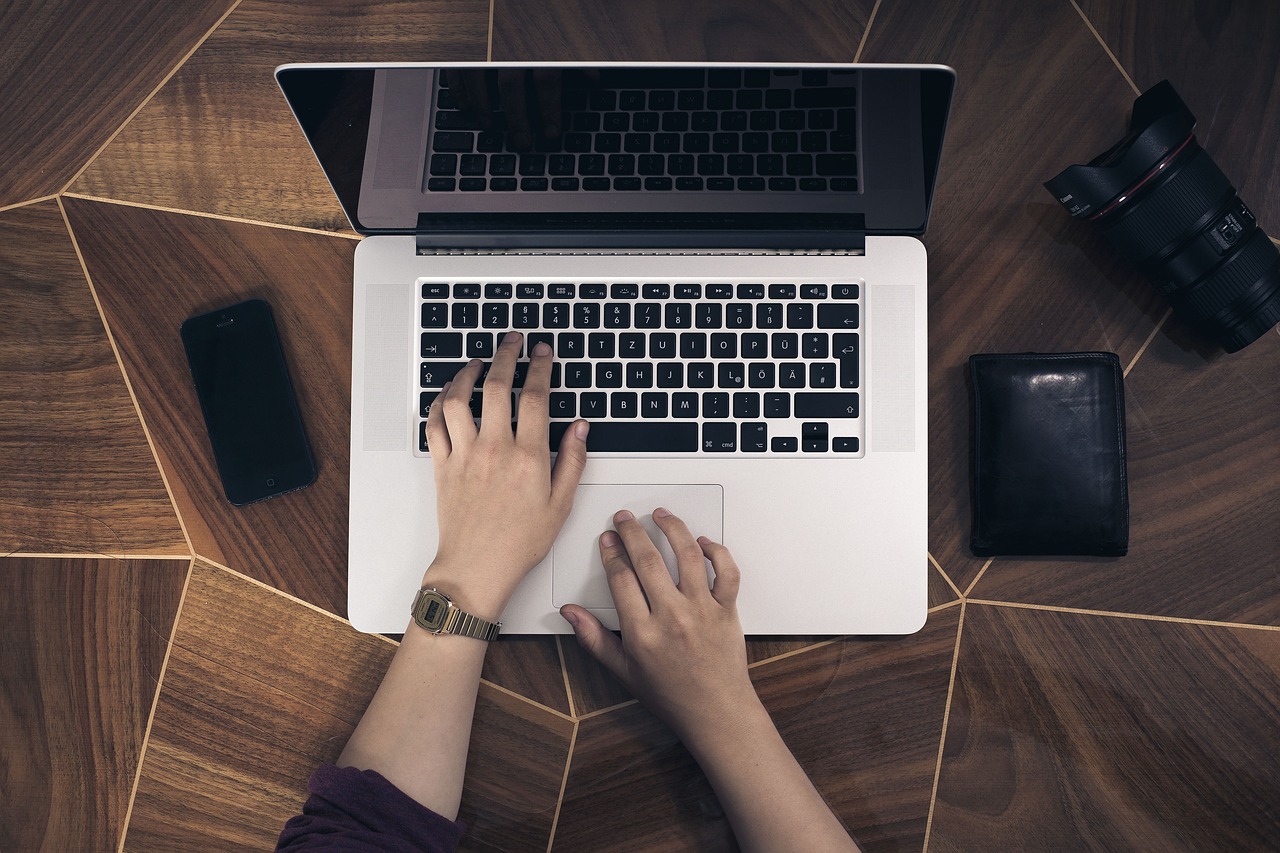 This is a guest post by Nick Stamoulis. If you want to guest post on this blog, check out the guidelines here.
When it comes to content marketing, the number one problem most companies face is coming up with new topics. When you have to write 3-5 blog posts a week, plus articles and whitepapers, produce a video, write a company newsletter and so forth, it's easy to feel like you've run out of things to say in a short while. Don't be discouraged! Sometimes all you have to do is change the way you look and think about your industry and you'll discover a whole new bevy of blog topics just waiting to be written about!
Here are 5 places you can look for inspiration today:
1. Competitor's newsletters
You never want to copy the competition as that always leaves you two steps behind, but that doesn't mean you can't use the competition as a source of inspiration for your blog. Subscribe to their company newsletter and blog RSS feed and see what kind of topics they are focusing on. This is useful in two different ways. First, you'll be able to pull nuggets of information from their blog posts and take your own spin on it. Chances are, if the competition has done their research, the content they are writing is geared towards the same target audience as you. Secondly, it will also give you a good idea of what your competition isn't writing about. What niches do you see that you can dominate and claim as your own? What important information are they leaving out that your target audience is hungry for? By writing blog posts that fill in the gaps of the competition's content marketing, you are differentiating your brand and building authority.
2. Frontline employees
Who are the people in your company that deal with your customers every day? It's your sales clerks, people at the checkout counter, customer service department, field agents and so forth. These people interact with your customers on a daily basis; they probably understand the true needs and wants of your target audience better than a marketing report could ever explain. Ask them to keep their ear to the ground for blog topics. What kind of questions or complaints do they commonly hear? Every conversation they have with a current or potential customer can be focused down and turned into a blog post!
3. Website FAQ
If you're really struggling for blog topics, why not check out your own website FAQ? At some point you decided those topics were important enough to dedicate web real estate to them, so why not recycle your content and turn them into blog posts? Content marketing is only as hard as you make it, and there is no need to reinvent the wheel every time you're trying to come up with new blog post topics.
4. Webinar Q/A sessions
Webinars are a valuable tool for B2B companies trying to connect with potential customers. Why not get some value in return and use your webinar Q/A sessions to find blog topics? Every question asked is being posed by someone in your target audience (they already qualified themselves by signing up for your webinar). Chances are they are not the only members of your webinar audience or target market that have asked themselves that same question. Keep a notepad ready and jot down the questions as they come through, as well as a few notes about your answers. When you're done with the webinar it's easy to turn those notes into a few blog posts and schedule them out.
5. Blog comments section
Sometimes the comments section is more interesting than the blog post itself. Commenters can engage with each other in the comments section of your blog and the topic of conversation can spin off into a whole new direction. People will also ask questions in the comments, asking you to clarify one point or another. Some may even disagree with certain aspects of your blog post, or the entire post, and share their opinions in the comments. Comb through some of your well-loved blog posts and see what readers have to say!
About the Author: Nick Stamoulis is the President and Founder of Brick Marketing, a full-service web marketing and Boston SEO company. He also publishers the Brick Marketing SEO Newsletter, so check his website to subscribe.
Browse all articles on the Blogosphere category
7 Responses to "5 Sources of Inspiration for Your Business Blog"
Jerrick

i do submit all newsletter from my competitors and most of the time i find out that they post topic about customer complain about and solution for them .

That why it make me study my company blog all the time and hope to get new topic and help our customer to find the solution.

HP van Duuren

That's exactly what I mean, as I also wrote about in my previous reply, you definitely need to have a source of Inspiration to be able to keep on writing Crispy Fresh New Posts.

As soon as your Blogposts get enough Comments and they start becomming real- Conversations -you will have a constant source of Inspiration for writing new posts. Especially when those Conversations will get you – Blogging Buddies – frequently visiting each others Blog(s) or you can for example start allowing Guest Postings or it might even build out into actual Joint Promotions or real JV- Partnerships.

Extreme John

Your advice can really be a great help. These sources of "inspiration" for a business blog are I think very wise choices for your business. Thank you so much for posting this article.

Michael

Hey Nick – Thanks for this great post about inspiration. We all can use some inspiration in our lives. I definitely need it when working through some big products online. I've been slacking on my blog lately and this is definitely exactly what I need to get myself motivated again. I've also been working on niche sites lately. I've built quite a few in a short period of time but I need motivation to keep going because I know the first ones I've built won't start making money until at least 3 months down the line. So I really just need to keep at it and start making more and more money online. Great post!

HP van Duuren

Thanks for your post Nick,

Those are great sources of inspiration, especially the comments section it one of the sources that I enjoy looking for Inspiration, that's also why in the blogs comments section of my own blog(s)
I usually also participate in the conversations myself, to just help to keep those conversations going and to keep a pulse on what's
– the Buzz – on my Blog(s)

Usually I also Comment on – Your – Comments and sometimes you can even Inspire me to write actual
Crispy Fresh New Posts So feel free to check it out
for yourself, I love to see – Your – Comments.

Jamie Northrup

Frontline employees always hold the key to your success, they know the good, the bad and the ugly, but it's not always easy getting it out of them. Another group of people that can help you, are your customers.

dojo

Fortunately I don't run a business blog, but these are excellent hints. It's always good to keep a close eye on your competitors and even other niche blogs, so that you can see what they're doing right. The information online is infinite, you just have to weed out the useless bits and collect the 'nuggets'.
Comments are closed.