Tips for Startups: How to Build an Ad Inventory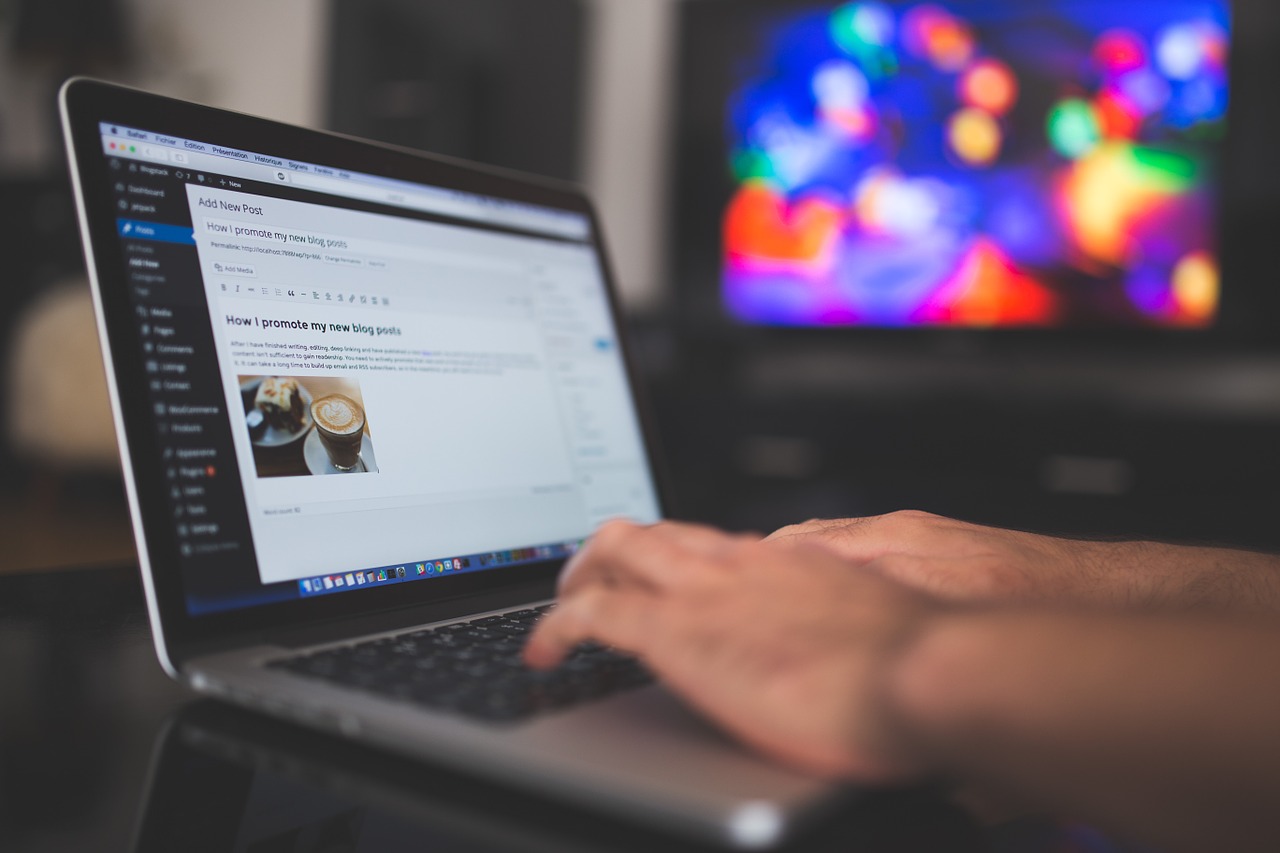 In order for websites to stay afloat in the vast sea that is the World Wide Web, they have to generate a good amount of traffic. The word "traffic" here, at least in
the terms of site building, can be easily envisioned as the sum of the accumulated number of visits they receive from their audience, plus the time one spends on their website.
Now, pages like Facebook, Twitter, Tumblr, and other popular social media channels face very little difficulty when it comes to producing traffic. This is because,
besides being able to attract a large portion of the internet community, there are various things one can do on their websites – keeping them busy for a good amount
of time. For other sites that do not dabble in this kind of form however, getting people to visit their pages is easier said than done.
Yes, it is true that there is an audience for every site that exists in the Internet; however, companies cannot exclude the fact that the attention span of an average human being is quite short. So, in order to keep the people interested in these types of websites, placing advertisement in strategic places in some pages is one way to do it. However, one must remember that the process of placing ads is not that simple, so before you begin opening your site to potential ads, you have to establish a strong ad network and an ad inventory first.
The Importance of Having an Ad Network
If you are having a hard time gathering an audience to visit your startup website, then you should consider building and working with an ad network. What is that, you
might ask? Ad networks are online businesses that work as brokers for both the suppliers (which are you and your site) and the buyers (the potential advertisers),
and act like matchmakers when it comes to looking for appropriate ads for the client site. They enable you to attract the right people to your site because pages will
have ads that will feature services, items, and offers that are similar to what your company selling.
Some notable ad network companies you can work with are:
•Inmobi (mobile)
•Admob (mobile)
•Google AdSense (web)
•Yahoo Right Media (web)
With an ad network by your side, it will be easier to reel in your targeted audience, and keep them browsing through your content for long periods of time.
What is an Ad Inventory?
Now that you have the means to receive ads, you need to place it somewhere in your site – this is when advertising inventory steps in. An ad inventory refers to the
quantity of space available on your site which could be bought by potential advertisers. It is usually quantifiable by the number of impressions your websites get per month. Its value is calculated by the amount of traffic your site receives, as well as other factors that might be important to the display advertiser.
Tips on Building your Ad Inventory
The great thing about ad inventory is that you, the host publisher, will be able to pick out the best ads that will make your website stand out. However, with all
this creative freedom in your hands, you must remember that even though there are a lot of beautiful advertisements made available, you need to choose the perfect one
that will not only make increase the frequency of site visits, but also, connects with your specific audience.
Know Your Brand
Your company is powered by the services and/or offers you provide your clients, and choosing ads that have the similar vision, tone, and professional outlook, your
audience will know that you mean business.
Know Your Audience
Although choosing ads that correctly represents your company is good, you still have to think about the other half of this equation – your audience. You have to keep
in mind that in order for people to keep visiting your site, you need to change your advertisements from time-to-time. Take note of the ever shifting wants and needs
of your audience, because sometimes you will be presented with amazing ads at your disposal but they will not fit with the demands of your audience.
Learn to Balance
There will be ads that are five words long, while others present in full sentences. Depending on how much space you have to offer, you may play around with different
types of ads. Switching your ads regularly is a sign that you are responding very well with your audience, and that your site is still in its online status.
Don't Go Overboard
It is tempting to place a lot of ads to please numerous types of people, but having too much going on your site never looks good. It creates pages that are messy,
difficult to navigate, and makes your company look childish and unprofessional – giving your audience more reasons not to click your site.
By maintaining your advertisement inventory, you will be able to create the proper traffic your site desperately needs. Always remember that, the more optimized your site is, the better.
So before you begin publishing advertisements in your websites, familiarize yourselves with these simple tips, and you will see your brand gain attention, one click at a time.
9 Responses to "Tips for Startups: How to Build an Ad Inventory"
Abhay

Wow beautiful post,
Thanks, I just couldn't leave without dropping a comment to prove that at least some one enjoyed and appreciated it. By the way, it's my first time on your blog and i will try to come regularly on your blog for enjoying your knowledge .

Martin

The post about 'How to Build an Ad Inventory' is very informative. I really enjoy it and learn lot of things about an Ad Inventory.Thanks for sharing this post.

Aditya

I keep my ads below post title which produces maximum CTR while the other big ones give more money from impressions than Clicks.

Bharat

Online advertising became the new way of promotion and it is effective too. Facebook, Google are the giants in online advertising industry, they provide much customization way for ads.
I learned so many new things from this article, thanks for sharing this wonderful article with us.

Masud

Advertising inventory is the number of advertisements, or amount of ad space, a publisher has available to sell to an advertiser. Ad inventory is often calculated by the month. The term can refer to ads in print or other traditional media but is increasingly used to refer to online or mobile ads.

Adeyemi Adetilewa

I still have a lot of learning to do when it comes to marketing my website. We live to learn everyday.

Thanks for these tips.

Saurabh

Nice tips . but i want to say something about this topic, all the ad networks u have mentioned charge a big amount per click delivered to our site, in my view to build a good brand social promotion is a very good way to do it, i mean just make a good facebookj page and post quality content and promote the posts and the page as well either CPC OR CPM which ever works good for you, what do u think??

Daniel

Do you know a rough benchmark cost for the use of ad networks for a small startup business?

Or different: what amount is reasonable given that it is a one-person enterprise with limited resources…

Thank you for the very informative article!

Buletin Gadget

Awesome sharing 🙂
i just use adsense to increase my income,
can you send me some tips for adsense ?
thanks
Comments are closed.