Notepad on steroids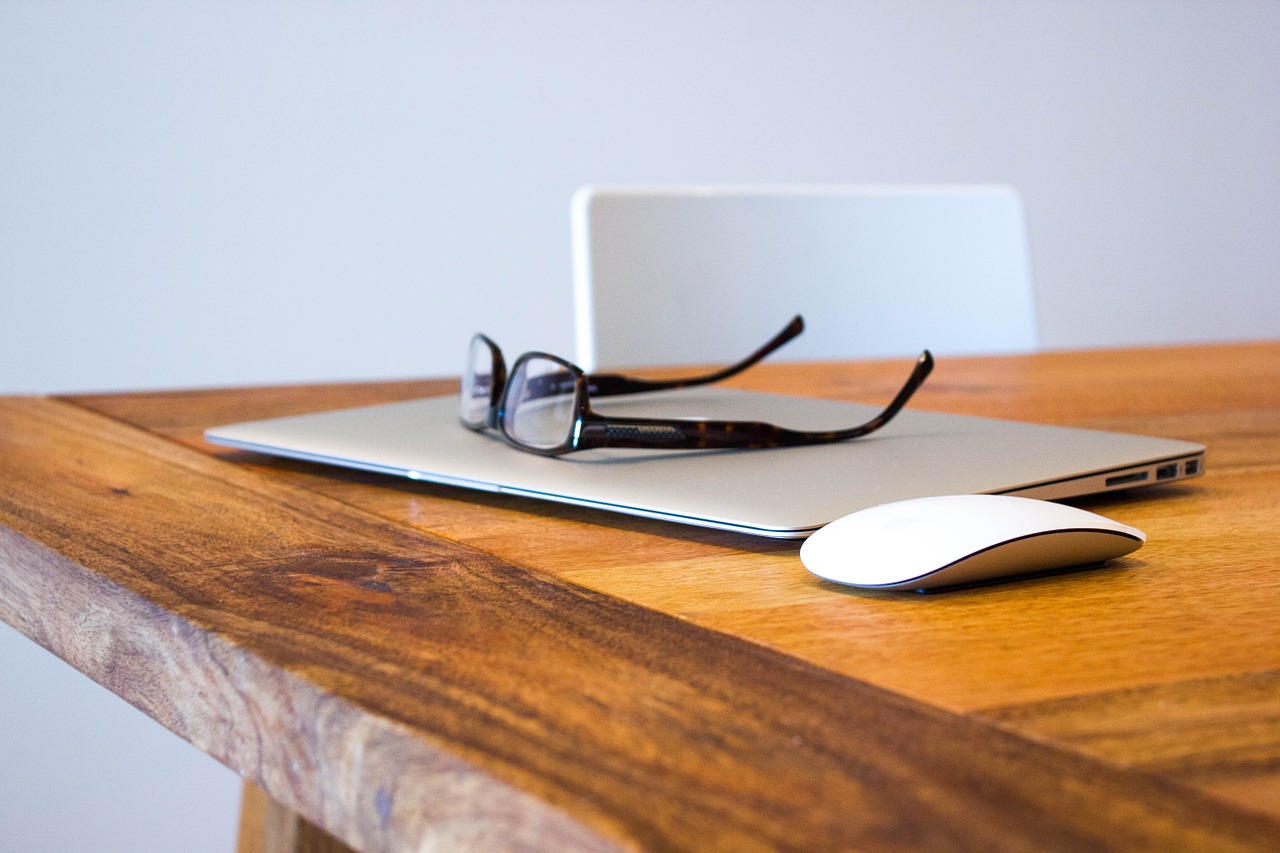 Although most of the publishing platforms today offer friendly user interfaces and simple graphic layouts sooner or later you will need to get your hands on some code.
Tweaking the Html or the CSS directly is the only way to have complete control over the look of your blog. It also enables you to add more functionalities such as social bookmarking buttons, advertising and the like.
The easiest (and perhaps the most efficient) way to change the code is through a simple text editor like the Windows Notepad. Instead of using Notepad, though, I recommend that you download an open source text editor called Notepad++.
Notepad++ is as simple as the traditional Notepad, but it comes packed with many useful features, including:
syntax and html tags highlighting
auto-completion
drag 'n' drop
macros
You can download Notepad++ here.
Browse all articles on the Software category
6 Responses to "Notepad on steroids"
Bang Kritikus

Please tell me about relation of dreamweaver and notepad++. I just use dreamweaver 2004 to build a website.

SeoEvgeny

I'm using only Notepad++. This is really powerfull tool for editing HTML, CSS, PHP and other.

Jay Gilmore
Jay Gilmore

Notepad++ is by far one of the best TextEditors out there. It has great syntax highlighting and works with a variety of text based document types. I have tried all sorts of text editors and have always come back to NotePad++ (I don't however use it as my text-based HTML Editor–I use HTML-Kit for that)

Daniel

I will check out Textpad and then I will say which one is better, thanks for sharing it.

TDH

I have yet to try Notepad++, but have lots of friends who use it.

Personally I would recommend Textpad, it's a great piece of software, available for a free trial at textpad.com. No, I'm not affiliated with them. 😉
Comments are closed.