February 2009: Thanks to Our Sponsors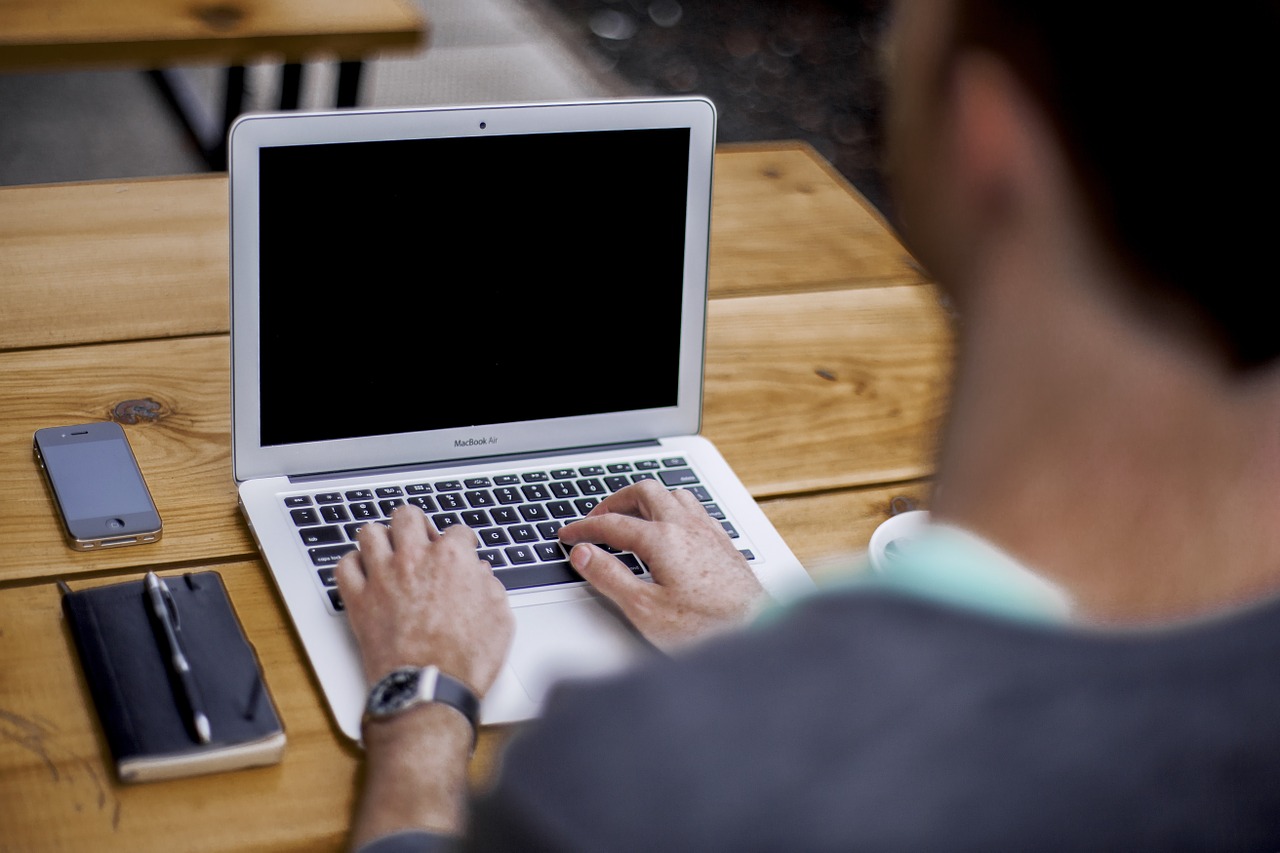 Without the sponsors it would be tough to keep the "Daily" network running. They are all great companies that provide useful services for bloggers and webmasters. Make sure to check them out.
NetPartner: NetPartner is one of the leading affiliate networks on the Internet. If you are trying to monetize your blog or website, I strongly recommend you to join. Apart from a user friendly interface and a wide range of offers, you might also win many welcome prizes if you signup by February 28.
Flexx Theme: Flexx, as the name suggests, is a highly flexible and customizable WordPress theme. It comes with many options and features to make sure that your blog will look exactly how you want it.
Gramlee: If you need to proofread or edit emails, college papers, resumes, blog posts or even entire websites, check out Gramlee. The have a very qualified team of editors that are ready to check your grammar, punctuation, spelling and overall writing quality.
Romow: Romow is a premium web directory where you are able to find quality websites on any topic. If you have your own blog or website you can also list your URL on their site (costs $45) to get some traffic and search engine juice.
FreshBooks: Whether you are a blogger, web designer or freelance writer, sooner or later you will need to invoice someone for advertising or for your services. FreshBooks is the easiest way to do this, and by using their service you will also make sure that your invoices are correct and professional looking. The service is free for up to 3 clients, so test it out right now.
Doreo Hosting: A long time sponsor, Doreo is also the company that provides the web hosting for all my blogs and websites. Facts speak louder than words right? Just browse around the site and see how fast it loads.
Writer4Me: Are you lacking time to write on your blogs? Do you want to get an ebook done but don't have time to create it? Writer4Me is a popular ghostwriting service that can help you with those problems. Basic articles start at $5, and for $99 monthly they can keep your blog active with 3 fresh blog posts per week.
Browse all articles on the General category
17 Responses to "February 2009: Thanks to Our Sponsors"
Frank

@hal,

We've been discussing the number of db's per package internally. I should be able to give our more info this week.

diabetes man

thanks for great source listing…….I will be happy to visit the link

springs

I would love to try writer4me as I am out of time now and I need someone who can write it and reliable one as well.

But I am very strict with the time period and I want that one as per the time stated.

Daniel Scocco

@Hal, their plan C allow for unlimited databases.

Mr. I

@Hal
I wish same! However, if you want something like 5 DBs, then you can shoose their next hosting plan (SH-B) which gives 10 DBs

Hal

Danial,
Sorry, and I'm sure a single DB is OK for you. I realize this is your sponsor as well. I read and respect your blog tips almost every day. Sometimes, when it comes to web site construction I simply don't agree.

I choose to keep each entity (web site, BB, picture gallery, blog) in a separate DB. Why over complicate things? With separate DBs I can put something up and remove it without taking a chance on screwing up everything. I can experiment with new methods and software on an actual remote server.

And the most important to me, if something happens to a site and everything is in one DB, that complicates the problem.

A dollar a month is not bad, but I still think they could offer at least 5 DBs to the package and still be reliable. Others do.

Jessica Routier, IAC-EZ

What a great list of sponsors! I especially like FreshBooks… which is why we designed our online accounting application, IACEZ, to easily integrate with them!! 🙂

Mr. I

Doreo's support is indeed very good.

I signed up with them on Daniel's recommendation and am satisfied.

SATISH — Technotip.org

@Hal, @Daniel, They provide extra DB.

Extra databases are 0.99 USD / month. If you need to add the extra db's just email sales@doreo.com with the information and they will take care of it for you.

But I think there is no need of extra DB, when you can manage installation of multiple software using single DB. If you are not sure of how to install multiple software(Ex:- WordPress & bbphp) on single DB, just mail Doreo support and they will do it for you.

Doreo host support is very good, like their reliable service.

Daniel Scocco

@Hal, only 1 DB is correct. That is why Doreo is reliable, because it offers realistic specifications.

Hosts that give unlimited disk space, bandwidth and DBs needs to jam 1000 sites on a single server.

Hal

I am interested in Doreo hosting. Looking at their web site, it appears they only allow 1 MySQL database for the basic plan.

Am I reading this correctly?

On some sites I would need more than 1 DB. These days I don't see how this could even be an issue. Even the cheapest host offers more than one.

I hope this is an error on my part. I would definitely consider moving some sites to Doreo – unless the DB problem is true.

Daniel Scocco

@ROW, thanks for the heads up, just fixed it.

@Seth, Satish, SEO Tips, thanks.

TechZoomIn

I just started getting sponsors to my blog and planning to write posts something like this to honor my sponsors.

Really this is good way to impress them.

SEO Tips

You have some excellent sponsors Daniel, especially Netpartner. I love their site, going to try them soon.

ROW

There is an extra http in the last URL , you may want to fix it.

Seth –Political Blog Tips

Satish,

Completely agree, relevant ad placement goes a long way. Sponsorship is great too!

Daniel,
Congrats on having wonderful content and relevant sponsors. I am sure your sponsors are getting their moneys worth with having such unique content.

SATISH — Technotip.org

Visited all of them.. Highly relevant advertisements on "daily" network. Provides value to your readers
Comments are closed.