Create a guided tour for your site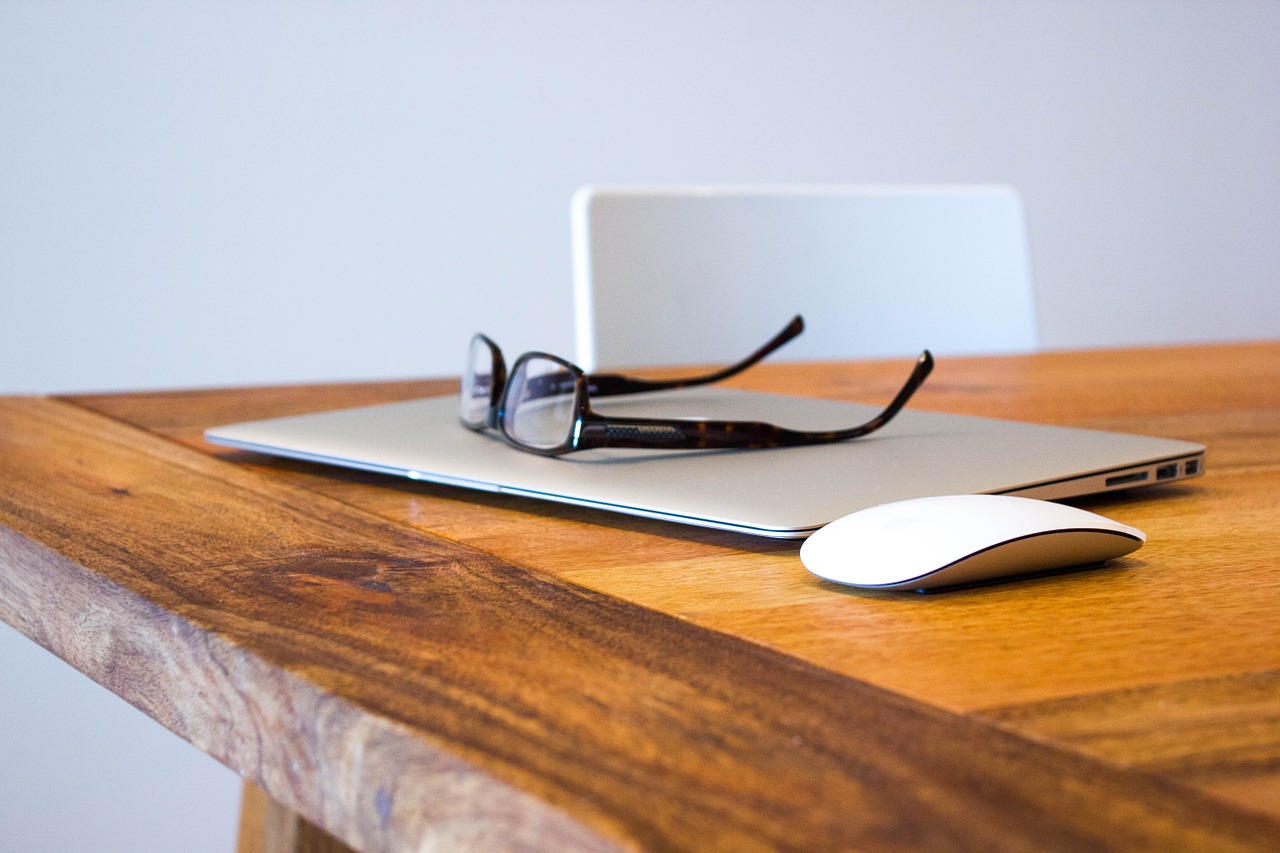 There is a very useful online tool called Amberjack. The service allows you to create simple guided tours for your site. I know that blogs usually do not need guided tours, after all their navigation is straight forward, but if you are planning to create a different website or to implement a special section inside your blog a guided tour could improve the usability and the user experience.
The process is pretty simple: you add the URL of the pages that you want to be included in the tour, customize a couple of optional settings and bingo! Amberjack will create a script that you will need to place inside your html code (between the body tags). As a final step just customize the text inside the script, there is one line of text for every URL that you included.
Browse all articles on the Web Tools category
2 Responses to "Create a guided tour for your site"
Bali Tours

Nice tools, thanks for sharing. thank you.. cool

Bang Kritikus

Thanks for your information.
Comments are closed.