Zemanta: Content Suggestion Engine For Bloggers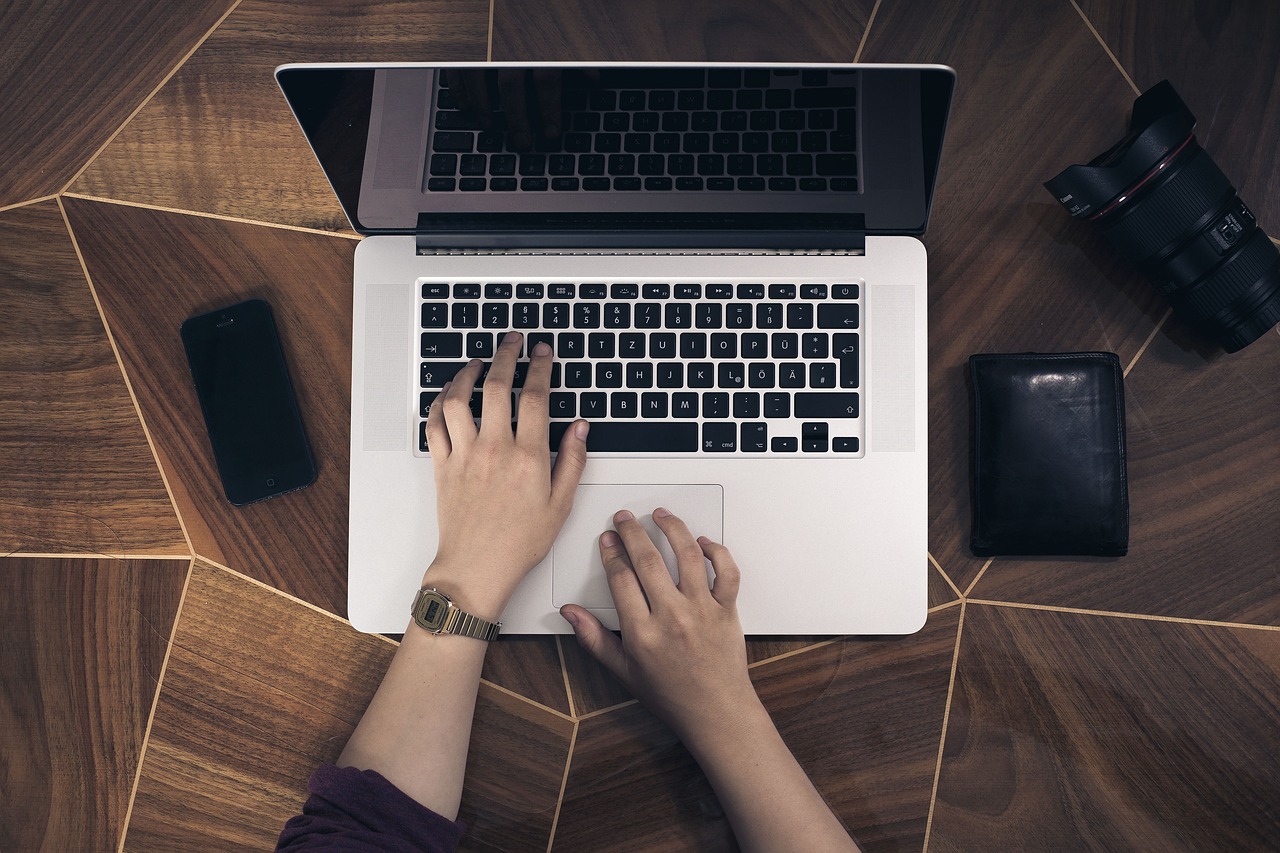 What if your WordPress text editor could analyze the article that you are writing and provide suggestions of images, tags, related articles and content?
That is what the guys from Zemanta are trying to do. The software works as a Firefox plugin, and it supports the most popular blogging platforms (WordPress, Blogger and Typepad so far). It is easier to show than to describe it with words, so check the video below.
Here is some more information from their FAQ:
Where do you get images from?

They are suggested from Wikimedia Commons, Flickr and various stock photo providers (currently Shutterstock and Fotolia). They are suggested based on contextual comparison of your text and the image's title, description and articles they were used in originally.

Where do related articles come from?

We index around 300 top media sources and numerous blogs of our users.

Why do most of the links point to Wikipedia?

Placing semantically smart links is a hard problem. We decided to give you this tool and let you help us shape the future development. We will be suggesting links to many more sources in the future. Let us know what your expectations are.

Do you care about copyright at all?

Yes, very much. All content that we are suggesting is copyright cleared – either clearly licenced as Creative Commons, or approved by stock providers.

Can you link to my own pictures and posts? Can you link to my friends?

Expect that in near future! Along with the preferences page where you will be able to set it up.
Finally, keep in mind that the application is under development yet, and some users are reporting bugs here and there. Still it should be interested to see the potential of this idea unfolding.
Browse all articles on the Web Tools category
20 Responses to "Zemanta: Content Suggestion Engine For Bloggers"
medyum

when that post was in an RSS feed, if you put the image first the alt text read first and then directly into the post so it was not clear what the post was about and certainly didn't help gain readers.

francetales.com

I had it installed for about a month. It was useful but I did get tired of the links always poiting to Wikipedia, I mean I could do that almost as quickly. I also didn't like that it placed an image link under the post that you used it in. Also when that post was in an RSS feed, if you put the image first the alt text read first and then directly into the post so it was not clear what the post was about and certainly didn't help gain readers. Would you click on the post that started "From Wikipedia, France,day of . . . .

I'm sure it is useful to a lot of people but I found its limitations quickly so I got rid of it.

Mrs S | A pocketful of pixie dust

I just wrote a post using this – most of the links are indeed to wiki but the content looked ok. What does this do to SEO though if I have lots of external links away from my site?

Tempalte Expert

Pretty good, but not sure if its as useful for blogger. WordPress its great and will definatly be using this but blogger seems to give me all kinds of problems. PErhaps its me, ill have to try it ni more depth.

Don

looks very useful will definitely check it out

team ray

very unique

Rajeev Edmonds

Amazing plugin, though it is still in developmental stage. Works good in WordPress, but it is not as lively in Blogger as it is in WordPress.

Viriatha

I just installed it and tried it out with a test post and oh wow! This does NOT write it for you but it sure will make your good content great!

Cindy Szponder

Wow. If this makes it out of development I could see a definite advantage to both the blogger and the blog reader. Having relevant content from other websites could really enhance the reader experience, plus having photos from sources other than Flickr is a nice touch. Sounds like a great all-in-one tool and I look forward to hearing more. Think I'll head over to their site right now.
Comments are closed.