Announcing Writing Clinic: Get Your Posts Edited (Completely Free)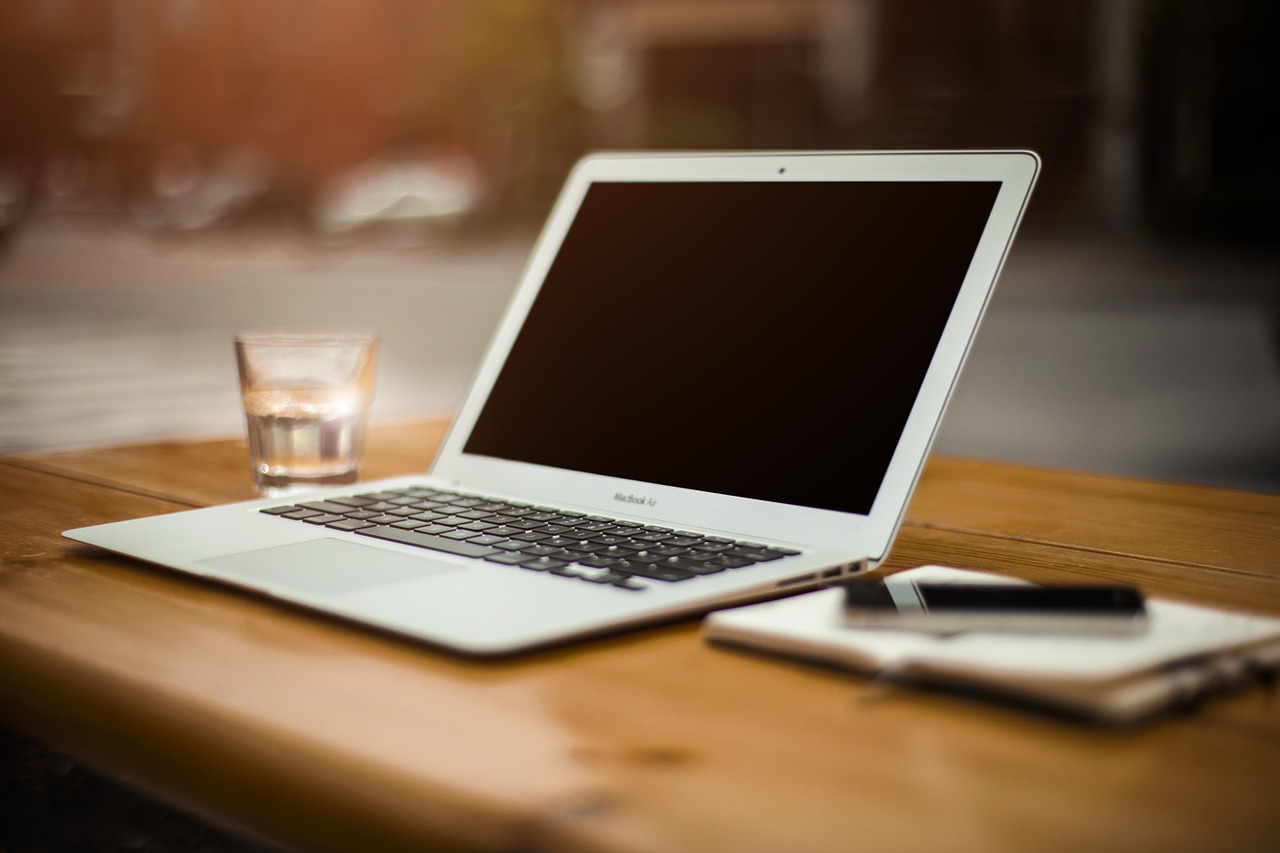 Could your writing use a little extra work?
Here on DailyBlogTips, I'll be editing one post every Friday, so we can all learn from each other … both what's working well, and what needs a little extra attention.
If you'd like a chance of having your post edited, just send it to me (ali@dailyblogtips.com) with the words "Writing Clinic" somewhere in the subject line.
We prefer it if your post isn't already published, as you'll (hopefully!) make changes as a result of my edits, but we will consider published posts.
Each Friday, I'll put the text of one post on the blog, along with comments on aspects like:
The chosen topic and title.
The overall structure of the post.
The writing style.
Grammar mistakes and typos.
If your post is chosen, you need to be happy with:
At least some of the text of your post being quoted on DailyBlogTips. If your post hasn't previously been published, we'll normally quote the whole thing.
Editorial feedback, including suggestions for improvement, being published alongside your post.
Important: I can only edit one post per week … so please don't be upset if yours doesn't get picked. You're welcome to resubmit your post for consideration the following week.
If you've got any questions, just leave a comment below. Remember, to take part, you need to send your post to me, ali@dailyblogtips.com, with "Writing Clinic" in the subject line.
Browse all articles on the Writing Content category
7 Responses to "Announcing Writing Clinic: Get Your Posts Edited (Completely Free)"
Joshu Thomas

Thanks Ali, As always you continue to contribute to better writing through your tips. Thanks again and looking forward to be a part of the writing clinic initiative.

Ali Luke

Thanks guys! We've put the Writing Clinic on hold for a couple of weeks (after the first "pilot" installment last week) but will be throwing all your posts into the hat soon… 🙂

Ali

Helio Tavares

Hi Ali,
Thank you for the offer about editing of posts.
I've set up my cleaning business in Perth Australia and would like my front page professionally written. I guess, I admit I'm not a writer and this offer made me jump at the opportunity. I sent you the article as instructed to you email address.

I hope it gets pick.
Cheers

Raspal Seni

Ali – Very nice idea and a nice way to help new bloggers and writers.

Though there aren't many comments on this post, I can already see your mailbox being flooded with "Writing Clinic" e-mails. 🙂

Thank you for this opportunity.

Matthew Eaton

Fantastic idea! I think this will help open some eyes.

Amiti

Hi Ali,

This looks like a great idea, and I would be surprised to see someone that is against participating. I will check back in later this week to see how the first one goes.

Carrie Kitkat

What a great idea Ali!
Comments are closed.