Write and Promote Your Posts the Right Way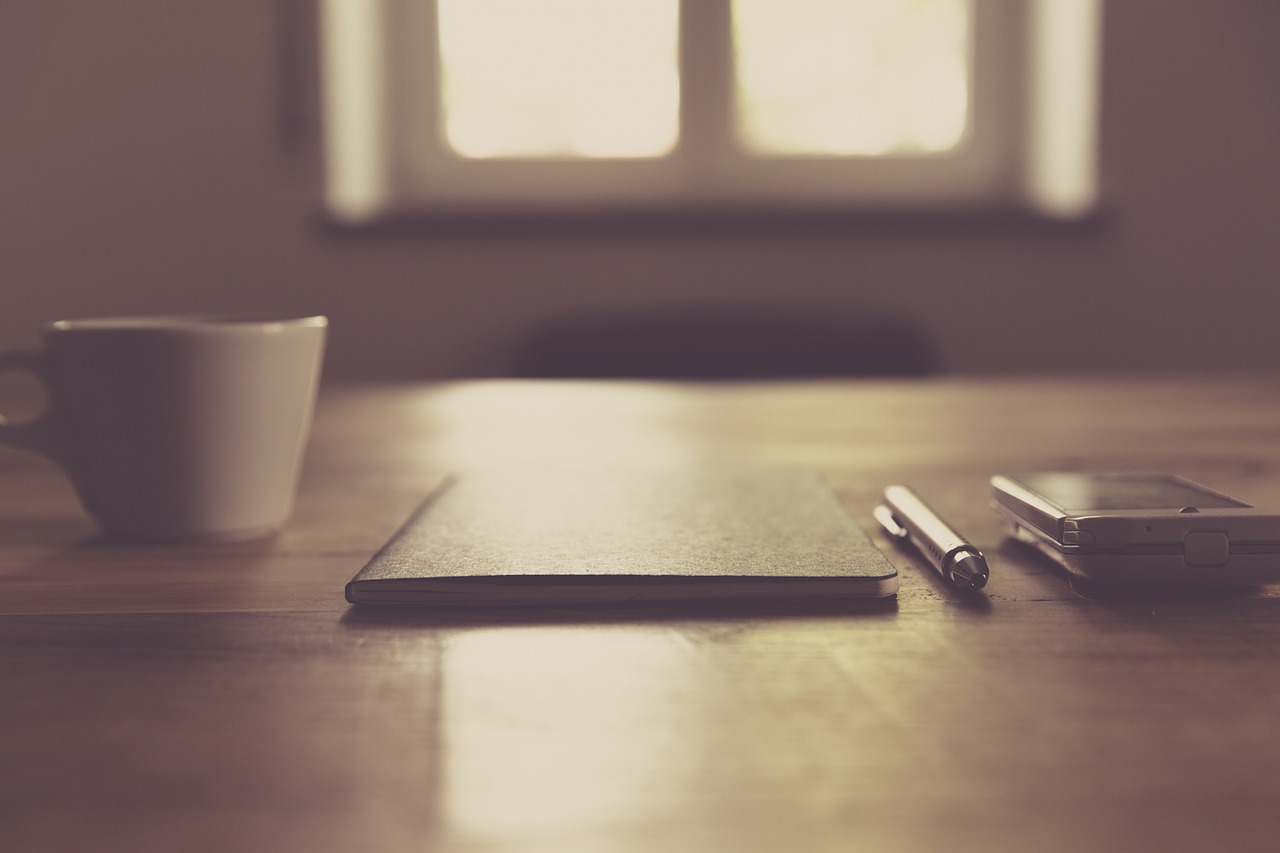 Once in a while I like to recommend resources and posts from around the web. I believe this helps to expand the community around the site (as the bloggers I mention usually become readers themselves), and it also enriches the content, as you get to read stuff from other people and from different perspectives. Today I have three awesome posts for you:
1. How to write a blog post: The definitive 8,317-word guide your mom will understand
Kevin recently did a guest post here, and that is how I discovered his site. This post caught my attention because it's a monster. As the title says, it has over 8000 words! It basically covers all the aspects you can imagine about writing a blog post, so definitely worth reading.
Here's a quotation:
If you haven't already, you'll eventually ask someone whether it's better to write long posts or short posts.

Short posts allow you to write more frequently, which depending on whom you ask is either a great or horrible thing.

And long posts, in theory, should take longer to write. Which means you won't publish posts as frequently, which, again, is either a great or horrible thing depending on the person you're asking.
2. How to Promote Your Blog Posts
Guess what comes after publishing that nice post? Promotion! If you don't promote it, even if it's a great post, people will not come to read it. This post on the BloggingTechniques blog explores 7 methods you can use to get the word out about your post. Here's a quotation:
Email signature, best prevailing tool to promote blog posts. Wisestamp gives you the ability to add additional features to your normal signature. It's one of the best Google chrome extension. You can add social profile in your signatures as well as add latest post, tweets and much more.
3. 25 Experts Share How They Convert Visitors into Fans
Once your post is published and the visitors are coming, it will be time to convert those visitors into loyal readers and fans, and that is what this post is about. Karl interviewed 25 experts from around the web, asking what's their secret formula. You'll find answers from a wide range of entrepreneurs and styles. Here's a quotation:
The one thing that helped me turn visitors into fans is that I continually help them. And I do so selflessly. I never ask them for anything in exchange, I just help them because I enjoy seeing other people succeed.

If you help your visitors without asking for anything in exchange, you will convert them into fans.
Browse all articles on the Writing Content category
12 Responses to "Write and Promote Your Posts the Right Way"
Sudarto

Writing long or short article, for me is according to the purpose. Both are necessary. Each other mutual support. Also according to the topic. There is a huge topic that requires long article and lighter topic requires short article.

Hailey

I totally agree, its not length its quality. If i am particularly passionate bout something, it may take more words, also if its more of a complex subject. I just focus on being engaging

Kostas Chiotis

Hi Daniel, The age old length debate is something that I have debated over many times. I think that yes longer posts are great if you can keep them engaging – but length for the sake of length is not worthwhile. If you can say it well in 300 words then do that, I don't need 500 words of filler! I think it is more important to get your point across clearly than to focus on length.

Sam

I really like your post and I will definitely look at the links you shared
Thanks

Kevin Duncan

Hi Mustafa,

It was nice of Daniel to mention both of our posts! Thanks for reading mine. I read yours, too. Nice work!

– Kevin

Kevin Duncan

Hey Agfian,

Are you SURE you don't want to read the 8,317-word post? I heard it's really good. 😀

(I wrote you, you see. Haha.)

– Kevin

Ahmad Raza

Thanks Daniel for providing such great writing tips..
A single detailed and properly written article is much better than 3 articles with low quality… I usually try to publish at least one lengthy article of around 1000 words every month.

Mustafa Gaziani

Hi Daniel,

This list is awesome and thanks for mentioning my post here.
I read kevin post about how to write blog post. I gathered lot of information from here and will do more research on it.

Thanks for providing this awesome list.

Best,
Mustafa

Agfian Muntaha | @Ianfalezt

Well, i can definitely say that the 8000 words is shocking me! In my opinion, i would not read that long post, but, wait a minute, let me read that post, and then maybe i will change my mind. (Yeah, i'm not even click on the link yet, but i want to say hi to you, Scocco, hehe.)

Ryan Biddulph

Hi Daniel,

Awesome list of posts. Kevin's was really, really epic.

I dig how each blogger over delivers. That's the key; if you want to write well, and promote well, you'll go above and beyond what most people do to write and promote.

I publish 3 posts week. Each is 2500 words or longer. Yesterday's was 3800 words, and tomorrow's 3000. Above and beyond….and of course, it's not the length per se, it's the value and detail packed into these posts.

Same deal on comments. With a few interviews in the pike factored in, I'll be featured on over 25 blogs in the past 9 weeks. My comments played a big role in that. I intend to make friends with bloggers, by making an impact.

So far, so good.

That's the key; making an impact, and each post above makes a serious impact that all but guarantees that if you follow the advice shared you can't help but to succeed with blogging.

Thanks so much Daniel.

Tweeting in a bit.

Ryan

Kevin Duncan

Hey Daniel,

Awesome! Thank you for mentioning me and my 8,317-word post.

I like how you've grouped it with Blogging Techniques' "Promotion" and Domino Connection's "Conversion" posts.

Lots of great info gathered in one post!

Gaurav Tiwari

Good guide DBT! I will be definitely reading the links you shared.
Comments are closed.