Would You Read Your Blog?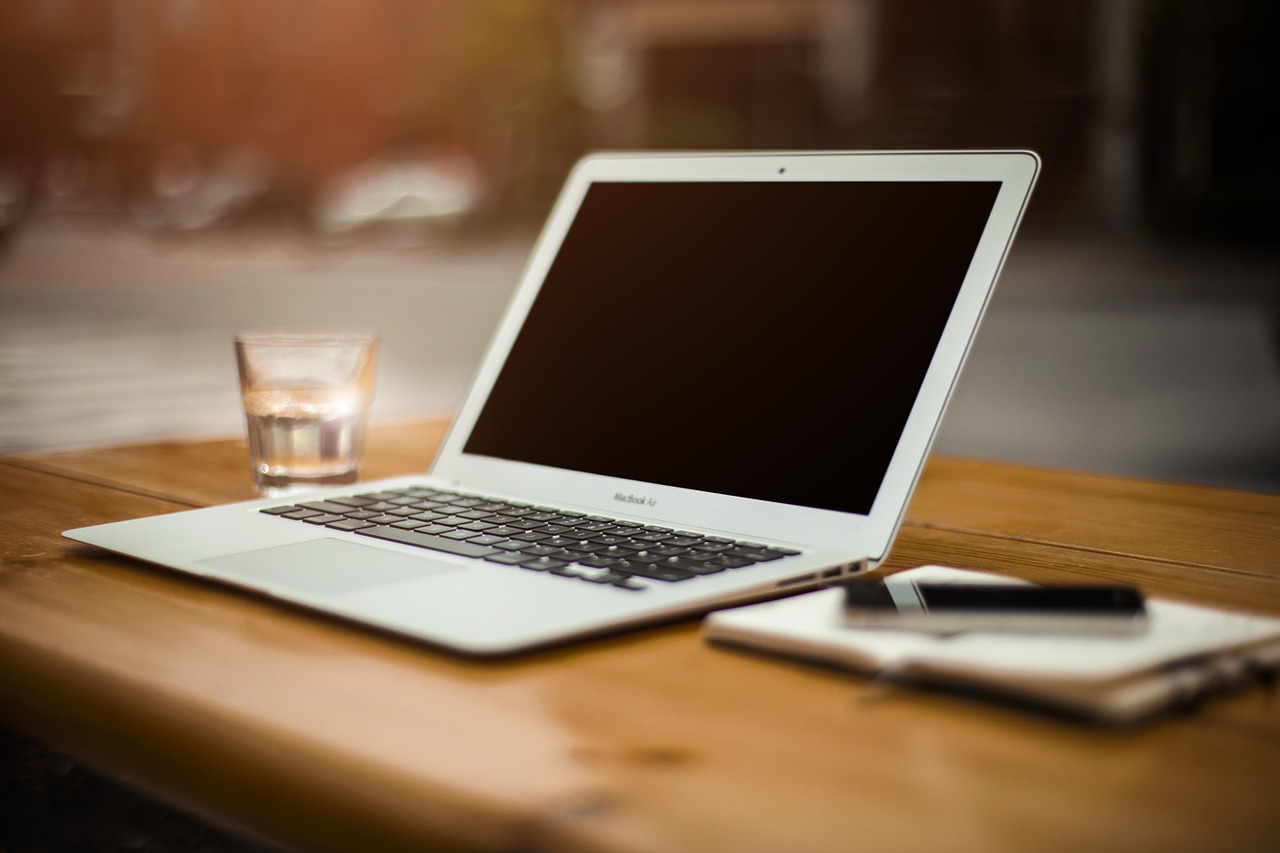 Producing great content constantly is like wrestling a bear for 12 rounds without a bell. Earning a living writing requires most of us to churn out content from daybreak until after Jay Leno's done counting sheep, and it's really easy to lose the freshness that brought readers to our blog in the first place. So, how can you keep on producing stuff people actually want to read?
The key is to step back from your work, evaluate these elements in your blog posts and create something you'd click on if you saw it in an online search. If you'd enjoy reading what you wrote, chances are other people will, too. If you're falling asleep before paragraph two, here's where you can make adjustments.
The Title
The funny thing about titles is, if they don't grab you by the collar, shake you silly and beg on their hands and knees to be read, the rest of the article is likely never to be seen. Readers are constantly bombarded with thousands more articles than they could ever read, so make the title truly stand out. Make them want to open the box and peek inside. Grab 'em from the start or there's no point in writing the rest of the article.
How can you do this? Here are several ways:
Ask them a question they're dying to know the answer to. "Is your blog doomed to failure?"
Offer them inside information about something they're highly interested in. "What the best bloggers know about generating revenue."
Make a bold statement that contradicts everything they already know. "The top bloggers could care less if you read their posts."

In other words, pull them into the article before they have a chance to think it through. Of course, you've got to back up your title with great content, but you need to get them in the door to begin with.

The Relevance

A great title gets you a click. That's it. Your content is what will keep readers engaged in your writing. Don't forget — there are thousands of other blogs out there begging to be read. Always deliver on the promises made in your title. If you've a
sked your reader a question or promised him an inside scoop in the title, he'd better get the goods in the blog post. Otherwise, you've lost credibility — and readership.
Is the information in the blog post valuable to readers? Will they learn something, have something to think about or be motivated? Or, is this just another post like thousands of others online — easy to forget and even easier to ignore next time? Make the blog post relevant to readers. Add value. This keeps them hooked, and brings them back for more.
And always read. Especially read about good writing.
Visual Appeal
I don't mean the design of your blog, or the photos, colors, fonts and graphics. I mean the writing. But it's just words! How can I make it any prettier? Ever looked at the front page of The Wall Street Journal? Now that's intimidating! Column inch after column inch of nothing but a hard-looking read. Honestly, my college textbooks looked like the Sunday comics in comparison. Granted, it's better than it used to be, but it's still daunting for anyone who isn't immersed in politics and finance.
Now take a look at USA Today. They usually cover many of the same news stories as The Wall Street Journal, but they're presented in a breezy, unintimidating format. The paragraphs are short and sweet, broken up nicely by lots of pictures and subheadings. It doesn't challenge the reader — it invites her along. Make sure your blog posts look fun and simple like Sunday's funnies, not tough and intimidating like that big, bad bully The Wall Street Journal.
'Nuff Said
Remember, you're just writing a blog post. It's not an exhaustive analysis of the subject, just a snapshot of the current issues. Know when to shut up, or your readers will shut you up with a click to the next blog. Craft a good ending and let it go. See? Like this.
Christy Wilson is a freelance writer specializing in writing for small businesses, fitness blogs, health blogs, grilling blogs and other online writing. She attained her bachelor's degree in Journalism/Mass Communications from Samford University with special focus on Public Relations.
Browse all articles on the Writing Content category
15 Responses to "Would You Read Your Blog?"
suriish

Make a nice move to explain the Visual Appeal .. The Example you stated is very Impressive and easy to understand. Covering the Extreme point simply. Nice Idea!!.

Expecting the Post like this ! for the Beginners it very helpful and awesome.

Richard Ng

Agreed with you that Blog post title is the utmost important thing for the visitor to decide whether to carry on reading or not.

Thanks for sharing.

Cheers!

khan

Nice post great stuff and there is always room for further improvement so read article first before publish is helpfull.

Charles from CodeConquest.com

You know what, I think I would read my blog. But there's always room for improvement.

Trent Dyrsmid

I'd say if I were a new blogger or an advanced internet marketer I would read my blog. It has great content for both audience.

Plus the fact that I do have podcasts and interview other successful people in the online world. That would give my audience more reason to keep coming back to my blog.

Sabbir

Nice post. Its better if you can ask one of your friend read your post so that you can remove any mistakes. I do that quiet so often.

Andrea Buginsky

Great tips! It really makes you think about what you're actually saying in your posts when you step back and look at them with a reader's eye. Thanks for sharing.

Brian

Great tips Christy. Unfortunately, a great deal of blog content is quite boring and generalized. It pays to take a step back and evaluate where a blog is…

christylynnwilson

Thanks to everyone for their kind comments! Yes, I do have a lot of passion for writing. I'm very honored if I inspired other writers with a renewed sense of how important the very basics are. 🙂 Keep writing, everyone! And never lose that important love for the works you produce.

Ben Troy

It is so important to proofread the post before making it published .

Greg from Dear Blogger

Cool stuff, Christine. You clearly love writing and do it well. Could not agree more about titles.

Ehsan Ullah

I agree with your point here Christy, If you're trying to sell a product which hundreds of other bloggers are doing than you need to make your content stand out.

A catchy title is must to grab people's attention and great first paragraphs is must to make them keep reading your content.

Mahaveer

Nice strategy tips. A good and attention grabbing title takes the audience to your content and a great content leads to a hit blog post!

Gary Bembridge (www.tipsfortravellers.com)

Great and simple idea! I like the point that if you focus on producing a story, advice etc that you would enjoy to read and consume then you cannot go far wrong. Thanks!

George@seekdefo.com

The post has made the ordinary sound extra ordinary. An easy article found on hundreds of blogs regarding writing attractive blog posts is just taken to the next level with brilliant writing. I've one complaint with a lot of bloggers which also reflects in your post and that's about the content not coming to terms with the title. Many a times the title is great but the content not. Halfway through i forsake the reading. My style is to begin with a temporary title and then when all is done modify it.
Comments are closed.