Working on Stuff That Matters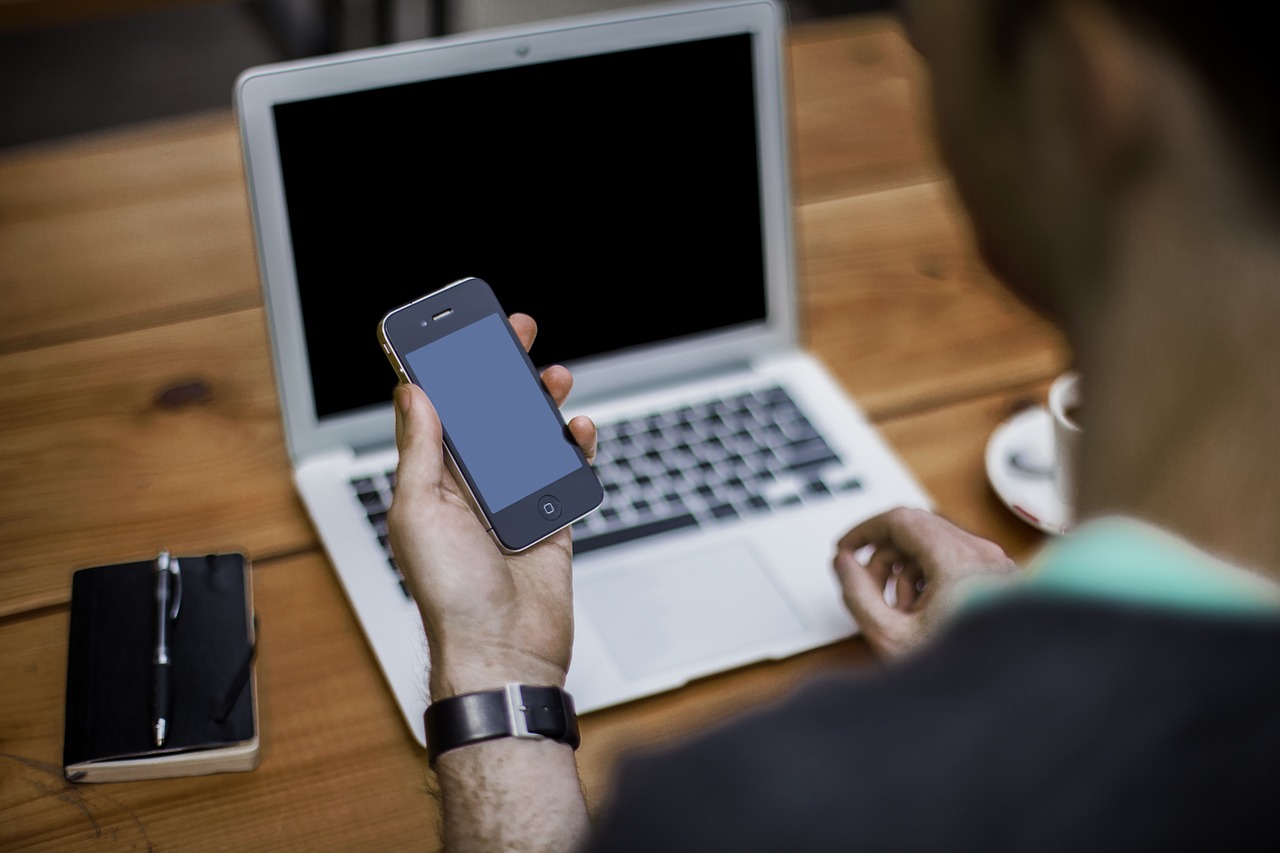 Last week I was browsing around the web and I came across this very interesting post from Tim O'Reilly, titled Work on Stuff that Matters.
It came in a good time because most of my current projects are virtually completed (i.e., my main blogs are big enough to walk alone, and the training material on Online Profits is pretty much done, so I just need to assist members on the private forum there). This means that I am starting to consider what to do next, and Tim's post made me stop and think for some time.
First of all here is his definition of what is "stuff that matters":
the project must be more important than money to you
you must create more value than you capture
it must help to build a better place for everyone and not just for you
The concept resonated with me, and I even created a small exercise to help me (and you) explore what kind of projects might be "stuff that matter" to me (you).
Suppose that your next project is going to be a home run no matter what. It's going to be very successful, and it's going to bring you all the money you need to live comfortably for the rest of your life. Under this scenario, what project would you pick?
For instance, if you decide to launch a porn website, it's going to be hugely successful and make you rich. Similarly, if you launch a website to help people from around the world to get access to higher education online it's also going to be hugely successful and make you rich.
Get the point?
Now I am not advocating we should all start building non-profit organizations or become philanthropists. But many people end up pursuing the porn venture (in the abstract sense, not literally) because of the monetary aspect, when the other project would make them a lot more proud and happy (not to mention it would have a more positive impact on society).
What do you think?
Browse all articles on the Strategy category
11 Responses to "Working on Stuff That Matters"
Miss Rhei

I totally agree. Money was important to me, still is and in my desire to earn money online I did things that doesn't matter to me. You know well what happened, I was not successful. I decided instead to focus on the things that I really do and that I know will help a lot of people in the long run. I can't say yet that I already have it but just thinking about the people I've helped… 🙂 Haven't earned that much though… still finding out how!

Dorothy Ray

I doubt any of our comments will disuade those who think money-making 'porn' businesses are what they want. Those kinds of businesses will always be around, I figure. But, along the way, maybe a few of them will discover the paycheck isn't as important as the feeling of accomplishment from a doing a worthwhile job.

RFA | Schoolkid.Ph

I agree too. I started my website (educational resource website) to store my documents for my kids' future use and shared them to a few friends. Before I knew it, the news about my website spread fast in my local community and it was only recent that I realized a money potential in it (which is what I'm working on now)… so it's a good reward for me. But still, the overpour of gratitude and compliments i get from my site visitors for having this website outweighs the money. It is what gives me the boost to continue.

To add, we had a calamity last year and I used the website to gather donations for children who lost their school materials and it was a success. I know my website helps my site visitors in a very big way and now asking them to give back by way of helping in my little charity project became easy.

Ronak Muchhala

Absolutely perfect!
I too believe writing articles on the subject one loves. There is no point working hard to build a website with hundreds of readers but not loving what you are providing to those hundred readers. I would prefer being broke, honestly! I have been thinking all my life about how we can make our lives simple and happy. Nothing more. Just simple and happy. I believe simplicity is the true road to happiness.

As far as money is concerned I would prefer finding a job in case my blog isn't that famous, but I would continue to write what I love. Atleast it will make me feel proud and happy.

Thanks Daniel, I am glad that I found you. You are truly a perfect example of a blogger who loves his work.
Cheers 🙂

Mary E. Ulrich

I've got the passion, I've spent a lifetime on volunteer work, but have never figured out the money part. Just because you do your passion doesn't mean there is money out there. I understand it makes your heart sing, but it is definitely an issues when the bills are due.

igor Griffiths

One big rule to live your life by, whatever you are up to.

Could you tell your mum what it is? She may not understand it but I am sure that the response would less than positive if you mentioned you had just fleeced a load of people.

Whilst the message 'you made a sale' is nice, it is a short lived pleasure, the glow I get from those thanking me turn a normal day into a very special day

Winning Ideas

100 % correct. Money should be side benefit of Blogging, not the motive. When one blogs considering the money aspect of it, he will not write stunning articles in open fashion. Rather when one blogs considering blog as a medium as sharing one's knowledge and creating value to society, he will write great stuff and eventually turn into a successful blogger and will have true satisfaction.

At the end of the day, one need to have a peace of mind to get a good night's sleep, not the money waiting to be transferred from ad sense to pay pal 🙂

Daniel, you are one of those bloggers who like to share true knowledge and inspire others.

Great post, yet again.

carolee Sperry

I agree- if you are just going through motions to make money, you're doomed.

You'll never feel truly fullfilled

Tim Lindop

I like this post. Its very positive and commonsensical. Thank you for your insight.

Matt Gio

I completely agree. I started working on building a bunch of websites about nonsense just to make money. I hated writing the articles. Who gives a damn about desk chairs and Crocs shoes? It didn't matter because it made money. I never took care of the sites. I didn't care about them.

The site I run now is my passion. I love writing about it because I know everything about it. I've been in the pool business for over 13 years and I'm only 27. I built this site from the ground up and take care of it everyday, even though it doesn't make a whole lot of money. It's the site that I want to run for the rest of my life. It's a site I want to expand and make a difference with. It's the brand I created and love.

Everyone needs a project like this. I feel that with enough passion, you can achieve anything.

Elias

I agree with you Matt, if you are not passionate about what you do then forget it, it will not last for long and most importantly you will lose something we cannot replace: TIME 🙂
Comments are closed.