WordPress Optimization Tip: Close Comment on Older Posts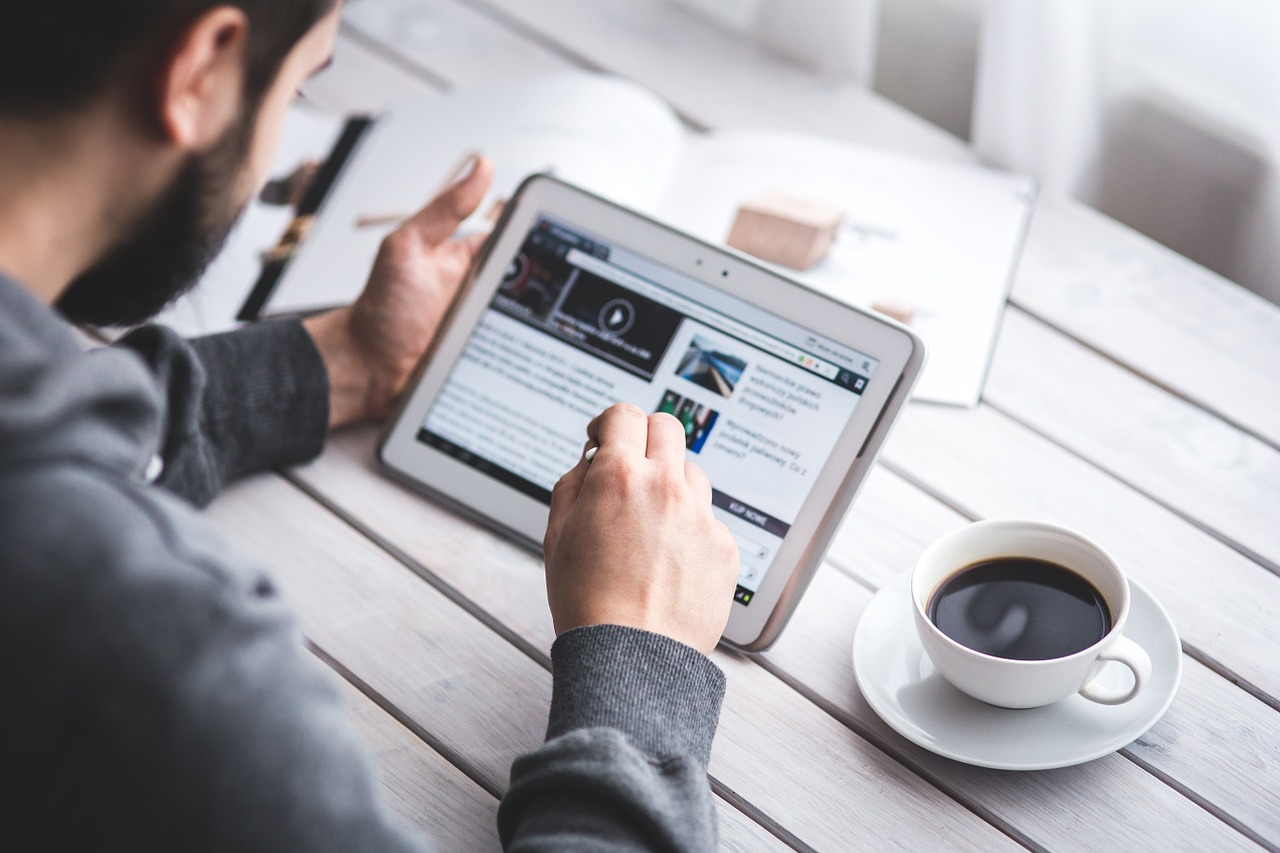 If your site is responding quickly and rarely suffers downtimes then I wouldn't recommend you to turn comments off on older posts, as this removes some of the visitor interaction and also makes your older posts more static.
That being said if your site is feeling sluggish lately closing comments on older posts could help, and here is why: even if you don't notice it, every day your blog receives dozens, hundreds, and sometimes even thousands of comments per day. How come you don't notice them? It's because they are spam comments, and Akismet (or whatever anti-spam plugin you use) is catching those for you.
Needless to say that processing, identifying and filtering all those spam comments requires some processing power, and that is why turning comments off on older posts can actually make your server runs a bit faster.
In order to close comments you just need to go to Settings->Discussion inside your dashboard. I opted to close comments on posts older than 7 days, but that is because I was having big spam problems. If your case is not as severe then 30 or even 60 days would be fine too.
Finally, make sure to check how your theme will be displayed with closed comments, as sometimes the designer hadn't planned for this, and it might break your post layout (though fixing it should be a matter of closing a <div> tag or two).
Browse all articles on the WordPress category
15 Responses to "WordPress Optimization Tip: Close Comment on Older Posts"
Dan

Yeah, I started out that way, leaving th default setting @ 14 days to close comments. But I wanted to give other people a chance to comment if they wish. I know everyone is so busy today & info overload sets in, you just can't read everyone's blog everyday.

Having said that, Akismet collected 27 SpAm comments this morning in the matter of 2 days. Doh! I wish people would stop using those Spam comment softwares. I can't see that they really work anyways.

John Dennis

How do you guys feel about integrating Facebook comments on actual blogs? Do you prefer the WordPress commenting system?

Rajnish

I recently started getting more comment, I thought I gone popular but later one I realized that I am getting only spams which looks similar. So I am now going to apply your Idea that might prevent me from spams.

Thanks

Tushar@BloggersEthics

I always believe in this tip but the comments on my blog is low and so I not doing this for next few months. Thanks for the tip

Taline

Great tip! Although I don't think I have too many comments yet, I will definitely consider it once I do 🙂

Rob

My blog's still new, so I haven't had too much of a problem with spam, yet. I'm not sure if I'll ever disable comments on older posts…some of it falls under the "timeless" category, so it wouldn't ever necessarily get outdated or "old," and I'd prefer to keep the conversation going if possible.

Perhaps disabling comments on specific posts would be more appropriate for that situation.

Good point about the affect of spam on the database, though. Thanks for the tip!

Anshul @Nichesense Niche Marketing

Akisment is really good at catching majority of the spam comments, but you can also use the "Growmap" plugin which adds a checkbox which visitors need to confirm before posting a comment.

Susan

Adsense is a way to run ads on your website to monetize them – I think you probably meant Akismet, which is a common WordPress plug-in for detecting spam on comments.

dojo

I don't close my comments for old blogs since most of the content is relevant to this day and spammers can be kept at bay anyway. I don't allow their comments to go unmoderated unless they already have 1 approved comment, I 'scan' everything they post and ban the IPs that usually send spam.

Daniel

Not only have I noticed some sites disabling older comments, some sites do have comments enabled at all.

The sites without comments enabled that I visited, seemed to be doing quite well as far as ranking, etc.

I have read somewhere that, there is an actual reason why these sites do this. I have read somewhere that not having comments enabled at all, has it's advantages(I cannot remember what the advantages were).

Young

@Matej I think u are right, 🙂

By the way, another way to handle spam and comments is to use Livefyre or Disqus or the Facebook comments box.

Matej

I think you wanted to write Akismet, not Adsense?

Jamie Northrup

I was wondering why your comments were closed on older posts, I'm not having problems yet, but maybe one day I will and I'll know what to do.

Ehsan

I had a same problem as you Daniel, That's why I have removed comments on my older posts than 50 days.

Thanks for informative post Daniel

Ferb

I wouldn't be considered to close comments part on my BLOG and In the bottom line, it is my community to let visitors ask questions and solve their problems.

I have not been above 100,000 PR or 1,000 PR likes your blog. But one thing I know is, if submitting blog to unscured sites will be affect the blog comment.
Comments are closed.