WordPress 2.5.1 is Out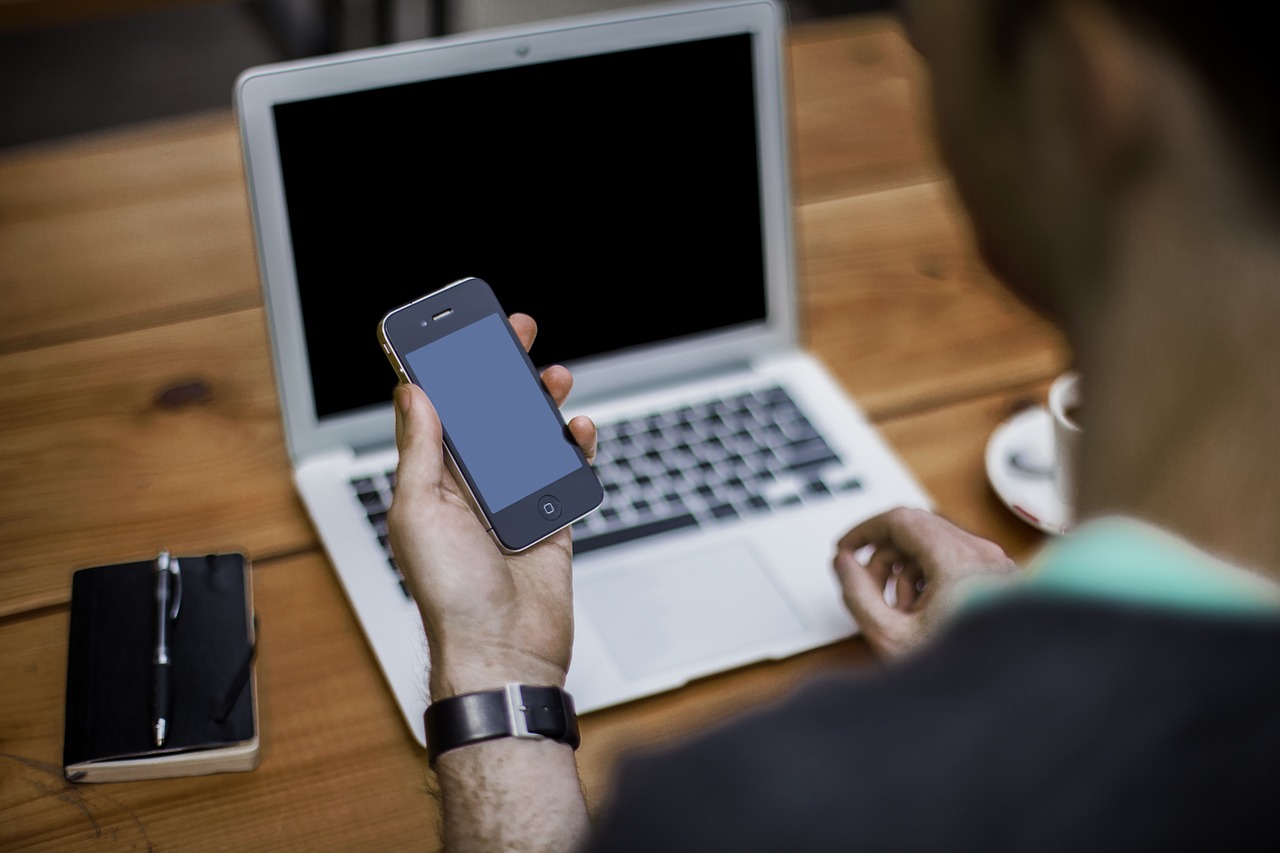 WordPress 2.5 was a major version upgrade, so a complementary update was expected to fix any small bugs that would appear after its roll out.
You can download the 2.5.1 version here. There is also one security fix that is currently not known by the public, but might in the near future. If you are just interested in securing your install you can download the compromised files directly on their announcement post.
Browse all articles on the WordPress category
21 Responses to "WordPress 2.5.1 is Out"
Daniel Scocco

@Browsers, we got talk about ratios then right?

Even in that case, I think the ratio of capital available for development (C) divided by lines of code (L) of Microsoft is bigger than that of WordPress.

Microsoft's C / L > WordPress' C / L

Browsers

Daniel Scocco,

Microsoft code is like billions if lines longer 😉

Daniel Scocco

@team ray, even Microsoft's products come to the market with thousands of bugs, and they have as much money as possible available to develop software :).

team ray

wow having so many bugs is imho kinda of unacceptable

i mean the amount of money the wordpress team makes you think

they would hired capable engineeers

Dr. Bardou

I have just read that in this update version 70 bug fixes were done. Imagine how many bugs were in that last version (2.5)?

Daniel Scocco

I have not experienced any problems with 2.5.1 yet, but I will keep you guys updated.

Peter Knight

Yep! Automatic update worked just fine (second time, when I selected the 'fully automatic' mode – it gives you an option between that and doing the 'five steps' manually (which for some reason, got stuck). All the plugins except TanTan noodles – too!

Thank you for the reminder. Take the jump Lisa!

🙂 Peter

Peter Knight

OK – I just installed WP Automatic Update – see what happens!
🙂 Hoping for the best
Peter

Paws

to me it's a 100% useless… :/

Ed Sutherland

A number of users are reporting problems with the 2.5.1 upgrade. including problems posting, as well as continued inability to add uploaded images to posts using the media tool. Hopefully, an update to the update will appear quickly.

Browsers

I've just decided to wait till 2.5.2 🙂

Daniel Scocco

Lisa, make sure to use the automatic upgrade plugin and I think you will be fine:

Lisa

I'm nervous about switching. I've just gotten things working smoothly, as my host (dreamhost) has been having some major meltdowns. I've never done an upgrade, is it complicated?

Thanks,Lisa

Browsers

Finally I can update my blog from 2.3 🙂

Siddharth

We all knew this, that there will be version update soon. So I was waiting for it before upgrading to 2.5 because as 2.3.3 is the best and secure-bug free version in 2.3. So I think now we can opt for 2.5.1. 😀
Comments are closed.