WordPress 2.9.1 Is Out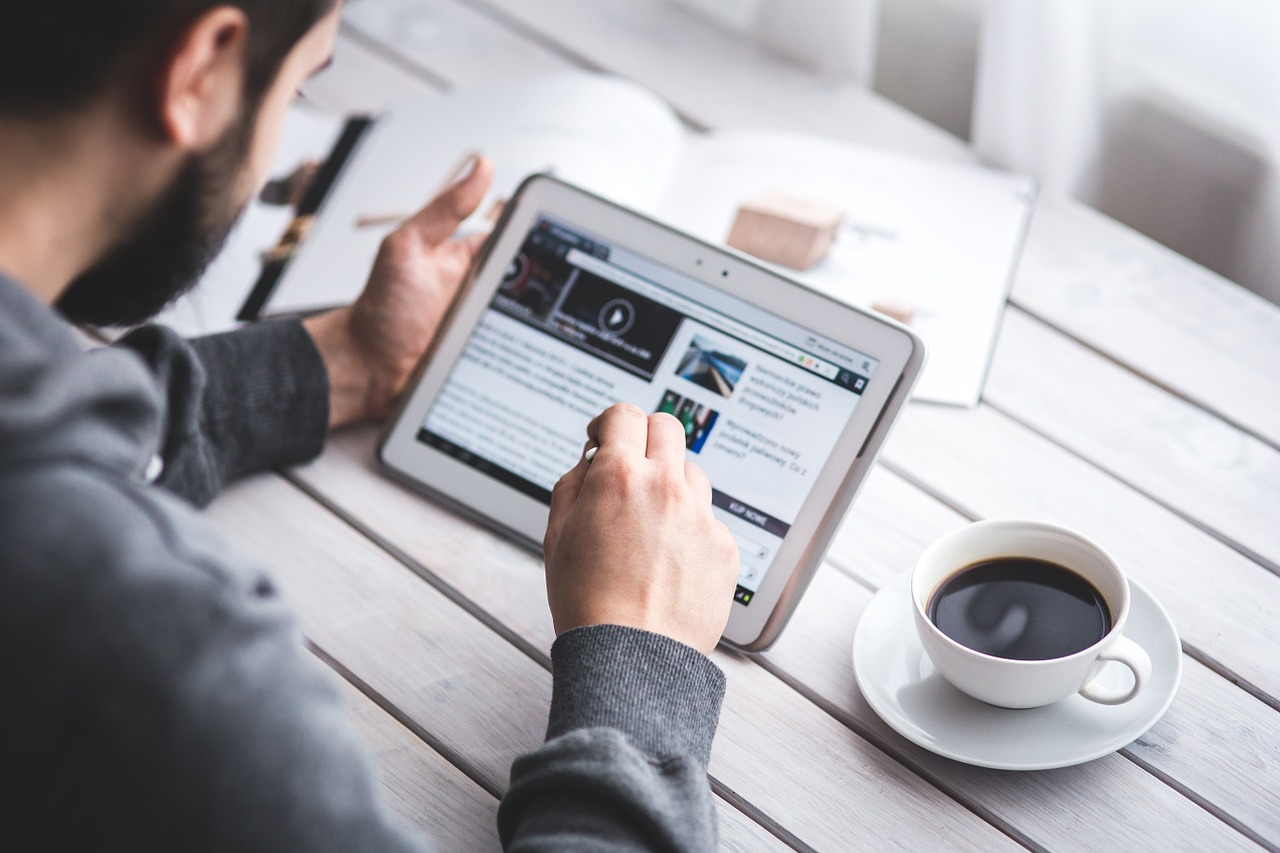 As you probably know version 2.9 of WordPress created a small bug with the cron jobs feature, so scheduling posts ahead of the time was not working correctly. The WordPress community acted pretty fast to fix everything, though, and the new release is already available.
You should see a notice to upgrade on your dashboard. Otherwise just head to WordPress.org and download version 2.9.1 manually.
There were some other minor issues fixed as well, so if you are using 2.9 make sure to update.
Browse all articles on the WordPress category
12 Responses to "WordPress 2.9.1 Is Out"
Cool Ryan

WordPress 2.9.1 seemed to be mostly a useless rushed out upgrade. 2.9 upgraded over 200+ items. 2.9.1 upgraded or fixed 24 items.

Doesn't seem to really warrant an upgrade.

Maybe it was a security problem. Not really, there was a PHP bug they addressed, but no major security issues.

They mostly correct their little typos and CSS mistakes, (no joke, one fix was a SQUARE button issue).

Maybe I am just being a negative nancy, but common. You don't need an update that fast.

Claus D Jensen

I have tried for days to upgrade automatically, but I just can't make it work! When I click the upgrade button nothing happens.. 🙁

Rocque

Thanks for the great newsletter and updates to your blog. It is great to have a place to respond.
I use "Automatic Upgrades", too. It makes life so much easier. Upgrading my blogs used to make my blood pressure rise.

I wonder if the new version was "late" due to the WP people actually taking some down time for the holidays.

I will start upgrading after I finish this post.

Steven Richardson

I'm surprised 2.9.1 took this long to come out. Normally the first upgrade is out within a week of the main version.

Brad

@Emz. WordPress.org is much better then blogspot because you can control your whole experience. You can add all the plugins you want, changes the themes, and just customize how it looks and feels all over, plus google can't yank your blog if they don't like you.

Chotrul Web Design and SEO

Thanks for the heads up. Every time something like this happens I thank my lucky stars that I work with WordPress, and not other (nameless) blogs which are incredibly hard to SEO and administer.

Muzi Mohale | AlreadyInspired.com

The Adsense Integrator plug-in is now defaulted to all ads being disabled since upgrading into 9.0 and no changing even with the new release of 9.1…wonder how other bloggers using this plug-in have managed to solve problem?

Nezine

Thanks for the tip … great to know that.

Emz@H2P

Thanks, I just learning wordpress.org and how it can make me better in blogging. People said wordpress better than blogspot. I'm trying to know what's the best.

Bjorn | iCan't Internet

Just like Jacinta, I've been good (but a boy instead), and upgraded already! And indeed, love the automatic upgrade feature.

Jacinta Dean

Hi Daniel,

I have been a good little girl and done my upgrade. I really love that you can click on the little button that says "upgrade automatically" and it is all done for you! 🙂 This is really good for the non techies like me!

Thank you for sharing. 🙂

Jacinta 😀

Chris Peterson

Thanks for update info. I will update it.
Comments are closed.