Win Prizes on RoyalTutorial.com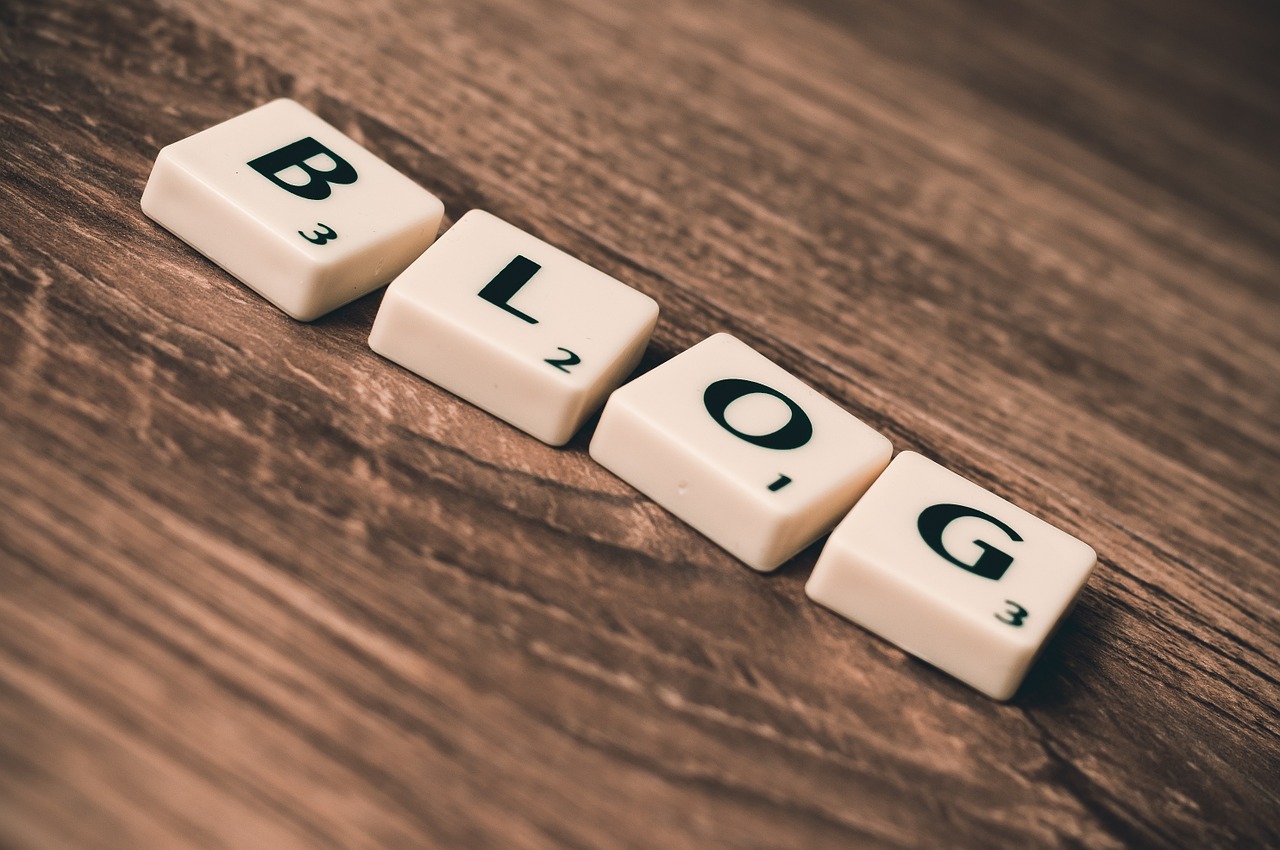 My friend Zac Johnson just launched a new blog, called RoyalTutorial.com. As the name implies it is all about design tutorials and resources, and to celebrate the launch he is having a contest with over $3,000 in prizes.
There are 45 different things to win, including:
1 Pen Tablet
2 Licenses of Pixelmator Software
5 Flip Digital Cameras
10 Themes from WooThemes
5 Themes from ThemeWars
25 T-Shirts from RoyalTutorial
In order to participate you need to retweet the post, blog about it or simply leave a comment there. Check it out.
Browse all articles on the Blogosphere category
7 Responses to "Win Prizes on RoyalTutorial.com"
Boerne Search

I'll retweet and hope for a win 😉

Shidong

Well, glad to know there is a new blog we can visit when we have problems with blogging. Just say thank you and retweet this post. Hope more people know this site.

Anil Gupta

I would surely Join this contest Daniel. I don't know why is this contest open for US and Canada citizens only. I'm from India

denologis

well, I can't join this contest.
moreover, I hope I can be the lucky one of your giveaway, Daniel. 😀

Young

It's only for US and Canada, 🙁

Melvin

I will join that contest as well…

David Stillwagon

It sounds good I will have to check it out.
Comments are closed.