Win a WP Theme with the TemplateMonster Giveaway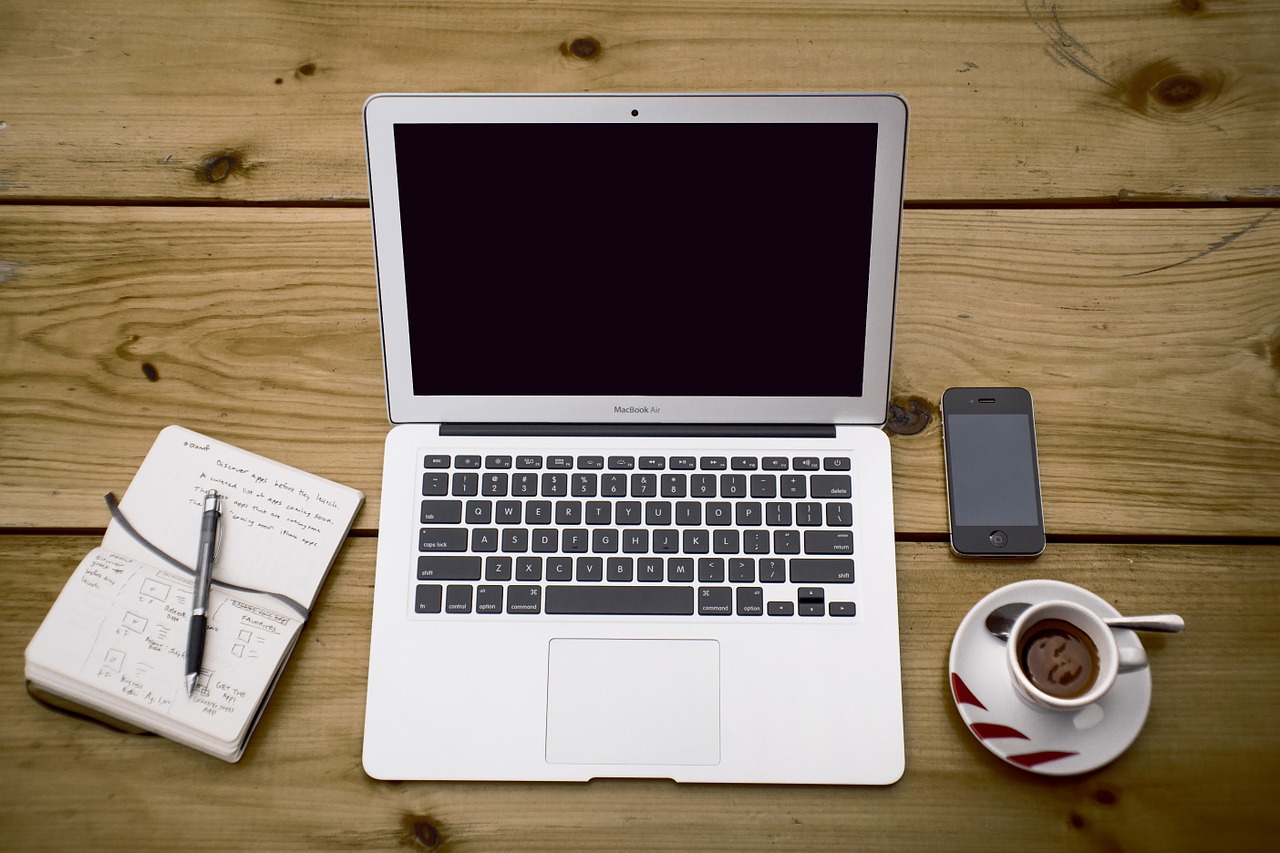 Update: I used Random.org to select the winners randomly. They were: Cheryl, Jay Padhya and Fabrice. If you are one of the winners, congratulations, and expect an email from the TemplateMonster guys soon!
It's time for a new TemplateMonster giveaway. This time we'll be giving out 3 licenses to any WordPress theme on their website. If you are looking for a new theme for your blog or website, read on.
The rules are pretty simple:
1. Visit the WordPress themes section on TemplateMonster.com and write down the number (for example #50731) of the theme you want.
2. Leave a comment on this post with the number of theme you want. You can describe why you liked it if you want.
3. Next Monday, February 2, I'll be picking 3 winners at random among those who left a comment. The name of the winners will be posted on this same post as an update, but they will also receive a notification via email.
As you probably know I am a big TemplateMonster fan. I am a long time client, and bought several templates there over the years. I am sure you'll be able to find one theme there that suits your needs as well.
Good luck everyone!
Browse all articles on the WordPress category
21 Responses to "Win a WP Theme with the TemplateMonster Giveaway"
Sudip Banerjee

I really like the #52824 theme. Its totally eye catching and more bright and colorful. Really the best inspiration for the designer to follow

Usman Riaz

Sir, Who's are lucky?

Shelley Vivian

Love this wordpress theme #52811 Its very bold and stands out. perfect layout for our girls label:)

Emilio di Praga

#52642 … this one looks really good.

yasir iqbal

#47034

Shizz Ahmad

Hosting Solutions
WordPress #52719

Humna Rubab

I am also fan of TemplateMonster. I like Website #36593.

Jay Padhya

#52460..
Perfect design for my idea..
Thank you!!!

Fabrice

Template #48854 fits the new, up-to-date look of more recent websites: a wide top banner, with well-defined sections below, separated by graphics.

Jay Padhya

My favorite template is #52460
Perfect theme for my website.

Nitin

I really like this wordpress theme #52642. It's sleek, attractive and ideal theme for my website.

Nitin

I like this WordPress Theme No #52642 because its design is total accurate for my website. As i am planning to make a euro travel guide for travelers.

Sohan

I like this theme WordPress #52703 because of it is so much attractive and providing dashing look, I really appreciate it.

Christopher Mitchell

I love the theme #52051. It's sleek, minimalist in the right ways, lots of well-placed white space, clean-looking, fresh, and no clutter. It's an ideal theme for my next project.

— DSW

#38063. My site could use a complete refresh and this news-oriented theme would be a good fit.

Cheryl

51349!!

angel

I really like Life Coach theme Item number: 49227! Totally eye catching!

Sotiris

I would like theme #52168.

I like the clean layout and colours! It would be great for my next site!

Jan Arzooman

I like theme #52170 with the blocky elements. It's not cluttered and it seems an easy-to-navigate design. I like the full-size rotating front page top image, too. Thanks for the giveaway!

Nil Akash

Are you looking for a premium and professional template for your new eCommerce site or to spice up your current eCommerce site? Whether your eCommerce site is powered by Zen Cart, PrestaShop, osCommerce, Magento, Jigoshop or OpenCart, you are in for a treat.

Ann

So many nice ones to choose from–but I think #52334 is my favorite!
Comments are closed.