Win a Premium Template from TemplateMonster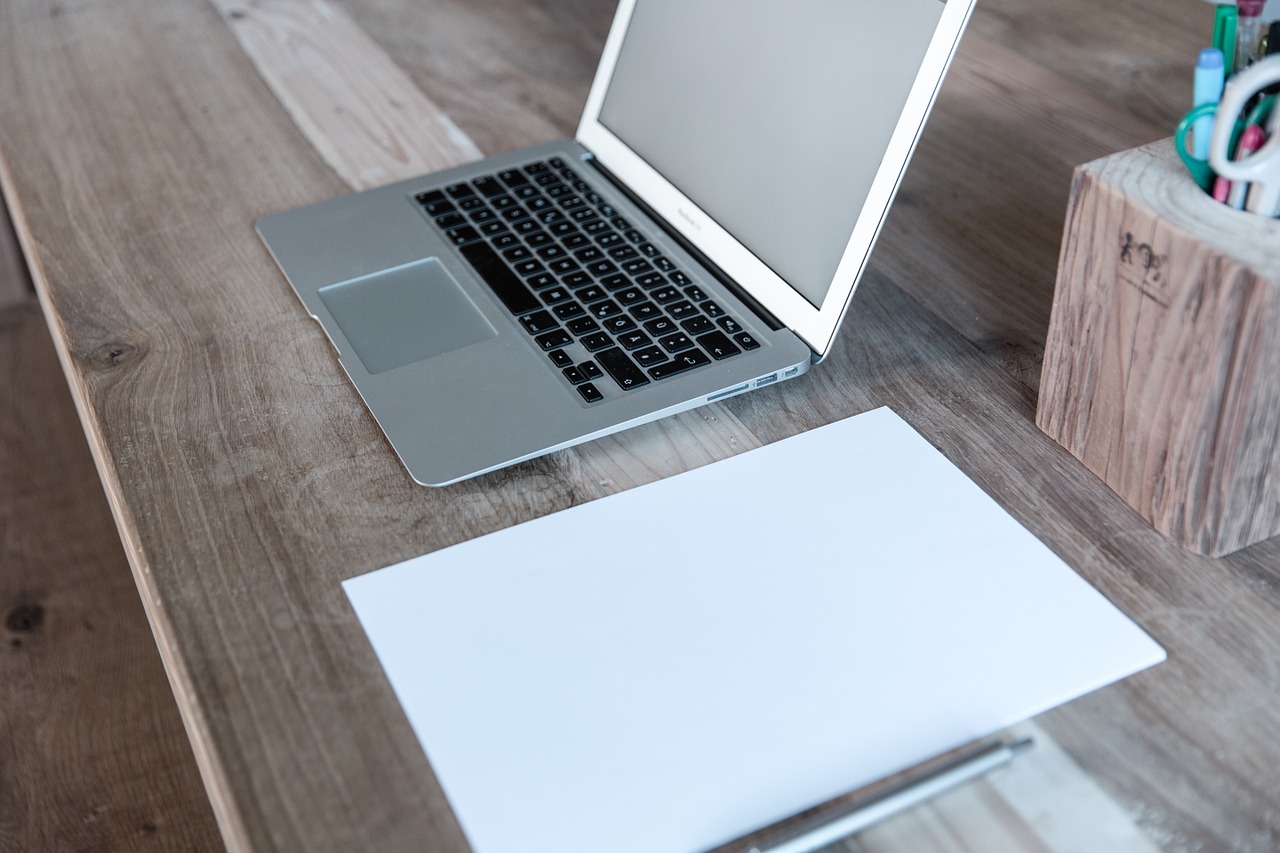 Some of you may remember the first contest we run with TemplateMonster, a US-based template selling company. The feedback was so positive that we decided to run another one, starting today!
The idea is the same as last time: you comment on this article and let us know which TemplateMonster template you'd like to win. Then we'll pick 5 winners and each winner will get the template of his/her choice.
If you want to participate you just need to visit TemplateMonster.com, browse their themes and choose the theme you prefer (make sure to get the theme number as you need it when leaving a comment below).
TemplateMonster is the leading marketplace with over 30,000 templates. Among them are WordPress themes (2,000+), Joomla templates (1,500+), HTML templates (12,000+), Magento themes (700+), PrestaShop themes (800+) and many other templates. By the way, the TemplateMonster Team keeps an eye on the latest web design trends which results in a growing number of responsive templates and Flat style templates (see them here).
In other words, TemplateMonster has a huge collection of templates that you can use for building/redesigning various types of web pages, including personal blogs, portfolio sites, corporate sites, online stores, news sites, fashion blogs, educational sites, etc.
And the best thing is that it will not take you long to find the perfect template because you can filter templates by type (WordPress, Prestashop, etc), category (Hosting, Real Estate, Sport, etc), keyword and style (Minimalist, Flat, Clean, etc).
Deadline: the contest will be open until Wednesday, March 12.
Once the contest is over, the winners will receive an email from me with the details about how to claim the prize. Good luck!
Browse all articles on the WordPress category
20 Responses to "Win a Premium Template from TemplateMonster"
Bilal Akbar

I want to win 48160 theme to redesign my site

Maggi

I really like some of TemplateMonster's sport-themed designs, particularly WordPress #11595!

Iwan

Hi Daniel & Ali,

it's not easy to choose just one because all themes look great. But i'll pick #47229 if you pick me too. 🙂

Thanks!

Janet Barclay

I'd love to win Mild Web Design WordPress Theme (#45311)!

Manole George

I want this theme for my personal blog. WordPress #36392

Andrea Nagykalnai

Hi All,

That is a great initiative!
I would be glad to use WP theme #47861 for my blog which helps NGOs to organize their communications. Ah, I have so many ideas how to utilize this theme.

Have a nice weekend, Andrea

Cho thue may Photocopy

Pls help me: #47993
Thank a lot

Joseph Lalonde

All of the themes look beautiful. I'm actually stuck on 2 different ones, #45681 and #47223. But, if I had to make a choice, it'd be #47223

Andy

I know exactly what I would do with this template. I am always running on a limited budget and never been able to afford a template that would allow me to be more diverse with the layout. Time, sweat and tears is something I could definitely eliminate with this theme. Thanks for the opportunity and fingers crossed.

Magento #47877

suraj Tandon

Wow nice.. I would like to win this template from TemplateMonster

Lynn N.

Big fan of Template Monster. Love to win the WordPress Theme #47540 for a future client project.

Imtiaz Ali

Will surely participate to win this great theme 🙂

Steve

Fun contest to get ball rolling on a rebooted design for one of our business sites.

I'm like this one. Colorful, responsive and lots of opportunities to showcase content.

# 44396

Edgar

Correction, I prefer this wordpress theme.

Edgar
Mark

Not sure what I would do with it but I have always liked this templatemonster template

Josh STJ

Thank you for running this contest, and best of luck to everyone entering.

My pick is:

Monica Womble

You must have read my mind, because I was just mulling over the idea of revamping my blog… a little "Spring Cleaning", if you will!

I really like the Media Responsive WordPress Theme.

It is WordPress #47534.

Thanks for the awesome contest!

Arpit Vimal

Participated the contest. Hope, I'll win.

Raspal Seni

Hi Daniel,

Thank you for running this contest and giveaway. I surely remember the last time this contest was run, a few months ago and I had commented too. Trying my luck again this time. 🙂

I searched a lot at Template Monster, but couldn't find the theme I want. What I'm looking for is a WordPress theme for writers. For my writer website, which I've planned to separate from my blog.

So, I'll go with one of the bestsellers: WordPress #44910

This theme has some good features like: Responsive, Flat, Multiple color options, Customizable typography.
Comments are closed.