What Makes DailyBlogTips Readers Choose YOUR Blog?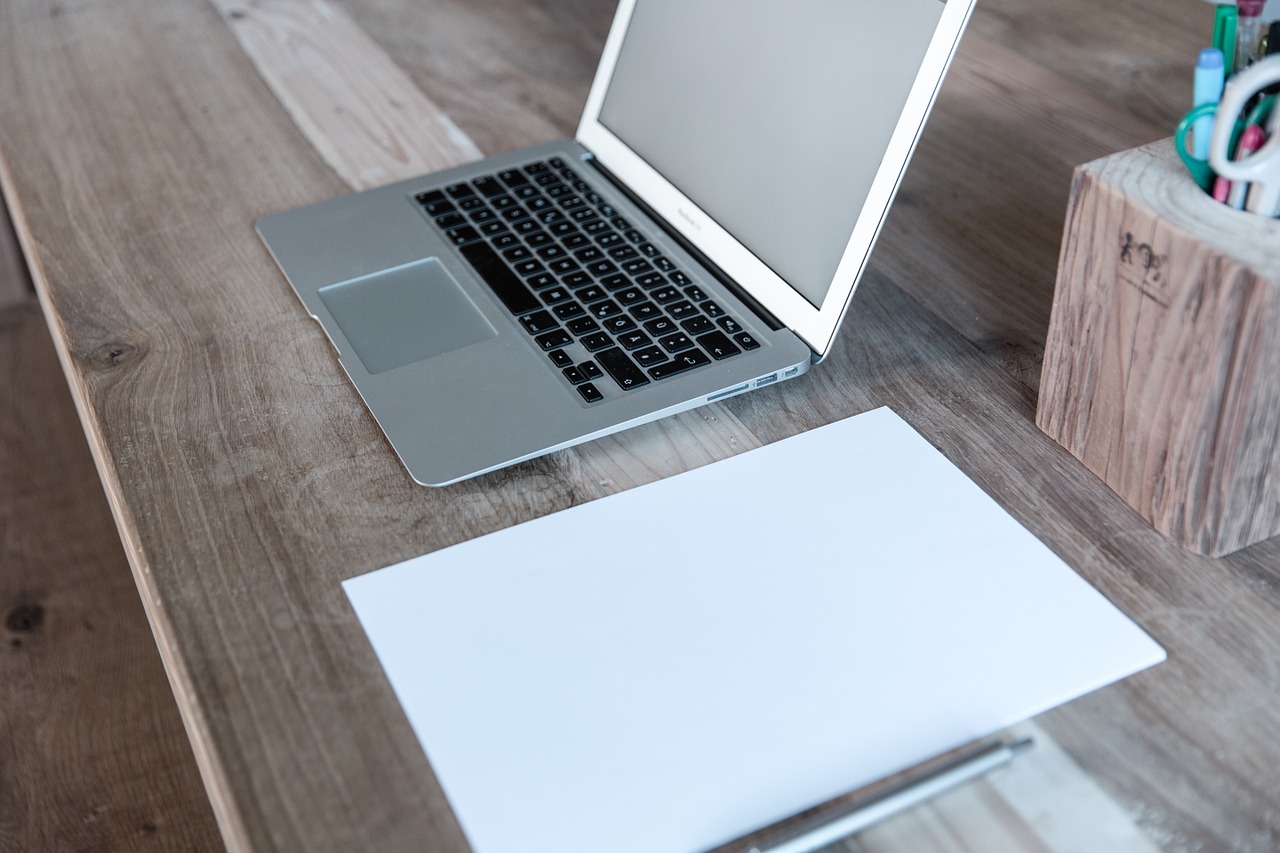 Last week, I asked you what makes you choose to read a blog regularly.
Is it the useful content?
The professional design?
The engaging writing style?
Or something else entirely?
Lots of you responded with great, thoughtful comments.
I've picked four to share below, but you can read all the comments on What Makes YOU Decide to Read a Blog Regularly?
J.K. Riki wrote:
Personally I don't visit ANY blogs daily. The only websites that receive a daily check from me are message boards, because I'm responding to different people who have responded to me. Twitter is another that falls into that category.

Some sites, however, I check "regularly" meaning every few days or once a week. For those it boils down to repeat posts of useful content. I check animation websites for news in the industry or tips and tutorials, and things like Daily Blog Tips (again, about once a week) to see the headlines of the past few days and if there's anything that I should look further into. This keep me from becoming an Internet Zombie of sorts, which is a problem I had for many years. I had my "regular" sites and became so engrossed in checking them all that I didn't get anything accomplished. So now I try to avoid that.

I generally only subscribe to a site's newsletter if it's an infrequent send-out. I immediately unsubscribe to mass emails that are daily or even every other day. My inbox is full enough, I don't have time for such frequent updates.
Ryan Biddulph wrote:
The blog must be related to sharing blogging tips, as that's my blogs theme these days. This is a biggie.

The content must be original and engaging to draw me in. I've read many posts over the years and need something to stimulate the senses, and to keep me interested. As for engaging, I love when bloggers ask questions of their audience. It proves that they're listening.

Here's another biggie; comments must be open. I appreciate CopyBlogger and other sites that bring the comments to social because of spam issues but they lost a reader the second they did that.

If I'm to become a regular reader I want to be able to: share my thoughts on the blog itself, add value to the post itself, potentially have other bloggers or readers click through to my blog, so we can build bonds, and yep, I want to leverage my presence through blog commenting too.
Jane wrote:
I usually don't subscribe to any blog just by reading one post. Even if that one post is outstanding I usually stick around a while to see how the rest of the content is.

If I find the content to be truly delivering (not just salesy, marketing stuff) – I surely do subscribe, provided the topic/niche of that blog is of interest to me.
Steve B wrote:
1. The blog would have to blog about something that really interests. May change as my personal interests change.
2. The writer would have to write in a style that I like and can relate to.
3. A majority of the posts would have to offer something of value. Like learning something new, or maybe they provide something that will benefit me.
4. There are a ton of blogs out there, so I try to limit my subscriptions to a handful so I can actually read the posts and not simply deleting them from my inbox.
In general, the common themes I saw emerging in the discussion were:
The blog is relevant to your interests
Consistently goodcontent, not just one great post
Feeling a connection to the blogger (Antionette Blake said "When I feel as though the blogger has become a 'part of the family' I make sure to read their blog daily.")
By far, the most important thing was really good, relevant content; a few readers mentioned things like "design" and "headlines" but it was clear that none of you subscribe to blogs unless the content is truly worth reading.
Many thanks to all who commented! The key lesson here is that people won't read your blog unless the content is really good, and it's clearly on-topic for them (which means it's important not to write about several different, disconnected topics).
Would YOUR blog attract the readers quoted above? If not, what changes can you make to improve?
Browse all articles on the Strategy category
8 Responses to "What Makes DailyBlogTips Readers Choose YOUR Blog?"
aceclue

I consider checking back on blogs if the blog is inspiring, add value and give me sense of the next action step to take.

Blogs that could remind me what I know, the thing I have learnt in the past. My disposition to the blogger as well plays vital role.

Francesco

I think People come back because of content quality and emotional engagement. They are either seeking for answers (quality content), or a distraction (emotional engagement), or both of them.

Karan

I come to your blog as it gives me great inspiration to go on and move forward.

Kevin Duncan

Hi Ali,

So the ONE post I somehow missed and didn't comment on during the past two weeks is a post where you pick out four comments and share them with readers? Haha. Just my luck! 🙂

Oh well, I'll add my quick answer now:

Beyond the blog's offering helpful and informative content, for me to to regularly read a blog I need to like the blogger. I need to be able to relate to them at some level. I need to want to ROOT for them to be successful.

So, bloggers who are humble and giving are usually the bloggers I connect with and want to keep reading.

JK Riki

I really agree with Ryan's opinion of open comments, too. It drives me a little bit batty when blogs close their comments. It becomes talking at me instead of talking with me. It's very off-putting. I don't always comment on articles, but I like to have that option if I very much agree or disagree with something said!

Thanks for including my comment, it's fascinating to see all the responses and opinions on this subject. 🙂

Ezekiel Hawk

Yes, I too do subscribe to only those blogs which have a promising content and ensure the delivery of more amazing content.
But when it comes to my blog, it is just a baby at the moment. I believe I need to increase the number of posts first then think about the ways to engage the readers.
And thanks for this awesome post.

Ryan Biddulph

Hi Ali,

Thanks for sharing my comment 😉

Antoinette sums it up perfectly; when you feel like family, you're more likely to read a blog, regularly. I feel that way here after even a few weeks of following it religiously.

Why?

Family usually has a similar mindset, or at least, family members are connected by the strongest of bonds. We're connected by an interest in learning how to blog.

Also, your kindness, for checking in and Plussing my shares, especially those of DBT, is something that does not escape my attention. This is another way bonds form, and bloggers become more like family.

I treat my readers as fam, my commentators as fam, and if someone connects with me on social networks, I treat them as fam too. This is the secret; build a blogging community, like a family, and people will choose your blog, becoming avid readers and followers.

Thanks again Ali. Awesome insight here.

I'll be tweeting in a bit.

Ryan

Lakhyajyoti

Dailyblogtips is the one and only blog, I read regularly. The main reason behind of my daily visit is its unique content. I have learnt lots of new things about blogging from this blog.
Comments are closed.