Why and How To Backup Your Blog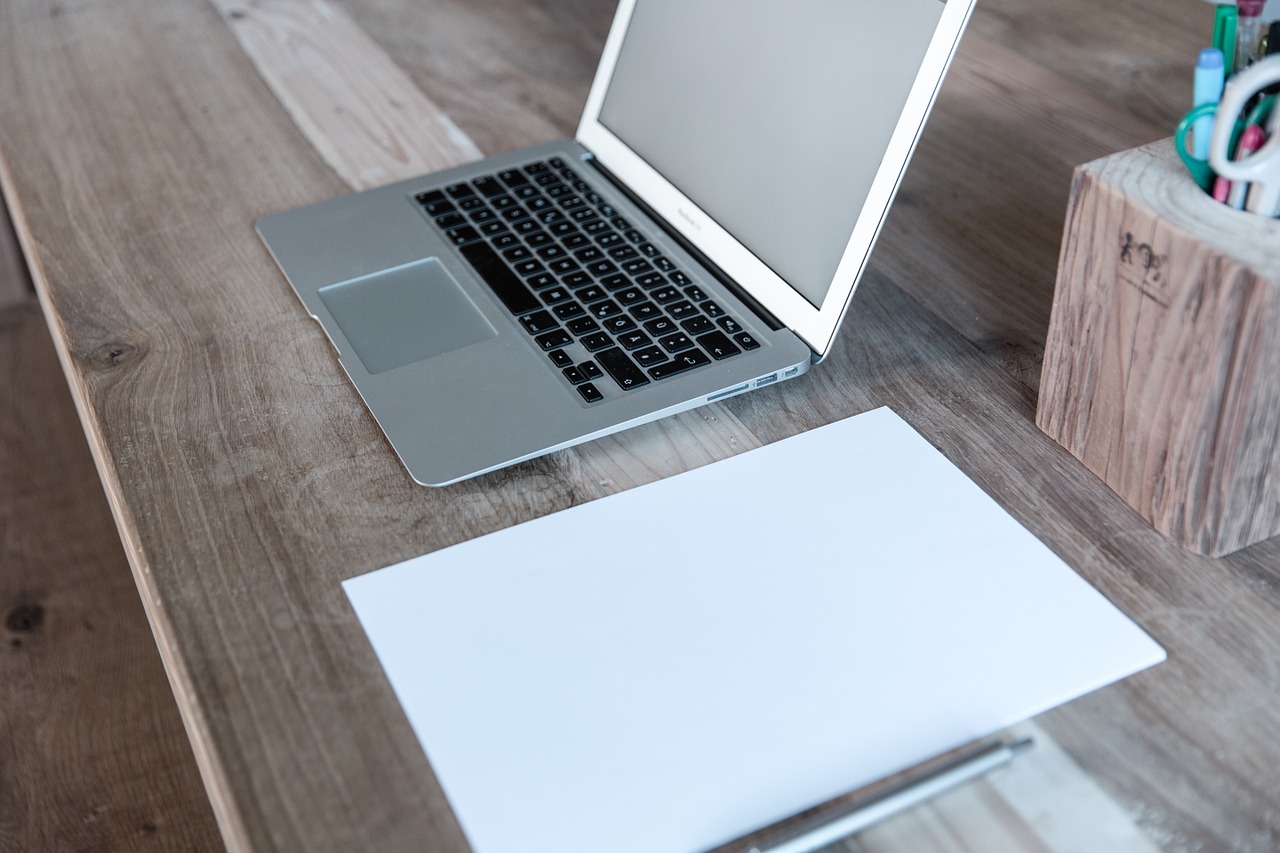 This is a guest post by R Kumar. If you want to guest post on this blog, check out the guidelines here.
What is the frequency of backups for your blog?
If that question has got bells ringing in your mind, then you need to seriously evaluate your blogging blueprint.
It is not just you who are a culprit to ignorance on backing up your blog. I too, was a victim of it. I learned it the hard way when I found that my hosting company's servers were attacked by a hacker and that they had no backup copies of any installations on their servers.
My blog had more than a year of content and since my blog was a single author blog, it was all my own hard work. I had no clue what to do because neither did I keep any backups of my blogs.
The final outcome was that I had to start my blog as completely new, as if I was starting it for the first time. It is then that I realized the importance of keeping a backup of my blogs.
Importance of a Backup
WordPress gives you an option of restoring your entire blog, including the posts and comments, theme settings, plugins settings and the complete content including comments and other trackback details by a simple import. But in order to import all of these, you need to have a backup.
The Internet is extremely vulnerable, and no hosting company or server can say that they are completely protected from virus attacks, spyware and malware attacks and hacker attacks. In that case, a backup should always be your first line of defense.
How to Back Up Your Blog
Since WordPress is a blog platform that works entirely on a MySQL database, keeping a backup for your database is pretty much all you need (you might also want to backup your theme files once in a while, though).
Most hosting providers will backup your website files and databased, but you should rely on that too much. Why? Because if anything happens to the servers of your provider they could lose both the original files and the backups.
When it comes to backups it is always essential to have them stored in at least two different physical locations. Below you'll find three ways to achieve this.
1. Backup from cPanel — The easiest form of creating a backup is from the cpanel of your hosting company. If your hosting company gives you an access to a cpanel, then all that you have to do is use the "backup wizard" option that is available on the front page of your cpanel to create a backup.
2. WordPress Database Backup — This is a simple to configure database backup plugin that will maintain a periodic backup of your core WordPress tables. The options are easily configurable and it gives you an option of creating a backup and downloading it onto your computer or, periodically emailing it to a designated email of yours. You can even choose to save a copy of the backup on your hosting server.
3. WordPress Online Automated Backup — This is a handy little tool with the difference that all backups are kept safe at a location on their website. I use this tool in addition to the above plugin, as another layer of protection.
Whatever the options you choose, just make sure that you are creating backups regularly and storing them properly. Better safe than sorry, as they say.
About the Author: R Kumar is an affiliate marketer who started off on an Internet marketing business with about 32 mini-sites. His blogging journey includes a blog on helping develop Internet entrepreneurship at DK Speaks and on tips and tricks on tweeting at TweetingTips.com.
Browse all articles on the WordPress category
16 Responses to "Why and How To Backup Your Blog"
Charlotte

That's a very good question, Amber!

I am trying to back up my blog and other than using CPanel (which they say can only be used to transfer the blog, not restore it…) I can't get anything to work. I installed the plugin BackUpWordPress but I don't know the backup path.

Does anyone know what I should type in the backup path box?

Thanks!

Amber

This is all great and stuff … but no one ever talks about what to do with the backed up file? For me, if something happened to my site I'd be like "okay, great I'm backed up …. now what the heck do I do with this backup file? How do I get it back in my blog?" That may be a dumb question … but I am sooo not a techie. 🙂

Bryan Agoncillo

When your hard drive is about to crash you might want to think about backing up your important information. Blog yes.. but local files are more important. Click on my name so that you can take advantage of our free service.

Getting your information off the cpanel is also important and if your rank is way up there then may I suggest backing up your blog regularly.

Pinoy | How to blog

Backing up is one of the most important to do in our blog, but unfortunately most bloggers ignore this task.

Lee Ka Hoong

Backup our blog is definitely important especially for a well known blog as many people want to hack them. I used to backup my blog manually by copying all the files from FTP, downloading the MySQL database, and keeping a copy of all my articles.

I would try to backup my blog by using the wordpress plugin, thanks for sharing R Kumar.

Regards,
Lee

Issa

Nice tips you've got here, thanks! I think many freelance bloggers will find these info useful. I used to do it the old fashioned way, by saving it in my hard drive and transferring them to a USB flash drive.

PRAV- perfect blogging

Back up is a best option to get back your blog if it is affected from any spams and scam behavior online. One of my best and PR 3 blog was just affected so by the spam links present and thank god i have just all the backup presnt into my hard drives.

Ryan

Good advice on not relying on your host. A few years ago I mistakenly assumed that a RAID card was as good as an actual backup until the second channel on the RAID silently failed and wasn't caught until the primary failed as well. Fortunately I did have my own set of nightly backups which saved me from having to use the host's 20 day old backups.

Julius

I also keep multiple copies of the actual word files of our posts in my hard drive. It's also a good idea to keep them in a safe online storage service.

BloggerDaily

This is one of the thing that I feel very lazy to do although now it is easier through the plugins.

But after reading your article, I feel like it's something that we gonna do for the sake of our blogs and.. you know, masterpiece.

Thanks for the reminder, pal =)

Ishan

I often use cPanel to backup and additionally, have set WP DB Manager plugin to mail me a copy of DB every Sunday. At least it helps me use full 7 GB given to me by Google! 😉

Octav

I use it to backup daily. What if something happens to you on saturday? You loose 6 days of blogging?

V.C

Do I also need to backup all posts, comments, and theme?

reviewmylife

Hi, Have you checked to see if the Internet Archive have backups of any of your pages? They are at archive.org and have archived large chunks of the internet. Also you could check to see if your pages are still present in the Google cache. Good luck with the new blog.

Keith Davis

Hi
Thanks for the reminder.
I usually backup the whole of my site and the database.
Another job to go on the list!

Samuel

Yea u r right thanks man
Comments are closed.