What's The Most Important Business Lesson You Learned in 2011?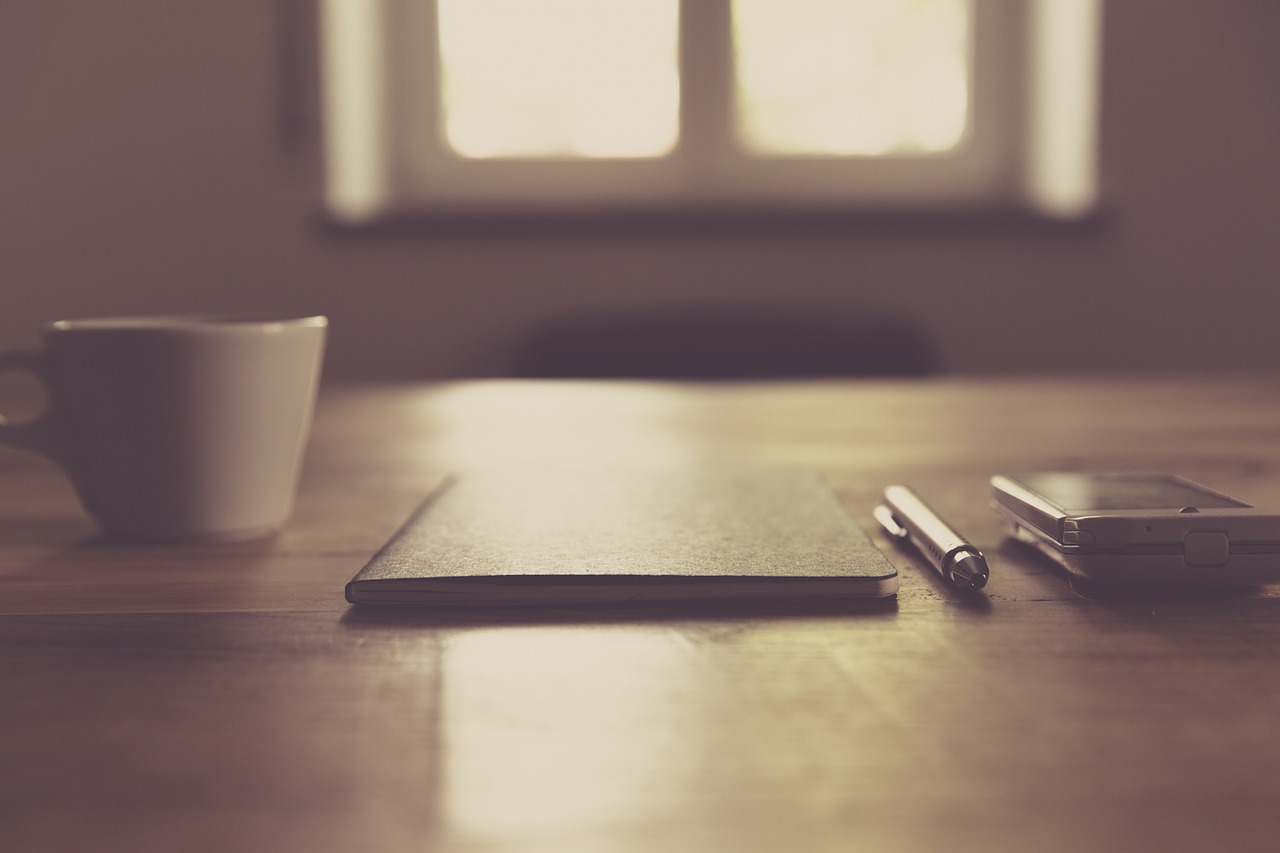 I am curious to know what business lesson you learned in 2011 that you consider the most important one. Feel free to share it with a comment below (I might compile the answers into another post, so stay tuned).
For me it would be this one: formal education can make a difference.
I used to have a rogue approach to education. That is, I used to think that if you had enough discipline and were willing to put enough effort you would be able to learn anything by yourself, either with books or with online courses and material (very few exceptions made, like learning how to perform a kidney surgery…).
A couple of years ago I started learning to program, and sure enough I figured I could teach it to myself. My progress was pretty good, but just for the sake of making sure I wasn't missing anything I decided to enroll into a Computer Science degree on a local university.
Guess what. It turns out I was missing A LOT of stuff by trying to teach everything myself. The very first classes I attended expanded my horizons and gave me a much better idea of what the computer science and programming field was about. In other words, it made clear to me all that I didn't know but that could be useful to me in future projects.
Bottom line: formal education can have a huge value if you approach it the right way.
What about you, what important lesson did you learn in 2011?
Browse all articles on the Strategy category
15 Responses to "What's The Most Important Business Lesson You Learned in 2011?"
Movie Film Cool :)

"Create a plan, stick to it, don't forget to add minor changes"

I had a lot of experience in failing hard, slowly, quickly, whatever kind of fail you can imagine 😀

However, as I set "smart"-goals, wrote a 3-step plan for each of it, executed every step, the results (this time the good ones) didn't take long to appear. 🙂

Total Bounty

That planning should be about 80-90% of any project, and without the proper planning, your project will take 80-90% longer that it should to be delivered.

Arun Basil Lal

Last year I started my first company with some of my friends. The most important lesson learned was:

When you start something be lean and mean. Its cheaper to hire the people you want than to make them partners. As long as all partners do not have enough to contribute in the functioning of the company, do not make them so.

I don't know if this is the right way to put this, but when am thinking of new projects, am not ready to share the profits with anyone who doesn't bring anything in terms of Marketing the product.

e.g.: A Developer that I might need when I start up could be a lot of investment, but its cheaper in the long run, if I hire him than giving him a split.

steve

Don't try to fix it if it's not broken! Needs to plan well, execute faster and believe in yourself more. Trust your guts!

Joe Elliott

Hi

I learned two things, the longer i procrastinate the more money i lose and that social media done right can bring great results.

Having said that I don't spend too much time on social media and like Ben says I'd rather spend my time working on my seo, for much better results.

Thanks
Joe

Daniel

My most important Business lesson 2011/2012 has been to keep learning. Just within the last few months I have had a fair amount of eye opening moments, that have helped me see just how things operate online.

As far as the benefits of Education, there has to be a balance between Practical, and theoretical.

IamNTB

Although most people want to do things themselves to make sure it is done correctly, we need to learn to trust others that are trying to help us achieve our goals.

Leif G.S. Notae

Mine is like yours, except it isn't really formal learning. There is something about having the thirst for knowledge that makes life more interesting. A year ago today, I was in a very dark place. Now, I am writing like crazy, have some pieces published and have an interesting deal on the table.

Don't be afraid to shake things up and ask for knowledge, your workplace does not define your life.

Rosemary Jayne

In 2011 I learnt that I was going to have to work even harder than I thought to make my blogs break even in the first year, and that I needed a (business) plan to do so.
Thankfully I spent 2 years studying business and took some extra courses in it so I sat down and created what looks like a business plan but is really more of an action plan to help me get where I want to go 🙂

Rahul kuntala

I learned how to make money online 🙂 And you know what I really succeeded. Making decent amount online and started a blog on learnblogtips.com.

It really gives me a lot of inspiration whenever I get comments from my readers. And really you are the one who is my blogging guru. I learned (learning) a lot from your blog.

Thanks for this post 🙂

jeff

Focus….
Last year I spread myself thin to soo many niche sites…. 🙂
Tired and Beaten….

Now I dropped them all and focus with just one.

Ben

Social media is a waste of time. The return to your blog for the amount of time spent is a big negative. Better to spend time working on SEO.

raj

diversification…..

My online earnings started from last March (2011 year) and till September I was earning only from google adsense (around 250$ per month for august month)…but i didnt get my payment as google blocked my adsense account.

Earnings dropped to zero immediately, then I learnt more than one way of earning is required so started using affiliate sales.

Thankfully, now google adsense is also active and I am earning 60% from adsense and 40% from affiliate commission. Total around $300……….now excited to start for next project!

Monica Carter Tagore

Hmm. My lesson actually is related to something Matt said in the comment above. He was making money by other means, and may not have given enough time to something he knew was important. In my case, it was social media. I knew social media was good for business but I was getting clients by other means. So I didn't do as much with social media as I could have. But I began to see how effective it can be in building relationships.

And with my writing and design business turning ten this year, I truly am now focused on the social media lessons I learned last year. I'm building on those lessons this year to engage more using social media. It presents an opportunity to connect in a way other marketing doesn't. And it's fun!

Matt Gio

Content is king.

I know it's an old saying and that it's pretty obvious, but it's SOOOOO true.

Last year I neglected my website because it was making money, but I soon realized that it was from all of the content I posted the year before. This year, I've taken a huge traffic hit. My stats are lower than ever and it's because I didn't post any content. And not just content, really good content. So to rephrase…

Great content is king!
Comments are closed.