What's Holding You Back as a Blogger? (Four Problems, Eight Solutions)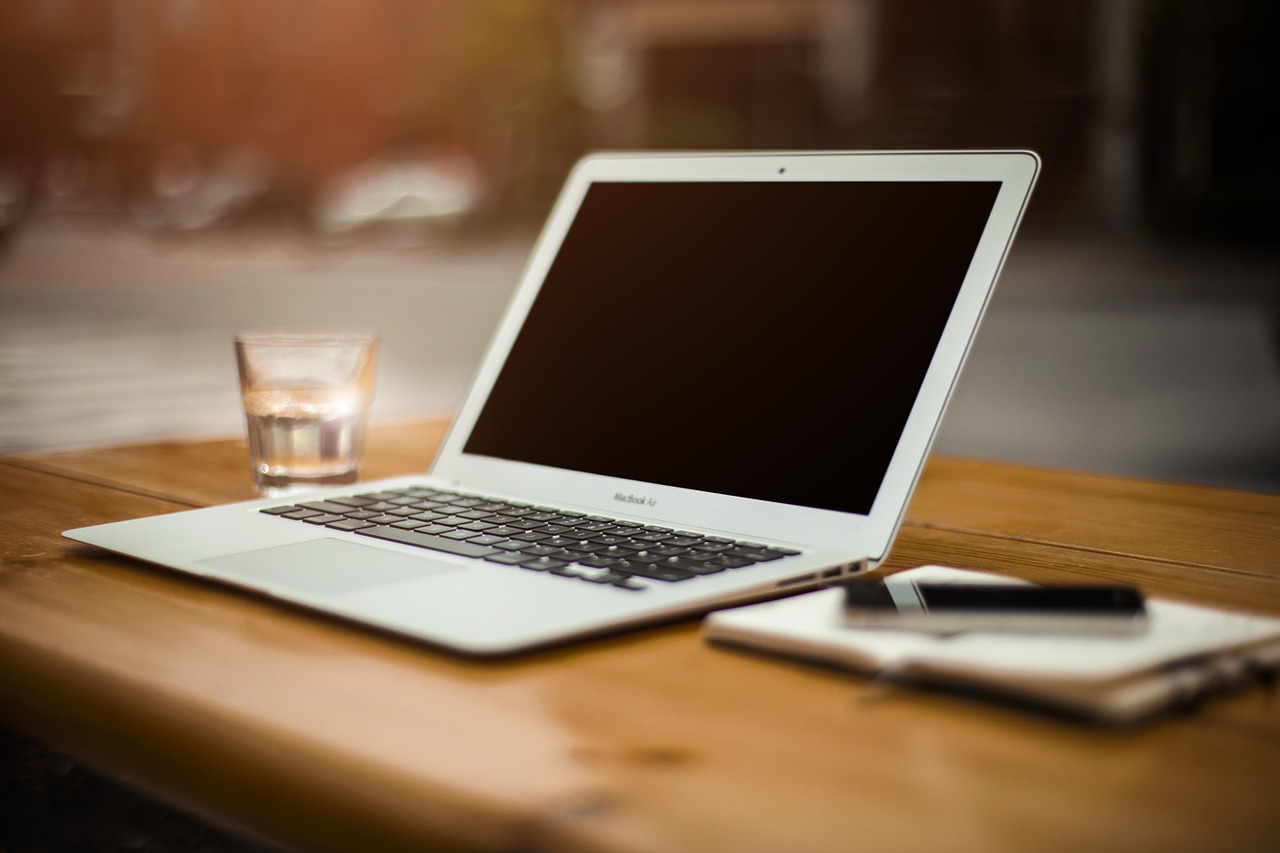 Do you ever feel like you're not making the progress you should be? Perhaps you've been writing away for months, even years, on your blog – and you still don't have more than a handful of readers.
Maybe you never get comments. Maybe it's rare that you even get a retweet.
It might seem like your blogging dream (earning money, building a big audience, getting a book deal, whatever it might be) is very far away.
What's holding you back?
Here are four typical problems … and eight possible solutions:
#1: Lack of Time
When I talk to bloggers and writers, this one problem is often their biggest. They know what they want to do with their blog, they just don't have the time.
To squeeze more blogging into your day:
Streamline your blogging. Post less frequently, but write higher-impact posts. Ditch some of the non-essential tasks (like checking your stats for the third time today).
Develop better time-management habits. Try working for short, focused spells (e.g. 30 minutes) on your blog rather than fiddling around for two hours and not getting far.
#2: Lack of Knowledge
Maybe you know the next step in your blogging life – like starting a newsletter list, creating a free ebook, or launching an ecourse – but you're not sure how to take it. Or perhaps you don't know enough about your niche.
To learn more, faster:
Write down three (small) things you want to learn this week. Search for resources on these topics. Start with blogs you know and trust, rather than searching the whole of Google.
Get help. Find a blogging peer who's been there and done that, and ask them what they wish they'd known before they began.
#3: Lack of Skill
You might know what to do – like write a call to action – but you might not have the skills you need.
To improve your blogging skills:
Practice. The more you write, the better you'll get at it. The same goes for creating audio or video content.
Get feedback. Ask readers which of your posts they enjoyed the most. Ask fellow bloggers for constructive criticism.
#4: Lack of Readers
Maybe you're doing everything right, but almost no-one is reading your blog. This can be really discouraging, but it's not a reason to give up.
If you want more readers:
Guest post on other blogs. This is a great way to get your work in front of a big audience, and some of those readers will come back over to your blog (tip: link to one of your best posts in your bio).
Support other smaller blogs. Comment on, tweet and share posts from other bloggers who are at a similar stage to you. The A-listers might not notice you, but your peers definitely will – and they'll often return the favor.
If you're struggling with several of these problems (and many bloggers are), pick your most pressing one to focus on this week. Try the solutions we've suggested, and let us know how you get on!
If there's something else holding you back, or if you've got a question we could help with, just drop a comment below.
Browse all articles on the Blogging Basics category
10 Responses to "What's Holding You Back as a Blogger? (Four Problems, Eight Solutions)"
SEO Genie

#4 is probably what most bloggers have problem with. But i believe if you just keep creating quality content, then you will eventually get readers. Just a little tip! Make sure you content is easy to share!

Nai

Well, those are exactly what I feel right now because I'm just starting to develop a website right now and my lack of skill has blocked me to write something new. The other thing is the laziness that keep me away from doing something now. But thanks for this post, I'll try to motivate myself more and become a good blogger 😀

Michael

#3 is what is holding me back 🙂

Ali Luke

@Hodor — Hodor. 😉 *ahem* I mean, I think laziness probably affects us all at times. Do you feel like it's procrastination getting the better of you?

@Shawn — Thanks! And that's an excellent point about building expertise and making sure you answer your readers' questions. (I'm Ali, btw, short for Alison. Luke is the surname … it confuses a lot of people!)

@Ajith — good luck juggling things. I think that for many bloggers, it's a real balancing act.

@Liton and @Juan — Thanks, glad you liked the post! Good luck putting the tips into practice. 🙂

Jorge Montes

I think there's one missing: Lack of Patience!
Thanks for the tips!

Juan Castillo

Great tips! Im definitely going to have to start applying some of these 🙂

Liton Biswas

humm… Good suggestions…

Ajith Edassery

Lack of time and nothing else in my case. Juggling regular work and blogging has become a pain and I am forced to reduce my online activities (if not retire totally)

Shawn Gossman

Great post, Luke!

I also suggest to anyone writing a blog to seek out becoming an expert of the niche. The best way to do this is to connect with other experts and befriend them. Learn from them! Learn from others as well, especially the fans and followers of your niche. The niche fans and followers are who were are trying to serve right? They have all the questions then and you should be finding the answers for them. Do that and you will be seen as an expert in your niche and your blog will likely be better off, too!

Hodor

For me laziness is a big factor. It is the main reason and I am trying to work on it.
Comments are closed.