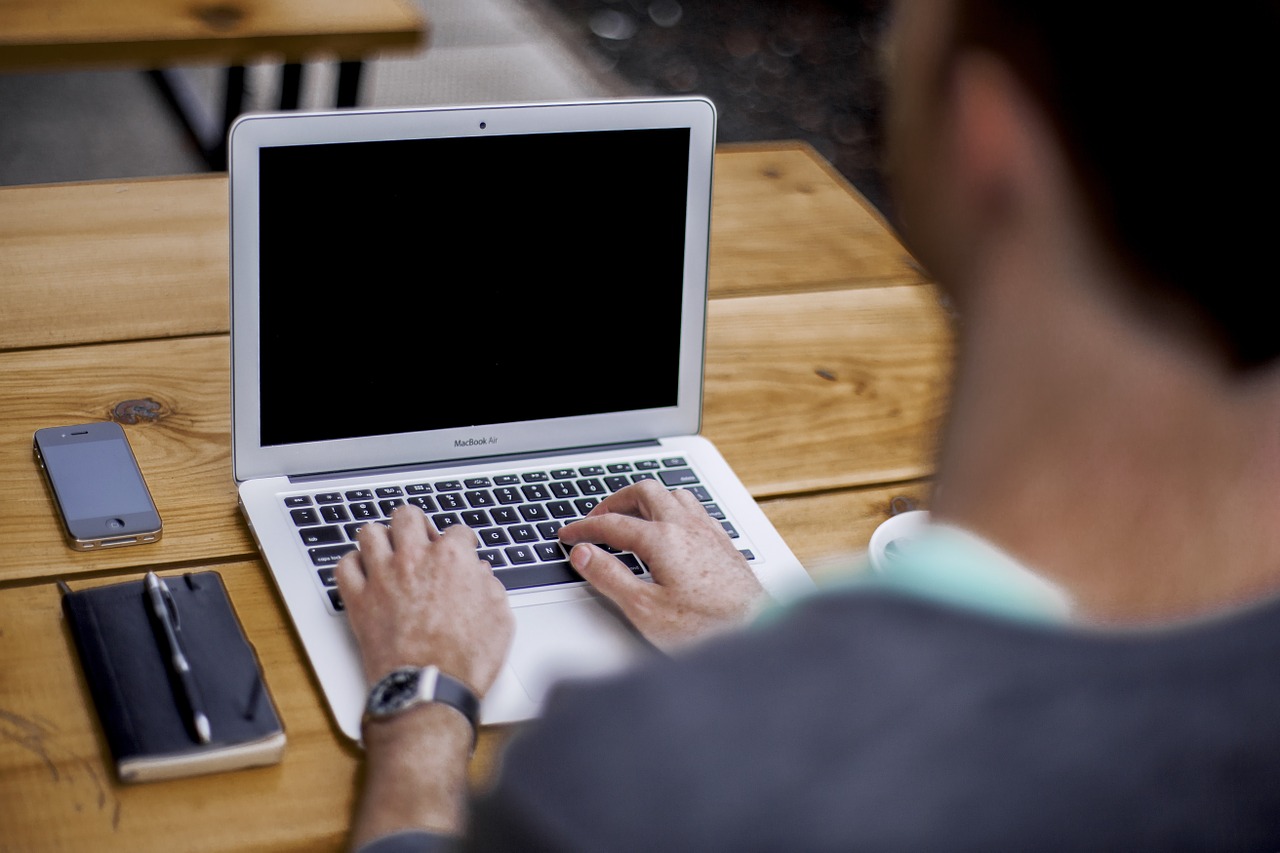 In the past I already explained what is bounce rate, and why small and new websites tend to display their bounce rates incorrectly. Today I want to talk about what is considered to be high, normal and low bounce rates.
The first thing we need to consider is that every type of website will have a different ballpark number for what is considered high, normal and low bounce rates. Online forums, for examples, will naturally have lower bounce rates when compared to blogs, because people tend to read many threads on forums, while blog readers might visit the site to read a single post and move on.
The second thing to consider is the fact that a high bounce rate might not be a bad thing. If you have a website where your priority is to make money with ads, for example, you'll want people to click on these ads, so a high bounce rate would mean you are well optimized (provided people are bouncing by clicking on the ads and not by closing their browsers' tabs).
With that out of the way let's talk numbers.
As far as blogs go I would say that a high bounce rate is one above 70%. It's a high number, but that is because blogs are naturally "bouncy." Blogs have many subscribers, and those are users who might visit the blog only to read the latest post.
If you have many ads on your blog, and making money with them is one of your priorities, then a high bounce rate might be acceptable. For example, on my other blog my bounce rate is around 82%, and I am fine with that because the CTR on my ad units is quite high.
If you don't have many ads on your blog and your priority is to grow your traffic and audience, then your bounce rate should be between 40% and 70%, which is the normal range in my opinion.
Finally, if you have exceptionally engaging content and a very user friendly design you might get your bounce rate below the 40% mark, which I consider to be low (and therefore very good).
Over To The Readers
Defining what is high, normal and low bounce rate is always tricky. If you research around the web you'll find all kinds of answers. That is why I wanted to ask you guys what is your bounce rate (if you know it) and what you consider or heard to be high and low bounce rates.