What Guests Posts Offer that Commenting Does Not?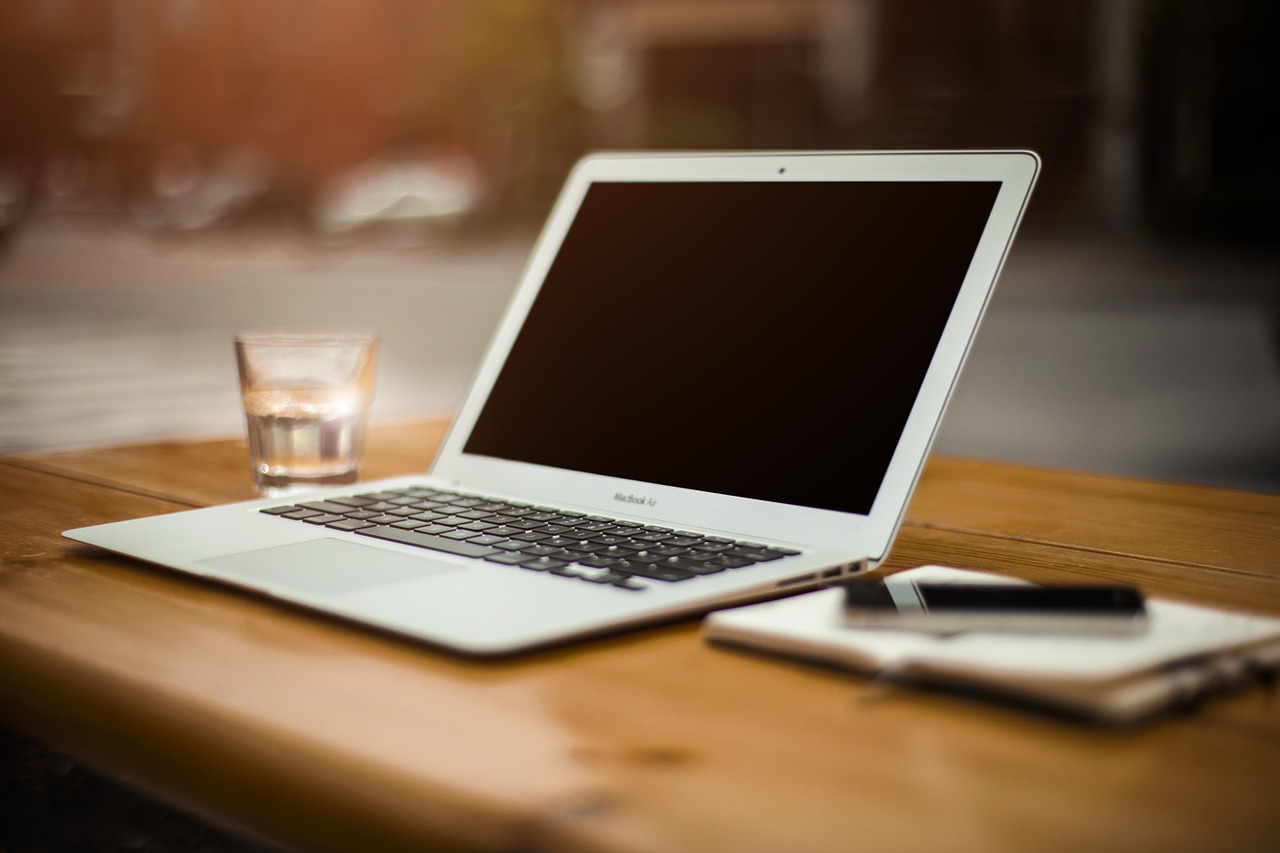 Going to the old school blogging; earlier it was all about personal space and stuff and making money from blogging was not so popular. Those who were making money from blogs at that time were considered very successful and indeed it was. It was something you can be easily proud of.
But how you earned money that time depended a lot on the right promotion of the blog. The right promotion strategy mattered a lot and also, at that time, bloggers did not wanted to spend a lot on this part of blogging. And that was before the advent of the social networks like Face Book and Twitter which are today the integral part of blogger's blog promotion strategy. So, bloggers found a way out and that was when commenting started.
As you are reading this, you are very much aware of what commenting is. You comment on other blogs, people see your link there and through that, they reach out to you. It was effective and gave results. New bloggers were seen commenting at huge level. Every blog almost had their comment. CommentLuv came into existence that allowed comment makers to leave the link to their last post. It was, certainly, a wonderful comment strategy.
But nothing is permanent and then came guest posting to overtake the commenting method. This took the blogging world by storm. It bought more results, like traffic and came in with side benefits of networking and credibility. And today, this is the first thing a new blogger start doing to establish himself and his blog.
But still there is one school of thought who believes commenting is better than guest posting when it comes to free promotion method. I read this in a good blog recently and I was amazed. Guest posting always gives you improved results than commenting. So I decided to write about it what commenting can never give you as compared to guest posting.
1. Good Traffic
If you have chosen the right blog to guest post, you can get an unexpectedly good amount of traffic from it. And that will be a targeted traffic; the traffic that will have an interest in what you write. With commenting, you can hope of getting traffic if it is a good blog where you comment and moreover, your comment should be in few early comments. A comment that features below #20 will get you no traffic.
2. Credibility
What you build with guest posting which commenting can never fetch for you is the credibility. The readers of that blog come to know that you EXIST in the blogosphere. And that is what you want everyone to tell and know. Readers do not pay attention to the comment section. What will grab more attention of theirs a byline before the start of the post where it is written- THIS IS A GUEST POST BY MR X WHO IS THE ADMIN OF ABC BLOG. This will leave a better impression on readers and they will appreciate that you are a serious blogger and not fooling around in the blogosphere.
3. Networking
In the long run, what you will be requiring most is the networking and coordination with other bloggers. In this blogging space, you cannot survive if you want to blog entirely on your own. From time to time, you will be requiring help and cooperation of other bloggers and for that, the earlier you start the better it is. Drop a note of thanks that admire you or give you a feedback, find those bloggers whom you feel are like you and you can collaborate with them. Guest blogging will help you in that networking once you have established your credibility.
4. Exposure
This is pretty much an after effect of the above two methods. You blog can grow only if it gets exposure. You can't blog in dark and expect to be a hit. Guest blogging will get that exposure for you. People will see your guest post in one blog and then they will see your posts in other big blogs of that niche. That will be a big, big plus for you. You are getting that extra edge, extra awareness that you need big time to get off the blocks of blogging.
Apart from average traffic, honestly, you can never achieve the other three things through commenting. Until you are a complete freak and comment at almost every blog in the blogosphere; people will never recognize you through commenting. And if you are willing to put so much time into commenting; I would suggest you write 2 guest posts for different blogs. You will be able to see the difference, yourself.
Lee is a part time blogger and he writes about blogging tips, brand building, make money online, SEO , affiliate marketing, traffic building and etc. He shares his adventure and experience on BloggingWp.com.
Browse all articles on the Promotion category
10 Responses to "What Guests Posts Offer that Commenting Does Not?"
Lee Ka Hoong

@Blogging Tips,
Guest posting is always the best method to drive traffic and build up relationship, you just can't imagine how effective is it. You should try it at least once and see how's the performance.

Blogging Tips

I think Guest Posting is something that I am going to make my goal in the next six months. I am going to try and get at least 10 of them in the next 6 months.

Lee Ka Hoong

@Alan Tay : Yes, guest post doesn't guarantee to drive massive traffic in certain blogs, even though it's a blog with high volume of traffic. What I think is that as long as you write valuable guest post and communicate with readers, it doesn't matter whether they visit your site or not, at least you get backlinks and build up a community. What's in my mind is that, get people to know more about you first before you want people to visit your blog.

@Julian King : Yes, that's the point. Anyway, I prefer to do both to speed up the process. 😉

@Brad : Guest blogging is also good that you can communicate with different readers other than your regular readers, they may have different point of view.

Brad

I have to agree with you about guest blogging. Not only is it a great way to network, Google will love the new style of writing on your blog and that will help with SEO.

Guest blogging also brings a fresh and different view point to whatever it is you are writing about, giving your readers a new and different perspective.

Thanks for the great post.

Julian King

Commenting is a quick technique to increase the exposure of a block and to build links. Nevertheless, guest blogging is a lot more efficient as the links are contextual and it increases our credibility.

Lee Ka Hoong

@Rehan : Both have own benefit if done right, guest blogging can does better because you create discussion and build up your brand in your field.

@Ehsan : If you do it the right way, the advantage is more than what you expect, trust me, it has been proven. 🙂

@Ishan : It doesn't matter Ishan, they don't attract more traffic but at least you build up your credibility and you get a one-way backlink. Yes, comments can drive good traffic unless you do it everywhere in your niche, otherwise people won't easily recognize you.

Ishan

The thing with guest posts is that they are starting to attract less and less traffic now.

Comments can attract nice traffic and take only a fraction of time. Not saying that comments are better, but when done right, they are quite powerful!

Ehsan @ GuideAndNews

Hey Lee,

Guest Blogging has a lot more advantages than commenting, It is something which can take our blog to the list of all elite Blogs.

Rehan

Agree Lee, commenting has it's own benefits but guest blogging is far better to build credibility and get exposure.

Alan Tay

Well Lee, I have to agree that comment which falls lower than 20 gains zero traffic. Even it is a well written comment, but because no one is seeing it, no one knows it actually exists unless the author bring it up in the next post.

I had personally tried guest blogging on sites with high and low traffic but it really depends. Even a high traffic site, it does not generate good traffic because I realized that in certain sites, the author doesn't communicate with the readers and there could be the place where guest blogging failed.
Comments are closed.