What Do You Need to Become Rich and Successful?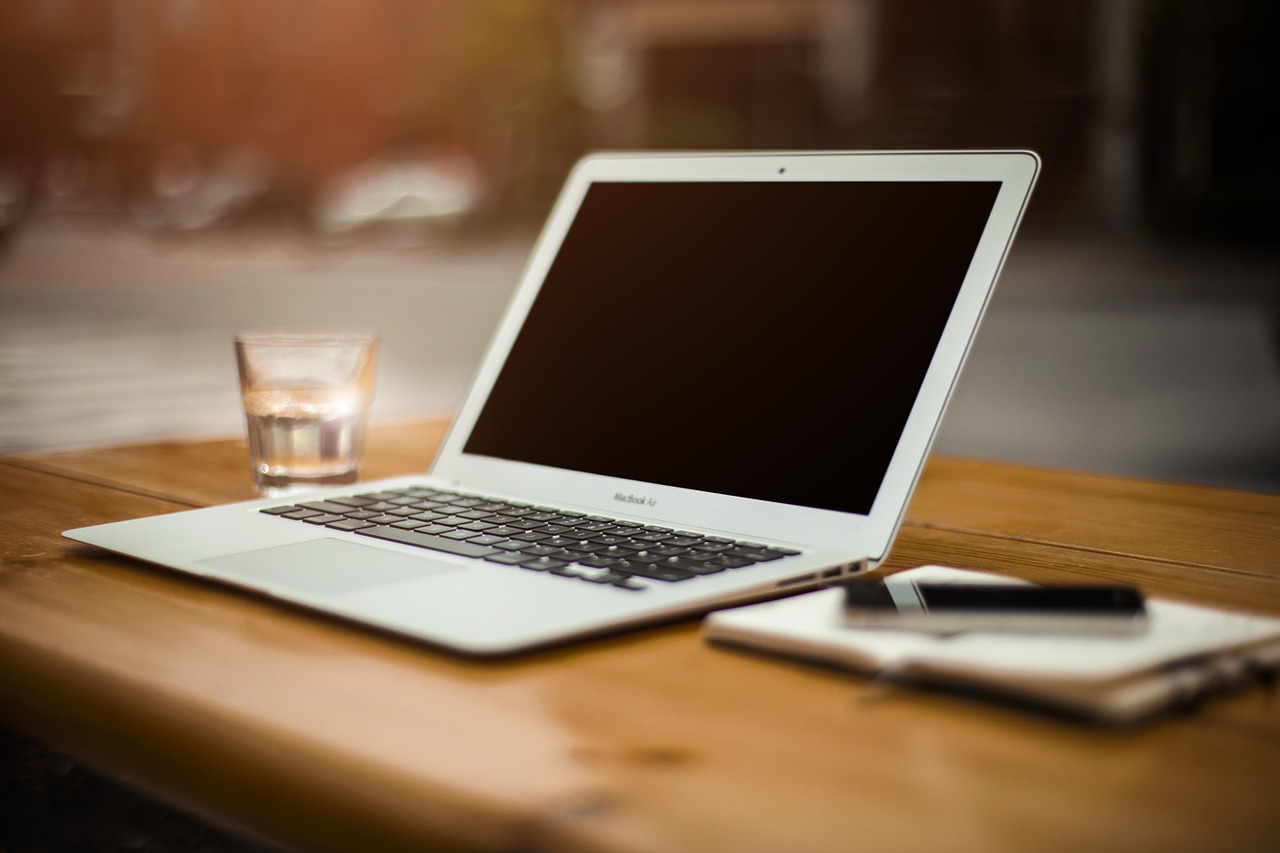 A couple of weeks ago I came across a really interesting post from a guy called Harley Hahn (a writer, philosopher, humorist and computer expert). The post is about a person who can look at young people and tell whether or not they will be rich and successful.
That person basically looks for 12 qualities. The first two are below:
1. Explain your ideas well, in a logical manner.

According to Irwin, if you learn how to talk well, you have an enormous advantage. After all, how can people appreciate what you have to say if they have trouble understanding you? By explaining your ideas in a rational manner, you demonstrate clear thinking and good communication skills.

2. Do not allow yourself to become intimidated by people of wealth, position, or power.

In a general sense, people are much more alike than they are different. If you are a young person who sees others as being similar to yourself, you will not be awed by someone just because he or she is rich, important, or powerful. This gives you an enormous advantage. Conversely, as you become more important over the years, you yourself will not intimidate others, making you more effective as a peer and as a leader.
You can read the full post here: What Do Young People Need to Know About Becoming Rich and Successful?
I highly recommend that you take 10 minutes to read that and perhaps even jot down some notes. Whether you are pretty young or not so young I am sure that you'll benefit a great deal by trying to develop any of those qualities.
Browse all articles on the Strategy category
12 Responses to "What Do You Need to Become Rich and Successful?"
Danny

Ahh yes, #1 is so important – both online and in life.

So many times I get caught in the trap of trying to inject emotion or personality into posts where it doesn't belong, and the result is an article that comes off as fake and try-hard.

#2 is also very important, but it's tough to really understand that on a deep level. You can tell a crowd a million times that "no one is cut from a different cloth", yet hero worship pervades in our culture.

Great article, Daniel!

Ken Reidy

Looks like I must bookmark the link you gave above. Thanks !

Meka

i love your advice
i have been following your blog since a looooooong time
and i always come up with something useful when i visit it
keep it up Daniel

Samir

Thanks for forwarding this useful advices.

Shyam @Scorpiongod Lair

Hey it's a great post. But I'm fail with the first point. Since I'm not a Guy who talks well in stages or infront of audience. I'll try to practice it. Thanks for recommending.

Blogging Tips

You also need a whole lot of lady luck!

Ehsan @ GuideAndNews

It was really a great article. All the 12 qualities mentioned on the article were must follow, specially the #4. Irwin was completely right.
Everyone one must be knowledgeable, passionate and interested about what they are going to do.

And the #11 was also a great quality.
Thanks Daniel for sharing the awesome article with us.

Violeta

That was a good article. I think it could apply also to older people who realise what's keeping them from getting successful. If they change, success will show up.

Slavko Desik

Thanks Daniel! Always a good thing when someone stumbles across such an article. Gonna read it now.

Gino Orlandi

You need a good idea and some serious dedication!

saha

Very inspiring post Daniel…!
I just finished reading full post. All these Qualities are keys to success. But quality no 1 and 12 are two most important for me. Thanks for this wonderful post.

suraj

I just read whole post with relax mind, Really very nice post.
Comments are closed.