Welcome Ali Luke as Co-Editor on DailyBlogTips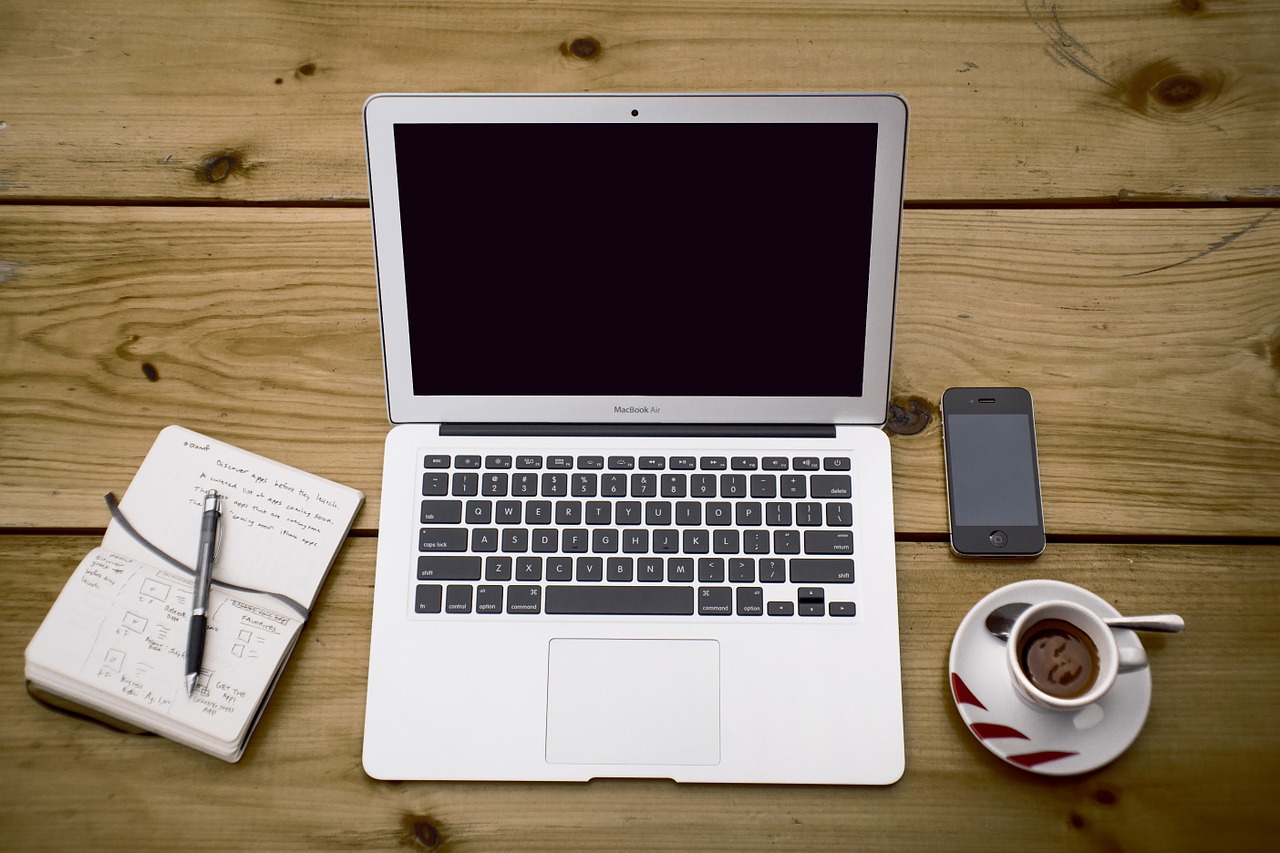 As you might remember, earlier this year I announced that I would no longer be running guest posts on DailyBlogTips. The reason was that I (and many of the readers) felt that the style of the guest posts was not always aligned with the site, so it was losing its identity.
I therefore started writing all the content myself again, but due to lack of time I was publishing a new post once or twice a week only, and that's not what I wanted for the site, since it was a daily publication for its first six years or so.
That's when an idea came to me: why not invite someone I trust and someone whose blogging knowledge I respect a lot to be a co-editor of the site? That someone was Ali Luke, and she gladly accepted!
I've known Ali for six years now. We collaborated on many projects over this period, and she has written for many high-profile blogs like Copyblogger and Problogger. Today she runs her own online business, with projects ranging from blogs to membership and training sites. Visit Aliventures.com if you want to know more about her projects.
With such a background I am sure Ali will add a lot of value to DailyBlogTips. We'll be sharing the workload, so you'll find posts from both of us on the site.
The good news is that the site is daily again, and we have some new stuff coming soon. Stay tuned!
Browse all articles on the General category
19 Responses to "Welcome Ali Luke as Co-Editor on DailyBlogTips"
Ali Luke

Thanks for being such a loyal reader, Chan!

Chan Huu

Thank Daniel to bring Ali here.

I've been reading Ali's blog for six months. I love the fact that she's now a Co-Editor of DBT.

Congratulations Ali, after all.

Ali Luke

Thanks, everyone! Great to see a few familiar names from elsewhere too — Steve, Norm, Slavko and Bill, thanks for taking the time to stop by.

@Herman — do you mean how to get a free review copy of a product? I wouldn't personally advise reviewing a product that you've not used.

Slavko Desik

Congrats Ali 🙂 It would be nice reading new material here every day. Good luck with any project you guys are planning!

Bill Polm

Way to go, Ali. Well-deserved new responsibility, I might add.
What a lovely boost to your career!

Shawn Gossman

Welcome Ali! I already love what you have to say here 😉 I look forward to reading more from you!

Norman May

I know Ali mostly from the Dummies book she published on e books, and a few e mails we have exhanged. She really knows her stuff and will be an asset in any effort she becomes part of. I wish her great success.

Norm

Steve Maurer

Congratulations, Ali. You and Daniel are top-notch bloggers and educators.

Looking forward to some great posts here.

Steve Maurer

Khaja Moin

Hey Ali congrats!

Congrats Daniel as you got best writer as editor for your blog.

Shahzad Saeed

Its really a great move to delegate a professional writer like Ali here on DailyBlogTips.com

I used to come here in bi-weekly basis earlier and used to read every article you publishes but as the frequency has changed I almost left the site.

But its a great move. And you are too lazy to update the about page Daniel 🙂 Why don't you include her name in the about page similar to DailyWritingTips?

faisal

Welcome on board Luke!

Herman

Congrats Ali! If you don't mind, I would like you to write on how to write product reviews without buying them (for example, Amazon products).

Dave In Belize

Nice to see the site is back to "Daily" blog tips!
On another note, I tried to leave a comment on the "no-index your WordPress search pages" post but the comments were closed for some reason.
I always try to give thanks where thanks is due, and let me tell you…. THANK YOU!. I've been trying to solve this issue for at least two years now. Thanks for posting.

Ali Luke

Thanks Ryan and Diksha!

Diksha, are there any particular topics you'd like me to write on, or any questions you have? I'd love to address some more advanced issues but it's really helpful to know what readers would like. Thanks! 🙂

Diksha Sharma

Congratulations, Ali Luke, on to the world of Blogging tips. Hope you will provide us all with advance and updated blogging knowledge and tips.

Ryan Biddulph

Hi Ali,

Congrats!

Glad to see Daniel that you are lightening your workload.

Smart move 😉

Ali Luke

Daniel, thanks for the lovely welcome! I'm thrilled to be co-editor here and really looking forward to writing lots of posts and getting to know all the readers better.

Shyam, quite a few people think that! Luke is my surname (blame my husband for that ;-)) and Ali is short for Alison.

Shyam Chathuranga

Woo! It's nice and I felt damn when I read the line that DBT stopped accepting any new Guest Posts. Anyway I thought Ali Luke is a guy. 😀

Anyway I like both writings of you guys. I started my 1st blog after reading Daniel's Online Profits Course when it was available for HostGator offer.

I'm reading DBT regularly because of that reason.

Best Wishes,
Shyam Chathuranga.

johnw

That's really a great news. I am reading your blog on daily basis. I am not an expert in blogging but after your few posts about blogging i have got some knowledge about it. So i would say it's been great experience here.

Looking forward to have more great articles from you and Ali Luke at dailyblogtips.
Comments are closed.