We Are Giving Away 3 iPod Nanos on Online Profits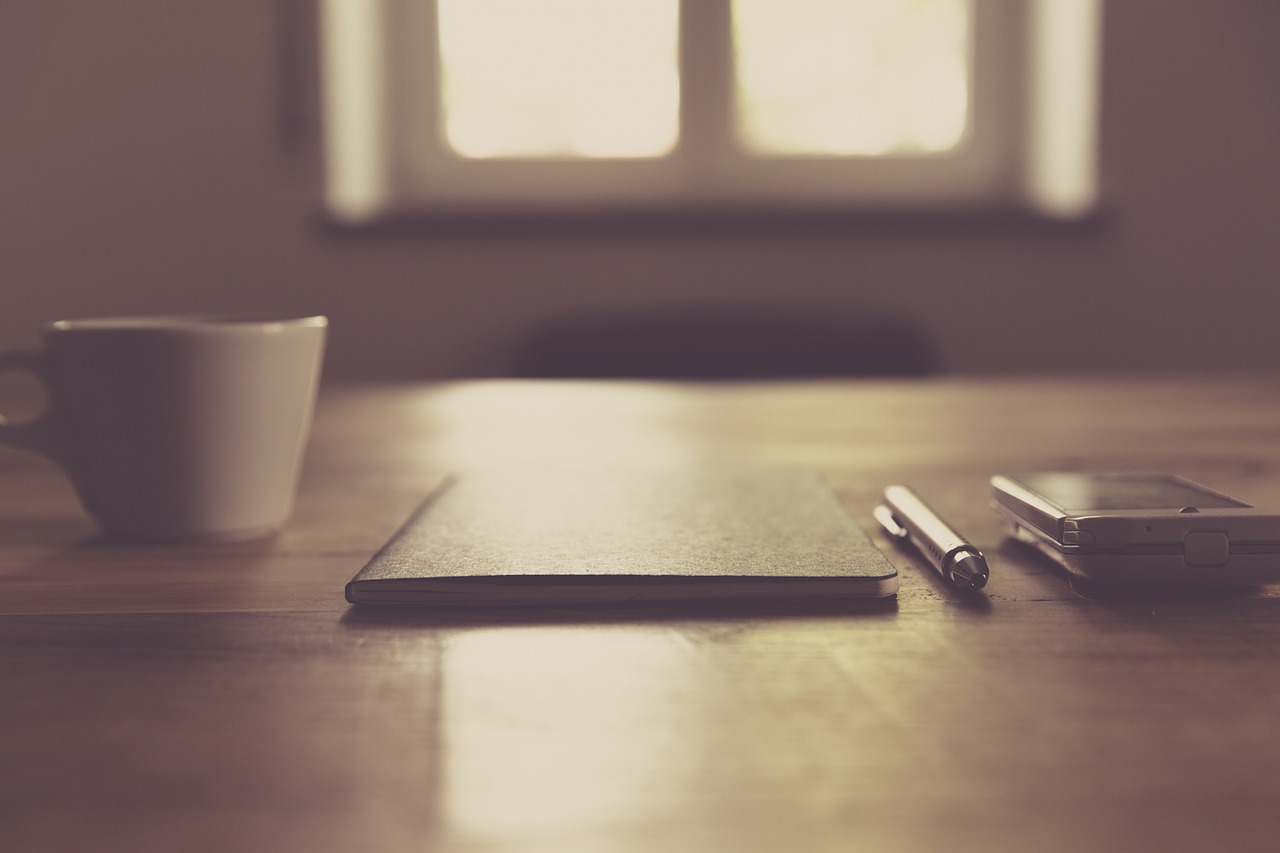 Next Monday (January 18) we'll open the doors of the Online Profits training program for new members again. In order to celebrate the launch we are having a small contest over there, giving away 3 iPod Nanos (the 8G version).
I wanted to make participating in the contest really easy, and here is the deal: you just need to retweet the contest post to enter the final draw. There is a retweet button on that post, so it takes literally one second and one click to enter.
Alternatively you can also copy and paste the following text and tweet it:
Retweet To Enter The OnlineProfits.com Contest And Win an 8G iPod Nano! http://ow.ly/1mZobz
The deadline for participation is this Friday, and next Monday the three winners will be announced (as an update on the same contest page).
Good luck!
Browse all articles on the General category
25 Responses to "We Are Giving Away 3 iPod Nanos on Online Profits"
Asif

great contest. online profits is really a great training program.

Daniel Scocco

@Lee, yeah.

Sagar Gholap @ The Weblog Press

That's a good contest. I'm in..hope I win 🙂

Fingers crossed!

Lee Ka Hoong

Here is my tweet, http://twitter.com/myblog2day/status/7753178131.

Contestant can be from any country in order to be qualified in this content right Daniel?

Cheers,
Lee

metalpig

by reading your blog, i'm already a winner! =)

Jamaipanese

retweeted, hope I win

Sherry

I retweet

Web Marketing Tips

Tweet and make your competition more tough … lolzzz

Daniel you are really sharp marketer there is no doubt about that.

Chris Peterson

Organizing the contest is one of the best ways to promote service. I loved your technique.

Puneet

I retweeted about it

Toan Nguyen Minh

Cool contest, Just tweet 😀

Carolyn Masinton

Just retweeted, and am very interested in Online Profits program.

Mark at Darn Good Reviews

Your contest has been tweeted! Can't wait until next week to see the results.

blogging for cash

ReTweeted and in the contest!

Love Daily Blog Tips – My main blogging blog resource! Keep up the good work!

munawar am

I have already done;
please give me a chance, please!

Wallace

I never win any centent online,
lets see if i can win the ipod! 🙂

Carlos

This is great! I will enter, but what is the trick? 🙂

Abdelhadi Touil

Done! Thanks very much 🙂

Tom | Build That List

Nice contest! I just retweeted.

Diabetes Mellitus Info

Cool count me in

Travel iN

Done for the retweet

lena

Just retweeted it too 🙂

Diabetes Mellitus Info

Cool I`m in 😀

Eric C

I retweeted it.

Roseli A. Bakar

I'm in. Just tweeted about it !
Comments are closed.