Want Your Blog Reviewed? Drop a Comment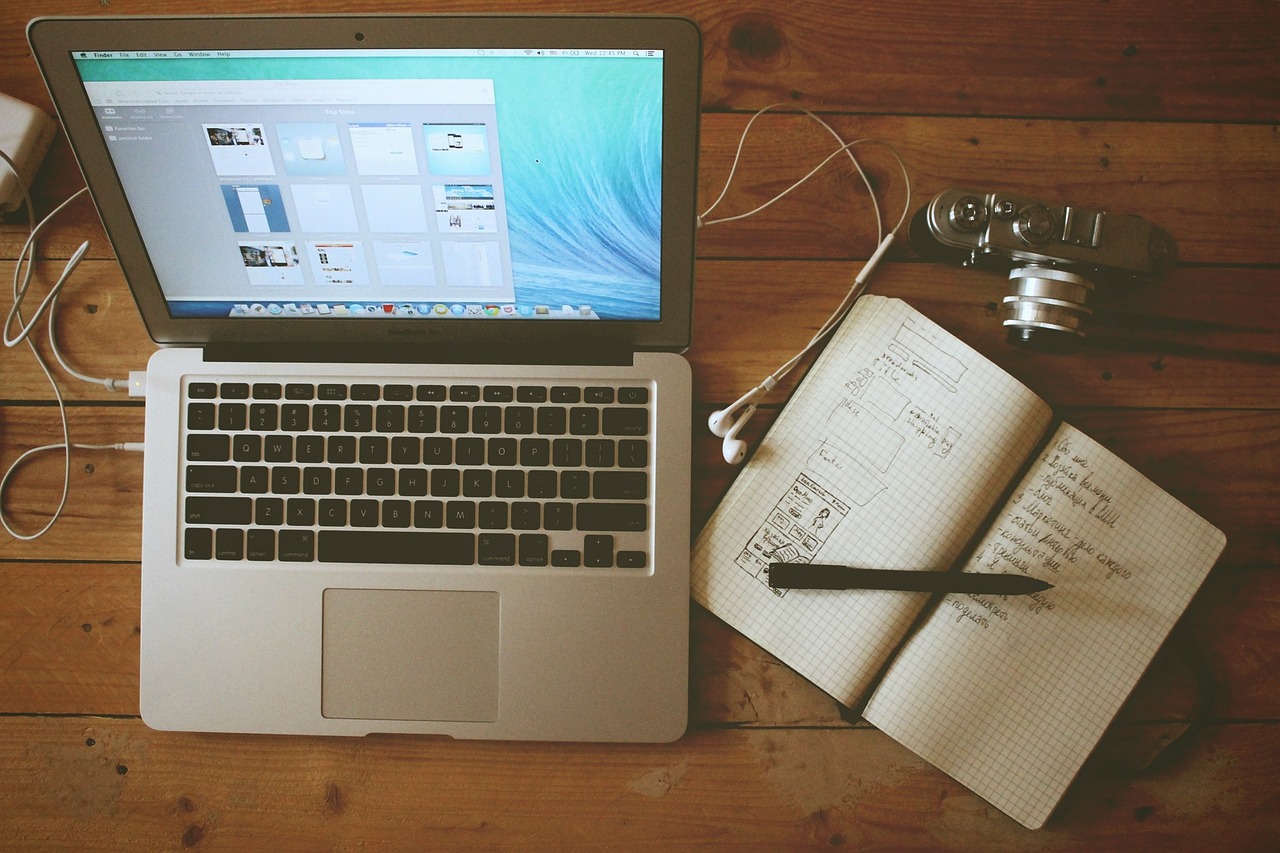 The first video blog review went pretty well, and the feedback was positive, so there will be more to come. I will release them weekly, covering the different aspects of a blog (e.g., layout & design, search engine optimization, monetization, content).
Once in a while I will also try to create a tutorial or how-to video explaining specific tasks or techniques. If you have a suggestion for those tutorials, let me know and I will try to cover it (for example, if you are having trouble installing WordPress let me know and I can try to create a video tutorial for that).
If you would like to have your blog reviewed, just leave a comment below. I can't guarantee that all of them will be reviewed, and the topic of the review will vary from blog to blog, but if the videos keep going sooner or later we will arrive at your blog. You can specify the area where you would like to get reviewed also.
Browse all articles on the Video Posts category
149 Responses to "Want Your Blog Reviewed? Drop a Comment"
Bjornen

Hey Daniel!

I'd love a review! Especially since I've just started the blog and always interested in feedback.

Rajaie

Looking forward to some more great reviews!

Bradly Fletchall

I'm a daily reader and I'd love to get another perspective on how I can improve my blog.

Steven Finch

Hey Daniel, I would really like it if you could please take the time and possibly review our sites new design. It would really be appreciated.

Preet

I have never commented on your blog before although it has been in my feed reader for many months. While I have tried to make my blog pretty, and I have lately been trying to monetize it, these goals are secondary to the content which I focus on.

I feel like I might be letting my readers down if the site design is not attractive (some may leave before getting to know "me"), and I am worried as well that perhaps I might be adding too many ads or different ad programs along the way in order to create some passive income from the blog.

Any help would be greatly appreciated and I really appreciate the help you provide through YOUR blog in general.

Thanks!

Preet

dumis

Could you take a look at my blog ?

RC@ThinkYourWayToWealth

I would love to hear your feedback on my blog-especially any constructive criticism you might have.

Thanks,
RC

Matej

I would really appreciate my blog reviewed especially in terms of SEO, and design – navigation structure. I'm really looking forward to hear what you have to say!

Vultoor

Hi. I would like to have my blog reviewed but the problem is that it is in romanian. So if you want to review it someday, it would be very nice. Thx.

sir jorge

Here's a curve ball: I have a skateboarding related site, I would like a review. It's a blog, not a site, my bad.

Adam Singer

I feel like you're going to get 10K replies to this 🙂

Daniel Scocco

@Philip, glad you liked the first one.

@Gyutae Park, thanks. Your blog is going pretty good :), but I will check to see if there are any areas where you could improve it.

@Tarso, I will check it out.

@Maurice, OK I will see how you are doing under the SEO point of view.

Simone

Hi,
that would be a great help, thank you for that… especially the layout
thx

Glen Allsopp

I wouldn't turn the opportunity down, would love to know your thoughts

Cheers,
Glen / ViperChill

Kyle Judkins

It would be great to have my blog reviewed. I am always looking for feedback.

Rhea

I would love it. And if you don't do it, I could always accuse you of ageism. Not. Don't worry.

Daniel Scocco

@MrCooker, yeah people using my themes can get reviewed as well.

@Jeremy, will check your blog.

@Kellex, thanks for the nice words.

@Guillermo, you are on the list.

@Adam, I am sure it will be interesting to review my own themes also, will give me the possibility to see if anything is wrong with them 🙂 .

Danny

I'm still trying to give this thing an identity and I don't expect any sugar coating. If you could check it out it would be very helpful.

Danny

Maurice Photo

I'd love to hear your thoughts on my blog, especially with regard to SEO.

Tarso T

We would love a review! We started this blog 2 months ago and don't have much experience so any feedback would be great! We are learning a lot with your tip 🙂

Adam Singer

Hey Daniel,

I'd love for you to review me – but is it fair since I'm using your theme? 🙂

Guillermo

Why not! Go Ahead!

Philip Baumann

That's a very kind offer of you to make to your readers. I'm a newbie & have yet to forge my voice, but I'm open to any feedback.

I saw your video review and thought it was immensely valuable. There's a lot of us who really want to make blogging a useful pleasure for the community. So any help on your part is really appreciated. Thank you!

kellex

I'd love a review! This being such a fantastic site, I will take any criticisms and work on them. Thanks!

DM Osbon

A change of pace for you but how about a review of my gaming/entertainment blog…nice to see it looked at from another perspective!

DM.

SEO Diva

I'd like to have mine reviewed – I know I'm not monetizing it correctly.

Simon

I'd love for you to take a look at my blog. I've been blogging for a while but I've lost some of the energy for it recently. I need a push in the right direction, some encouragement!

Jeremy

I'm new to blogging, and trying it out in a very specific niche. I hope you'll take the time to check out the blog and provide your constructive feedback. FIRE AWAY. Thanks.

MrCooker

Even though I'm using your template, I wouldn't mind a review.

If anything is wrong, you'll point it out.

Hope to see some more video blog reviews

Gori Girl

I'd love one! I'm just starting out, so I've got a lot to learn.
Comments are closed.