Want To Advertise on Facebook? Check FBAdsGuide.com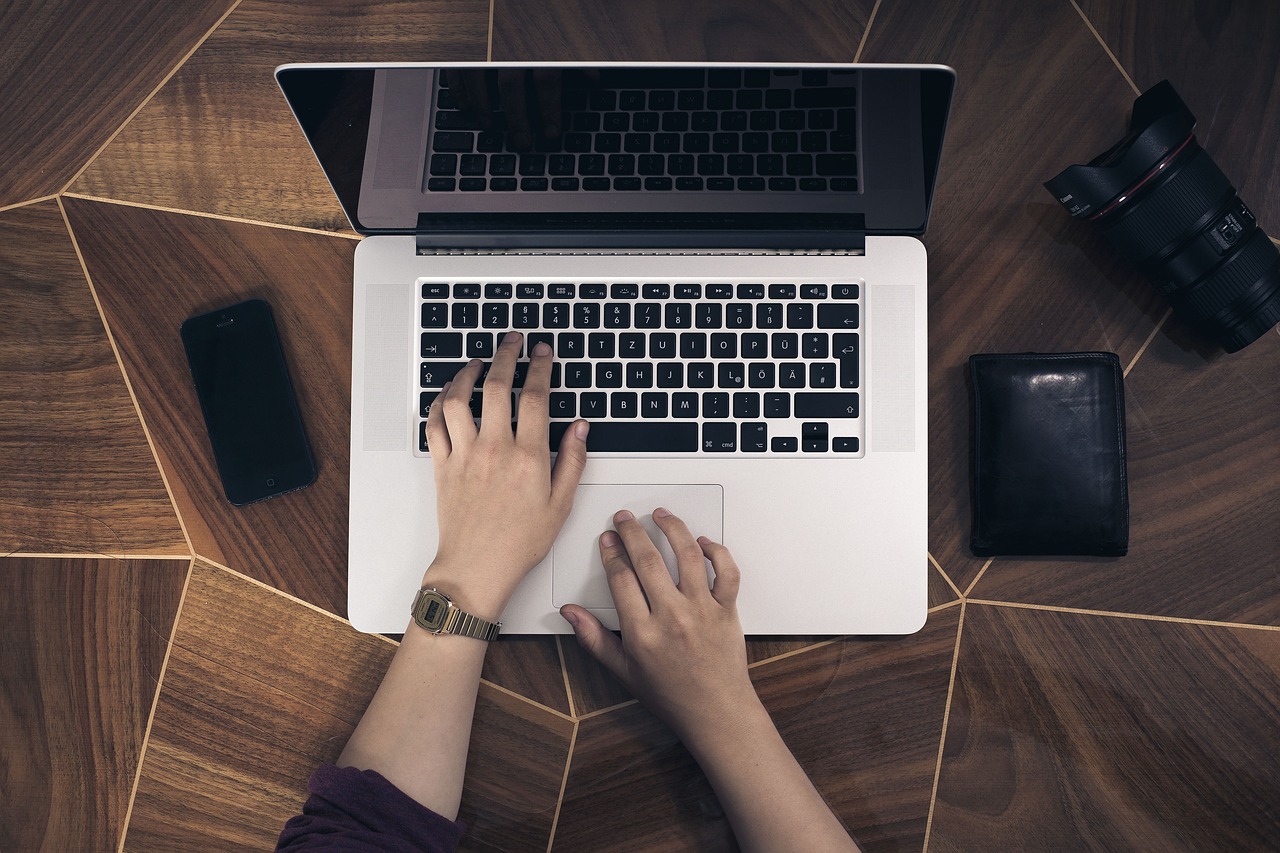 As you probably know, some time ago Facebook opened up its ad platform, allowing advertisers to display ads on Facebook pages, paying either with a CPC or a CPM model. This was a game changer, because Facebook, according to some sources, is already the website with highest traffic on the Internet (yes, surpassing Google).
Before this move advertisers relied mostly on Google AdWords for traffic acquisition. But now they have two options, AdWords and Facebook ads. In fact affiliate marketers flocked to Facebook ads, and some started doing really well there.
I got curious, and some six months ago I started experimenting with Facebook ads. The results? I wasted time and money….
Many of my campaigns were not getting approved. The ones that did were not getting enough clicks. The clicks I got were not converting well and so on. At least I learned how the platform worked, which was my goal, but eventually I stopped using it.
Then a month ago I was talking with my friend Jonathan Volk, and he mentioned that he was doing really well with Facebook ads. In fact he was generating thousands of dollars per day in affiliate sales. Per day!
He also said he was coming up with a product explaining the methods he uses. Long story short the product was launched a couple of weeks ago, and it is called FBAdsGuide.com. Jonathan sent me a copy, and I went through it yesterday.
The material is really good, and that is why I decided to write a post about it. I am not an affiliate, so I won't earn anything whether you buy it or not. I just figured that there are many people out there trying to advertise on Facebook (as I was), and this product will get you started in the right direction.
In fact I am planning to give Facebook ads another shot now. I always have fun playing with affiliate marketing, and I wanna see what kind of profits I can make on Facebook using a more structured system.
What about you guys, have you tried Facebook ads? What results did you get?
Browse all articles on the Promotion category
20 Responses to "Want To Advertise on Facebook? Check FBAdsGuide.com"
Jens P. Berget

I have just finished reading the Facebook Ads Guide and I have watched the videos. Awesome product!

Jonathan Volk

Thanks! Glad you liked it!

Jonathan Volk

Hey! Thanks for the writeup! I really appreciate it.

Just to let your readers know… One of the ways I was able to build such a following on Facebook (2700+ fans) was using Facebook ads targeting people interested in the things that my blog is about (internet marketing, affiliate marketing, etc).

Maybe I'll write a guest post about that sometime. 😉

Daniel Scocco

Just send it my way 🙂 .

Jonathan Volk

I'll work on that this week. 😉

Craig

It would be nice to be able to actually see your ads in action on FB…

Not to mention that I'm starting to see a bit of click fraud happening as well, but not too sure how its working – other than competitors clicking on my ad, but closing the window before it has time to load.

FB claims I am getting X click-thrus, then when I look at my analytics for the landing page, I see nowhere near X amount, and many 0.0 secs avg. time on site.

Umesh

I think sometime people are more interested in facebook page it'self, their photos, comment rather than sidebar advertisement. So if you are big guy in marketing and making lots of money, that may be ok but if you are starting, hmm think twice before you do it.

Jonathan Volk

It's true that people are not in a "searching mode" like they are when using Google for example. However I do address this, show you how to get their attention, and more importantly, show you how to convert that attention into real dollars. 🙂

Just to give you an example… In just 10 months I was able to get almost 10 MILLION clicks on my ads. 🙂

Vantage

There is a facebook ads coupon floating around somewhere until the 30th of this month. Might google it 🙂

Heinrich

Thank you for the good post. I gave Facebook adds a try a couple of months ago and the results were not ideal. This new book sounds good and I will give it a try. With the volume of users on Facebook it is all in getting your add 100% correct.

Jonathan Volk

Yea- I totally understand. In the presentation video on the page, I make it clear that I had a lot of trouble getting Facebook ads to work at first but I kept testing and spent a lot of my own money to figure it all out and then later perfect the strategies.

The hardest part for me to overcome was the fact that many of the strategies were exactly the opposite of when you use Google Adwords.

If you're looking to try out FB Ads again, check out my guide! I think it could be really beneficial.

Schmidty – Man Vs. Style

I have been looking for some stuff on Facebook advertising of late, so this will come in handy.

Thanks Daniel,

Schmidty

Jonathan Volk

Awesome! Let me know how it works out for you. Feel free to contact me via the support email any time.

Jamie Barclay

I have been hearing about Facebook Ads lately but do not exactly how it works. And I believe this article will help us a lot to succeed and also earn a thousand bucks a day. Thanks for this article.

Roshan Ahmed

Hi,
I watched the video (or heard the audio) from the page. I guess it's not bad. But I hesitate to buy an eBook for $79 and more importantly I am not a great guy in affiliate marketing.

Jonathan Volk

Hey Roshan,

I can understand your reservations. That's why I put in an iron clad 60 day money back guarantee.

Seriously if you want to check it out and you end up thinking it's not for you, I'll refund your money.

Thanks,
Jonathan Volk

Wess Stewart

Well, I gave the Facebook ad thing a try. I put a max of $2.00 per day, per click, of course, just to test it out. I got 0 impressions, 0 clicks, and they STILL charged me the $2/day. I wasn't happy.

Will I try it again one day? Perhaps. Now? No, because that was my last $2. Heh.

gana haez

thaks for sharing with us. be success.

Che

I tried promoting many Facebook fan pages. I got quite good number of fans.

Josh Garcia

Hey Daniel,

Thanks for sharing this info with us. I have been hearing a lot on Facebook advertising lately. This is going to help out a lot of people.

Chat with you later…
Josh
Comments are closed.