Want A Website with Millions of Monthly Pageviews?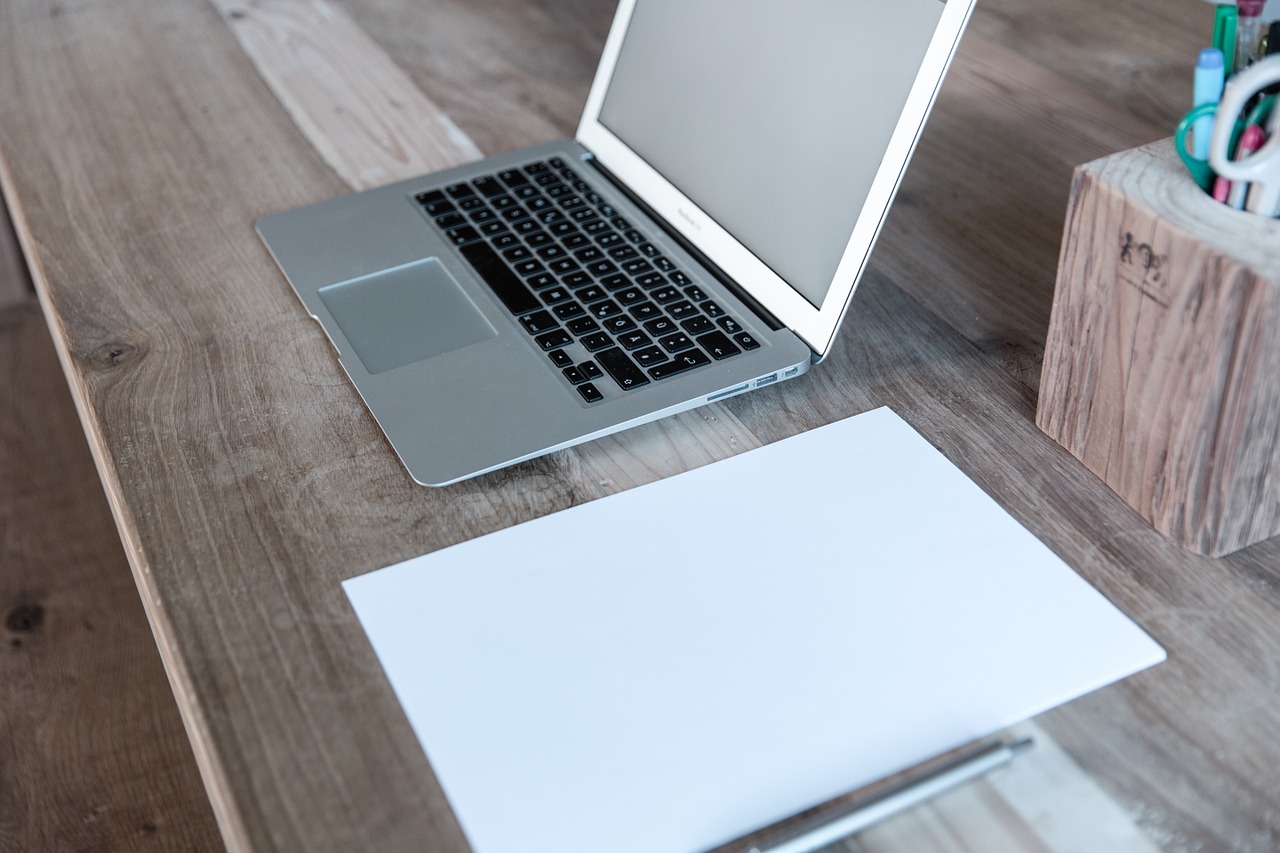 Who doesn't, right?
While I won't be giving one, hopefully the tip I am going to share below will put you in the right path for building your own.
The tip is pretty simple: take a look at other websites that already achieved that (i.e., reached millions of monthly page views) and analyzed how they achieved it. Things you could analyze include:
What niche they are focusing on.
What kind of design they use.
What kind of content or service they offer to visitors.
What methods they use to generate traffic.
What monetization methods they are using.
What strategies they are using to convert first time visitors into loyal readers.
At this point you might be thinking: "OK, I'll do that, but where exactly will i find websites that already reached millions of monthly pageviews?"
One resource I like to use for this purpose is the BuySellAds.com marketplace. You'll basically be able to browse across hundreds of websites that are selling ads. The most popular websites on the marketplace get anywhere from 1 up to 20 million monthly page views. And that cool thing is that we are talking about real page views, because the BuySellAds traffic tracker is pretty accurate (I tested it myself).
You can also filter your research by topic, keyword and so on. I am sure you'll get some ideas using this strategy, to give it a try.
Browse all articles on the Web Tools category
12 Responses to "Want A Website with Millions of Monthly Pageviews?"
Treathyl FOX

I took a second look at this post. Thought maybe it had just caught me on a bad day. But … nope! This won't work for me. But DBT still gives awesome advice!!!

Usman Shahid

But the problem is that buysellads does not approve your blog unless you have 100,000 impressions a month.

ScorpionGod Lair

Great admirable article. I'm confused about this article. Nice tricks to do. I like to get that million page views, but currently I'm getting very low amount.

Through the Lens of Kimberly Gauthier, Kimberly Gauthier Photography

Thanks so much for this tip. I'm excited to check out the site!

Treathyl FOX

Page views are nice and all. But what I really want is for somebody to buy stuff so I can make some money!!!

Justin | Mazzastick

I just took a look at the Buysellads site and I can't believe what some of them charge for advertising on their website.

Andre

This is pretty general and doesn't give out much detail. This are just logical steps to do in the process of running a blog. I don't see how observing someone jump 20 feet in the air will help me achieve it as well. Because I don't know what the person does to achieve that. Does he work out? Does he take pills? Is there a hidden trampoline? Stuff like that. Besides that, at least its good advice for newbie bloggers.

Nasrul Hanis

I practiced this and its works!

Some people might believe that looking at other blogs' niches is not a good idea, but not for me. As you said, a single niche can be explored until we discover a lot of things within it. And there will come the uniqueness.

And after that, do some promotion, linking and networking.. traffic will come!

Adam Riemer

Great tip with the buy sell ads. I completely forgot about them. Just found a techie site on there that is a perfect place to advertise one of my Clients.

DeltaROI

The only problem with this strategy is you'll always find yourself in a competitive market. A different strategy would be to try and think of a new niche not yet occupied by established websites with millions of pageviews and be the first to capture that niche's traffic.

Mani Viswanathan @ DailyBlogging

But just advertising on those sites for a month will attract that many visitors ? If that's the case, then we need to convert them into loyal re-visitors once they start coming.

Kristi Hines

Nice use of that site – I'll have to use that for research purposes in the future. Thanks for sharing the tip!
Comments are closed.