Wanna Sell Your Blog or Website? I Wanna Buy It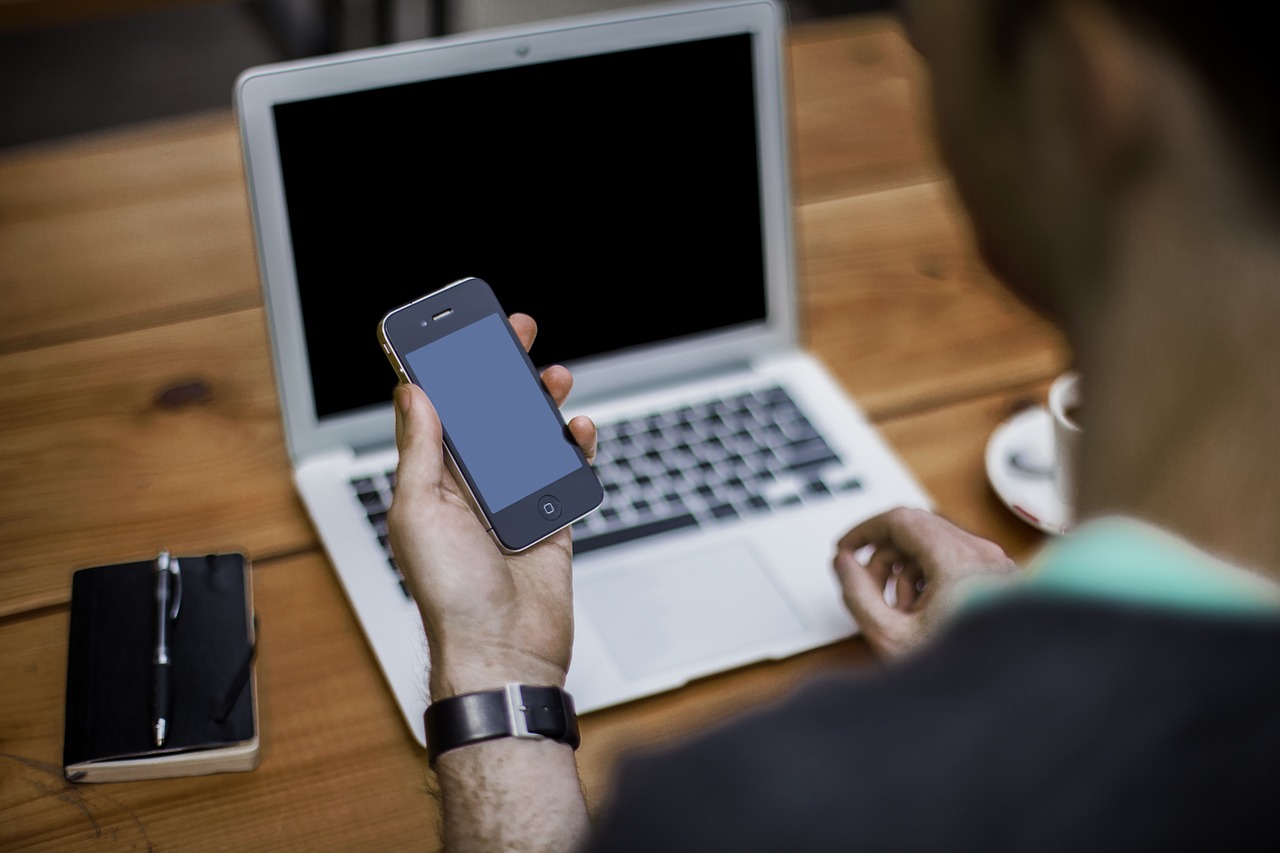 The strategy I use to manage my portfolio of websites is the following: I alternate between "buy mode", where I look around for interesting websites and domain names to purchase, and "consolidate mode", where I work on the websites I currently own, tweaking and promoting them, and possibly selling the ones I don't see potential anymore.
Most of the time I am on "consolidate mode", to make sure I won't spread myself too thin. In fact I haven't purchased a new domain or website in 16 months or so.
But now all my current websites are on the right direction, so I have some time available to work on new ones. In other words, I am going on "buy mode" again.
This means that if you have a website or blog and are interested in selling it, I would like you to get in touch with me. Before you send me an email, though, there are some guidelines on the type of websites I am looking for. They are:
The website receives at least 10,000 monthly unique visitors, as tracked by Google Analytics.
At least 70% of your visitors come from search engines.
The website has unique content and is at least one year old.
The website has its own .com, .net or .org domain.
If you meet those guidelines please drop me an email on daniel@dailyblogtips.com and we'll discuss to see if your website is a good match.
Browse all articles on the Strategy category
27 Responses to "Wanna Sell Your Blog or Website? I Wanna Buy It"
Vishal Sanjay @ Dumb Little Blogger

Hey Daniel!! I have a domain name for sale (www.howtogetfair.com) its already a year old and I'm looking to sell such a hot keyword for a throw away price, do get back to me if interested.

Regards

Jack Cola

Although this doesn't suit Daniels criteria, I have a news website that I no longer want to manage and would like it to go to a good home. I am open tto all offers if someone is interested.

Contact me on at jackcola.org/contact if you are interested, or want to find out further information.

Justin

Buy Mode – > Consolidate Mode … like it!

I used to buy domains like some woman buy shoes.

I got more done when I stopped trying to do new things and just focused on developing what I had!

Jim

If my site fit your criteria, the last thing I would do is sell it.

Daniel Scocco

The criteria I listed is quite lax actually. You find similar websites for sale on flippa pretty much every day, and they sell for as low as $2,000.

Lakhyajyoti

My blog gets 7,000 unique visitors per month.So, it does not meet your guidelines.

Glorious Blogger

Did you bought anything yet?

Daniel Scocco

Yes, 2. I am down $50k…

Young

Hi, Daniel, it seems that you don't care about the AdSense income of the blogs you are going to buy any more. I remember last time, you wouldn't buy a bog that earned less than $200 a month. So, I think when there is traffic, there is money, right?

Trevor Watkinson

Hey Daniel,

I'm glad you put up this post because it gave me a good idea of what a seasoned internet guru like you considers worthy of attention.

I'll consider my own blog successful when I manage to build my current monthly unique visitors up from 1600 to your minimum level of 10,000. Thanks for giving us this model of what you consider valuable!

Joshu Thomas

Dear Daniel,

It is certainly a great move to shift to the Buy mode, I totally agree that it should not be a frequent mode as its easy to start of something new but difficult to convert it to a successful business model.

Just a wild thought, Why would anyone sell a website with the above stats basically because it could do the same benefit to me that it could do to you?

cheers
Josh

Daniel Scocco

Many website owners need money to fund new projects, so selling a website that makes around $500 monthly to get a bulk payment of $10,000, for instance, makes sense.

steve

Oh I didn't know you could get $10,000 for a $500 monthly website. I always thought that you could only get about $6,000 most because 12 x 500 = 6000.

Joshu Thomas

Oh okay. For quick funding this should be a wise Idea.
Its true that we should be able to build at least one blog simultaneously with your main blog with the flipping business model in mind!

Thanks for the reply.
Cheers, Josh

Luke

would you consider a site that met most of the above caveats but only gets around 5,000 monthly uniques if the price was right?

Tuan

Check out my site with the link above.

Kang Yudiono

Daniel,

The blog should be written in English?
Maybe you are interested in non-English blog you can monetize with admob.

Daniel Scocco

Only English sites.

Nhoel

I AM SELLING MY DOMAIN (techhabit.com), please browse to see.
contact me at nhoel at keywordspeak dot com if you're interested.

thanks Daniel !

Vasilis P.

Hey Daniel,
Have a look on the link above. let me know what you think

Daniel Scocco

Not interested, but thanks for the offer.

Glorious Blogger

wow….16 months without a new project? i don't know how you managed to resist that long.

i have a blog that fits your guideline, but I have plans with it 😛

good luck!

Daniel Scocco

Unless you resist the urge to start new projects you'll never complete any you have started.

Glorious Blogger

Totally agree. I learned this the hard way.

Matthew Snider

Some lofty guidelines BUT it will be a sweet purchase if you find any solid sites with these stats.

Good luck brother!

Daniel Scocco

Sweet or sour depends on the price you end up paying 🙂 .
Comments are closed.