Wanna Make Money With iPhone Apps?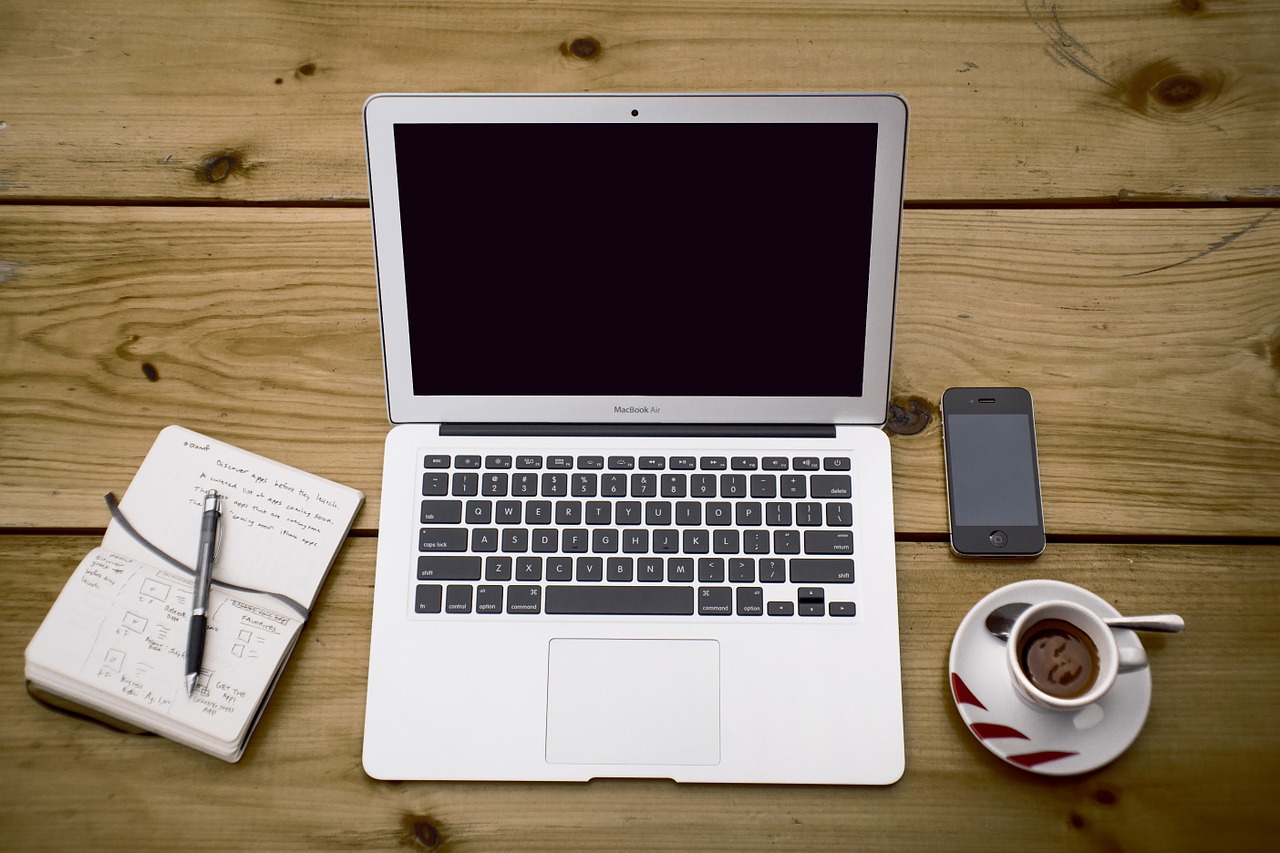 I knew that people were killing it iPhone apps, but it was only when I talked with Pat Flynn at Blog World Expo that I realized how feasible it was to enter that market, even today (by feasible I mean possible, not easy).
Sure, Pat started a couple of years ago, but if I am not wrong he is putting more effort on that side of his business only lately. Right now he has 27 apps released in the app store, and some of them are really simple yet smart stuff like a "Traffic Light Changer" app (yeah, it's only a joke app, but people are downloading it).
How much does he make with the free apps? Around $4,000 monthly, and it's growing…. so yeah not pocket change from where I come from.
I mentioning all these because Pat is writing a kind of a series on the iPhone apps business, and I think those of you who are interested will find it very useful. The first post was called 5 Things You Must Know About Creating Your Own iPhone Apps, where Pat talks about why you don't need to be a developer to have your own iPhone apps, why getting the app ready and approved is only half the battle and so on.
This week he published a new post on this topic, titled iPhone App Business Models: Paid vs. Free. It's an interesting discussion about the advantages and disadvantages of charging for your apps or making them free.
The only part of the mix missing is how he actually gets his apps done. Where he find developers, how much he pay them, and how the process works. I'll send him an email with a suggestion for this post.
Finally, there are a couple of other markets you might wanna try first, because they will probably have less competition right now. The first one are the local iPhone apps markets. If you live outside the United States and the iPhone has a big adoption in your country, for instance, you could develop iPhone apps targeting your local market/language.
The second one is the Android market. If I am not wrong Google is already shipping more Android devices than Apple is shipping iPhones every month, so this might be another good opportunity.
If it was not for the lack of time I would certainly be entering this segment right now. I just can't imagine how a mobile app development company can go wrong these days. Even if you don't have enough creativity to come up with your own apps the demand for outsourced development work is just huge.
Are any of you guys already playing with mobile apps?
Browse all articles on the Software category
9 Responses to "Wanna Make Money With iPhone Apps?"
Sleepless Blogger

Playing with iPhone Apps? Yes. And I solved the "where to find the developer" question: it's me.

I'm lucky enough to have a software background and some time to learn. I target the niches I already address with my blogs. This makes the whole marketing process easy: I already have readers, newsletter subscribers, twitter followers.

Regarding the funding, I use a classical strategy. A full version, and a lite version with reduced functionality. Not sure about ads in apps, though.

The reason for starting in this business is simple: diversification. It's one more source of income.

Andreas

I released an iPhone app and made about $6,000 for a couple of months. Things have slowed down now but it's still bringing in the sales.

I think development costs can run from anything from £1,000 to £16,000 for complex application. Things can only keep going north from there. I know a company wishing to make an app similar to the Amazon app and they are rumoured to be investing as much as £500,000 – though I'm sure you could achieve the same result with a fraction of the money.

I've also tested out development for Android but that never worked out – too many Android users don't like paying for apps.

steve

with Andriod being free, every hard for developers to create an Andriod app that can run on all andriod devices because simply they are not compatible. you need to tweak a little bit for every device. Who is more likely to buy your app? Andriod or iphone

odtaa

According to my techie neighbour Android will easily overtake iPhone as there are less restrictions and there's a whole of lot of other big companies wanting to make Android devices.

What is interesting is that this competition is going to make the market very interesting.

Caroline Mukisa

This is a hot topic for me today! I've just spent some time researching the many companies that offer online "design your own app using our templates" services.

In most cases it's free to design your iphone app but if you want to publish it on iTunes then you pay a monthly fee (from $25) and in some cases a "set up fee". For this in many cases you avoid the hassle of submiting your app yourself to itunes, and you get the app hosted by the company, ability to update your app, and ability to run ads.

The simplest option is to turn your blog RSS into an app but there are a variety of templates available.

Some of the companies I've shortlisted so far are Magmito, Buzztouch and AppBreeder. I just need to figure out exactly what kind of app I want to develop!

F. Mervar

Free to design?? I have some ideas for apps. Where can I develop them for free or little cost?

Thx,

Butch

Ishan

Well, I have not even thought about developing an iPhone app but I guess it will take some investment first and that is a bit of risky affair considering that app might be a big miss(or worse, might go unnoticed!)

Mayur Somani

I have gone through Pat's posts and I am also a subscriber to his blog. Some time ago, I decided to get into the iPhone market, but its been a couple of months since then and I couldn't come up with a good idea for an app 🙁 If you guys have any idea, and you are not planning to use it, then do share it with me.

Dinesh – DailyBlogMoney

Thanks for sharing your thoughts and useful links Daniel.

Wondered to see Pat's post that software knowledge is not required
to develop apps, which means we can hire people.

It's an interesting point and making us to think.
Comments are closed.