Video Blog Review 4: ThinkYourWaytoWealth.com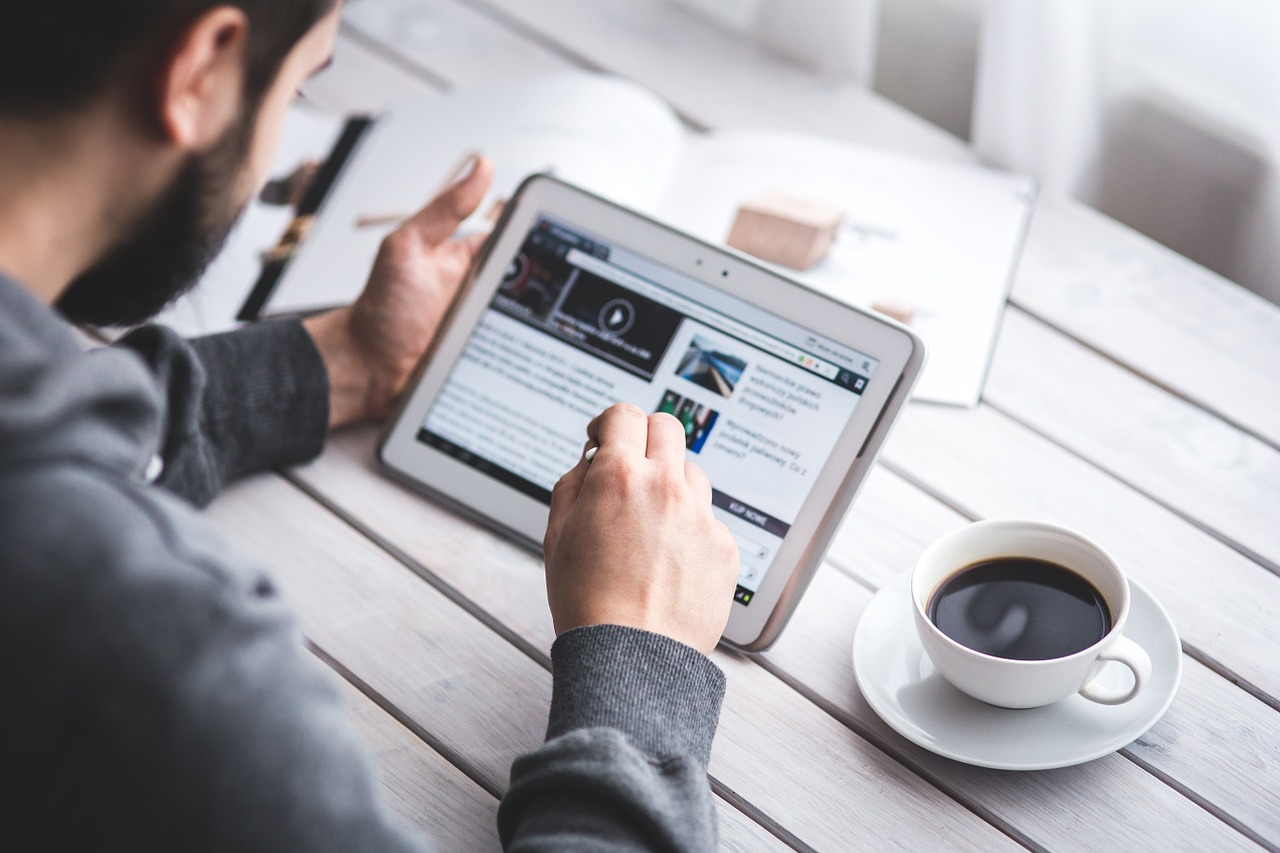 Another blog review is live. This time we reviewed ThinkYourWaytoWealth.com, and this is another review focused on general layout aspects (if you would like other aspects covered more often let me know).

This is basically what I talked about:
The design is pretty clean, which is good.
The header is simple and brings a tagline illustrating the topic of the blog. This is good to ensure that first time visitors will know what to expect from the content.
Good positioning for the Adsense unit on the top left corner. Good design of the unit as well, which shares the same style as the rest of the blog.
The subscription section is prominent on top of the right sidebar.
Not as good as the other points was the fact that the navigation links were being displayed twice, wasting a lot of space on the left sidebar.
I would also switch to only excerpts on the homepage considering that the posts are quite lengthy.
If you can't see the video player, here is the YouTube link: Daily Blog Tips – Blog Review 4
Browse all articles on the Video Posts category
4 Responses to "Video Blog Review 4: ThinkYourWaytoWealth.com"
medyum

thank you very much
nice video

Hendry Lee

Displaying the menu twice (if with no nofollow) will also pass PR value which is not good.

Great review, Daniel. Would like to see you comments about SEO too, if that's possible.

RC@Thinkyourwaytowealth

Daniel:

Thanks a lot for reviewing my blog, I really appreciate the critique.
Regarding some of the points you made:

Link unit near header- thanks for your comment, I agree. I also felt like it was a little to close to the navigation links, and i don't really want it to seem like I am looking for accidental clicks from someone trying to navigate.
I think your other comments are right on as well, regarding repetition of navigation in sidebar, RSS buttons, etc.
I plan on making just about all of the changes you recommended in the near future.
The only one I am a little unsure of, is the partial posts. I hear different things- some say people don't like to make the additional click, but i am inclined to agree that all of that scrolling down the page can get a little tedious.

Once again thanks, I really appreciate it.
RC

Daniel Scocco
Comments are closed.