Video Blog Review 2 – TheSportsDollar.com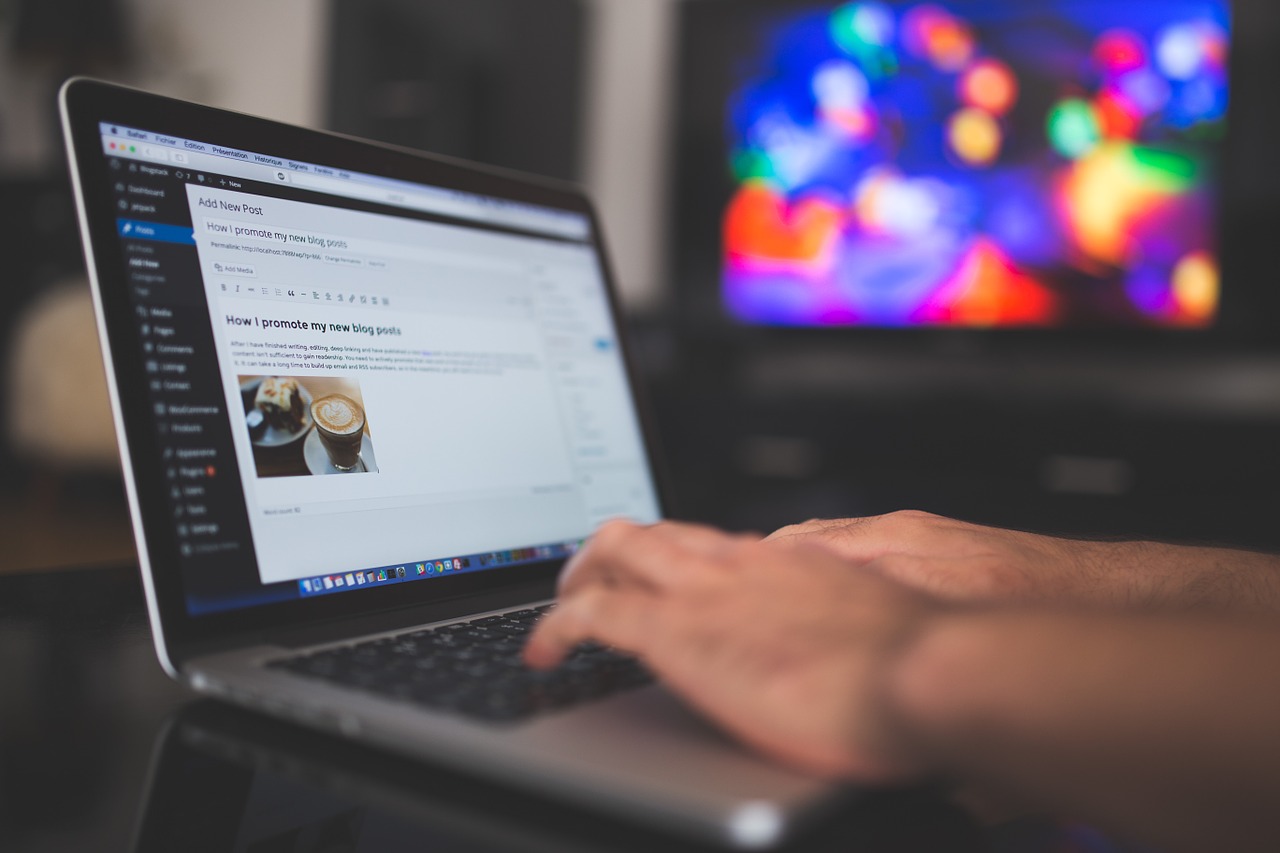 It is Monday, so time for another video post. On this one I will do our second blog review, focusing on the importance of making a good first impression with your blog or website. Check it out.
The blog reviewed was The Sports Dollar. If somehow you can't see the video player, here is a direct link to the Youtube page.
Browse all articles on the Video Posts category
24 Responses to "Video Blog Review 2 – TheSportsDollar.com"
medyum

Thanks again for a nice review. I like to hear other people's thoughts on blogs, wouldn't mind my own to be reviewed here too!

azure production

this video is really helpful, thanks for the tips. I will give it a shot. Got to remember, internet equals to a couple seconds of attention for most people.

Grant

Daniel, it's kinda complicated and hard for me to explain in a few words. Not putting too much thought and just shooting off the top of my head, I'd day it's about 1 or 2 probably. Not sure if there's an accurate way to work it out though..

Daniel Scocco

@Grant, what is your overall CPM? That is, for the total page views you get (from Google Analytics), how much do you earn?

Grant

Nice review Daniel, thanks.

I sometimes feel that my sites popularity and traffic outweighs my income, unfortunately.

So I don't know what you'd advise in terms of the basics.. Maybe more affiliate deals, or to just keep at it and building up the traffic?

anyway… helpful site you have here. thanks for all the info.

team ray

very blunt review
but you gave an honest review

jobs

nice suggestion u posted, "the importance of making a good first impression with your blog " this is very important.
video sounds like a way to make first good impression.
Thanks for the idea.
good luck~

Nate Nead

This really is a good review and VERY VERY practical in its explanation.

Daniel Scocco

@zs, good point, on the next reviews I will definitely try to balance both aspects that I like and the ones I don't. Thanks for the feedback.

@Blisters, point noted!

blisters

Thanks for sharing that video with us. I have to agree with zs. There should be a good mix of positive and negative methods so that one wont be overly discouraged. Will try to use some of the methods here!

Daniel Scocco

@Dannie, I mentioned it in the post.

"Sports" is a great niche. Even sub-niches of sports are great, like "footbal", "basketball" and so on.

"Making money with a sports blog," however, is a fraction of that. If sports blogger want to make money from his blog, where do you think he will go?

I would say Problogger or JohnChow.

I don't think there are too many nuances on sports blog to justify having blogs that specifically teach you how to make money with them.

Tarso Teixeira

I am really enjoying your reviews! Very useful. Keep it up!

Dannie

I definitely picked up some tips from this review since I am in the same niche as The Sports Dollar.

Daniel why do you think the niche is too narrow? I do a search for "sports blogs" and get over 2 million results and I think the area is growing.

Fabiana

Nice way to review a blog! I'll also use some suggestions you gave here to improve my own blog. 🙂

zs

Good points Daniel; some that I can implement over at onemanconsulting.com as well.

May I suggest that you also mention a few things that the blogger is doing well. I recognize you are taking the critical approach and mean well by it, however some positive reinforcement would go a long way and encourage the right behavior.

Now back to my blog to action some of your suggestions.

Daniel Scocco

@Kellex, welcome.

@Yaw, I will check your site and consider it for a future review.

Farfield

Thanks again for a nice review. I like to hear other people's thoughts on blogs, wouldn't mind my own to be reviewed here too!

Yaw

Great Post Daniel. I've been using DBT to make updates on my site. What do you think can be improved on first impressions here?

kellex

Daniel!

Thank you so much for the review! The suggestions you have made will definitely be taken into immediate consideration and I understand exactly what you are saying with most of them.

I'm also sweating now…

Daniel Scocco

There is one point in the video where I wanted to say

"make as many as possible"

and instead I say

"make as money as possible" 🙂

MrCooker

Notes taken. See if I can improve something on my blog.
Comments are closed.