Update the Feed Links on Your Header Section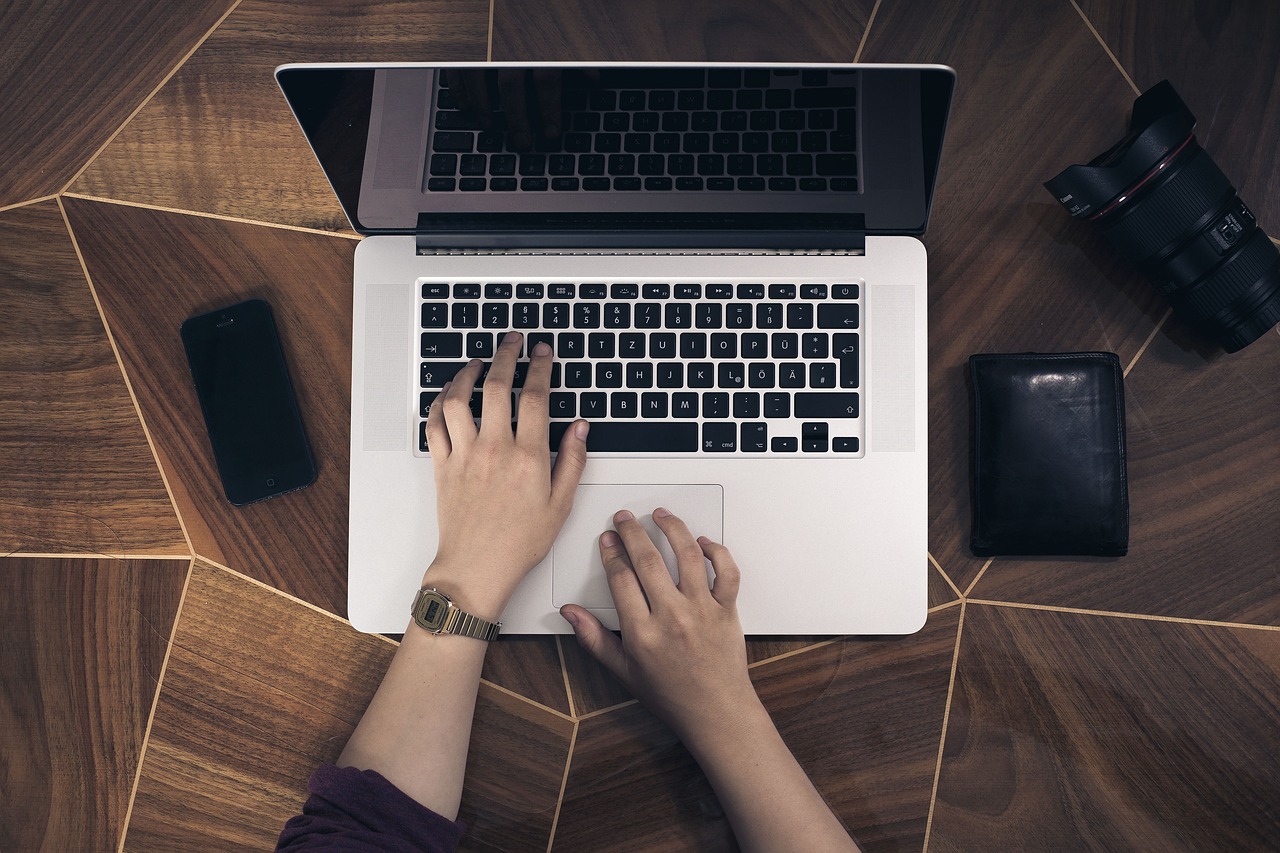 Today's video post is about making sure that the feed links on your header section are also pointing to your Feedburner feed.

Here is a quick summary:
This is a common mistake among bloggers that use Feedburner
Basically they update the RSS icons or links on the body of the website, but forget the header section, which is used by the autodiscovery feature on most browsers
The problem comes from the fact that people will end up subscribing to different feeds, your subscriber stats might become incorrect and so on
You can solve this on WordPress by editing the header.php file
First of all remove the last 2 of the 3 "alternate" links that you will find there. Then simply update the URL of the first one, removing the WordPress PHP code and inserting your Feedburner URL instead.
If you can't see the video player here is a link to you YouTube page.
Browse all articles on the Video Posts category
23 Responses to "Update the Feed Links on Your Header Section"
medyum

Thanks for the heads up! I made the changes immediately. Only took five minutes!

Mark

Thanks for the great tip. I had emailed the WP template designer in the past about this but never got an answer. Thanks again for making the video!

Susan

Thanks the video tip! I didn't know about the RSS info in header.php either! I've updated my blog header now. I do have one question, how do you change the icon that appears next to the web URL or the title when you bookmark a website?

ikalangita

thanks for the video! i've never updated my header.php for wordpress!
i will do it quickly!
my blog

Danny Foo

Excellent share. It never really came across my mind about this. 🙂

Daniel Harrison

Yeah, very guilty of not updating mine. Great tip though, as never thought of it. Hopefully see a jump in RSS subscribers over the next week or so.

BioTecK

Damn! That's a great tip!! 😀

Mr. Javo

Nice tip, I checked mine but it's ok 😀

Rajaie AlKorani

One of the first things I made sure of doing when I created my theme (since it's in the header.php) file. Although, it will help many people who didn't know, nice post!

deuts

Well, this is supposed to be the job of feedburner feedsmith, right? The good thing with feedsmith is that it redirects not only your future subscribers, but also your past subscribers, whether they have subscribed using the feedburner rss link or the wordpress rss link. Another is that if you're changing themes, you won't always have to change the header just like in this case when you're using the feedburner feedsmith plugin.

G

Wow, handy little tool. Thanks, just changed mine while watching the video.

Ajay

I have redirected my feed to the Feedburner one using .htaccess.

I still link to the /feed/

Adam Pieniazek

Would a redirect in the .htaccess file from my site to feedburner prevent any readers from subscribing to my non feedburner feed? In other words would the autodiscovery feed get redirected to feedburner?

In either case, I noticed a few of the RSS links on my site weren't pointing to my feedburner feed so I changed that this weekend. Thanks for pointing out the header info, off to update my headers now.

David Airey

Thanks for clarifying, Daniel.

Daniel Scocco

@Rich and David,

The plugin has some uses besides that one. Someone could type /rss/ into your URL and he would be able to get yet another feed source, if you didnt have the plugin in place.

Overall we are talking about really small chances though. If both the links and icons on your site, as well as the autodiscory feature, are pointing to your Feedburner feed, the plugin becomes almost useless.

Sarah Jo

Thanks for the heads up! I made the changes immediately. Only took five minutes!

JK Swopes

@Daniel, is this still required if you use the wordpress feedburner plugin? I think it's called feedsmith, and it's said that it redirects all your feeds to the feedburner feed.

Do you know if this will remedy the header link issue?

Brooke

This was great! I changed my header right away – I had never thought of that before! Thank you.

David Airey

Good question, Rich.

I've been using that plugin for ages, so my address bar icon was already redirecting to FeedBurner.

This is still useful though, as it eliminates some PHP action.

Cheers Daniel.

Rich

So does this make the Feedburner Feedsmith plugin redundant? I searched online, but haven't found anything that really tells me what the plugin does — other than change the RSS2 address…

Daniel Scocco

@SEO Genius, it can happen to any website that published an RSS feed and is using Feedburner or some other service where he desires all the subscribers to go.

JACKIE JACKSON

This is a real nice and important post, I encountered this problem in my early days of blogging and it took me days to figure out the fix. Great job (as usual) and I request more of such technical videos in the future. Tips like these really help maintain blogs.

SEO Genius

Thanks for the video post Daniel, can this happen only to wordpress themes, or can it happen to any website using any design?
Comments are closed.