Five Unusual Time-Management Techniques – Could One of These Be Right for You?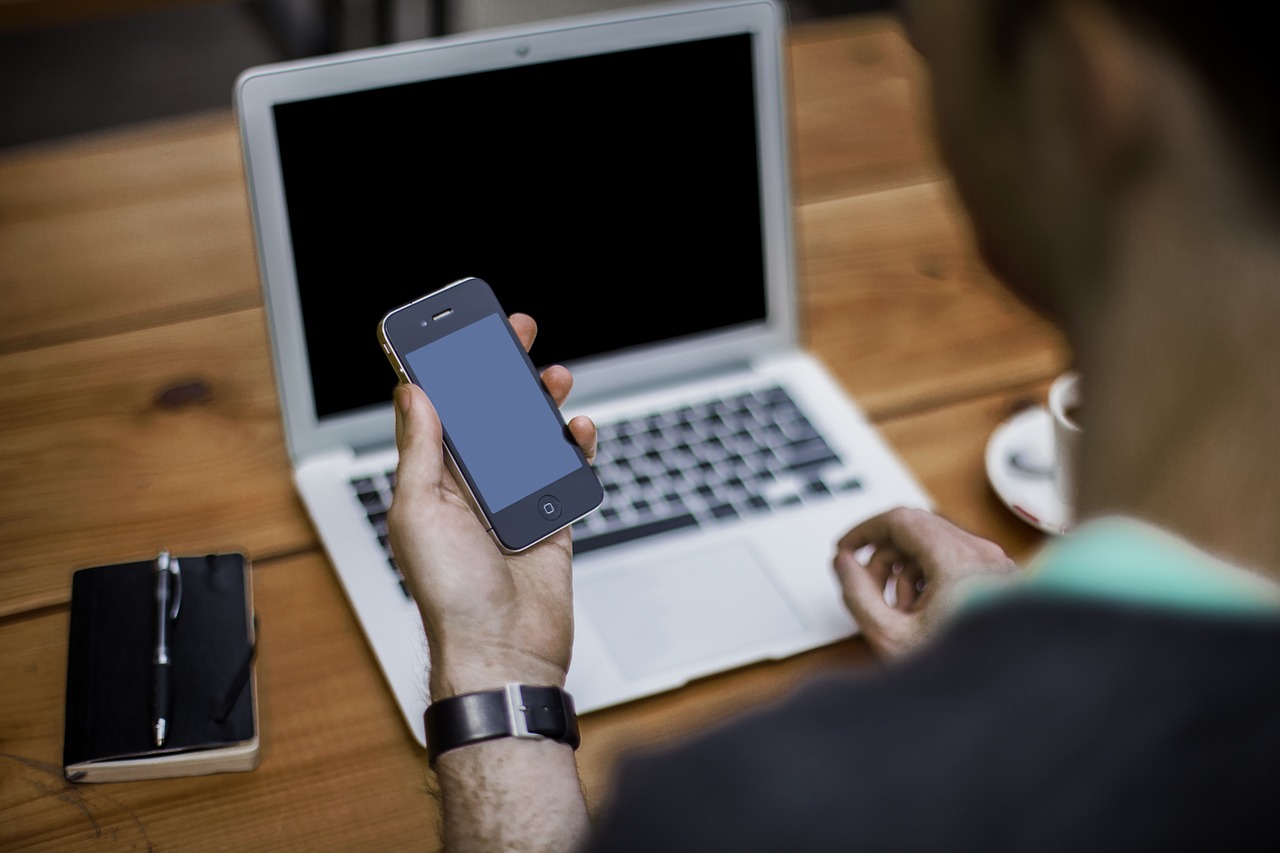 Do you have all the time you want to blog?
And are you using your time well?
If you can answer "yes" to both – congratulations! You're in a great position to succeed.
For the vast majority of bloggers, though, time is in short supply … and when we do have time, it can be all too easy to spend it hanging out on Twitter or Facebook.
In fact, these techniques aren't just about managing your time – they're about managing your attention, and staying focused.
Could one of them be just the trick you need to be hugely more productive?
Method #1: Work on Tasks in Rotation
I came across this method in Mark Forster's book Get Everything Done (And Still Have Time to Play). To start with, make a list of tasks, like this:
Clear email inbox
Write blog post
Queue up tweets in Buffer
Then work on each one for 5 minutes in rotation – so spend five minutes clearing emails, five minutes writing your blog post, and five minutes creating tweets.
Start from the top again, but this time work on each task for ten minutes. If you finish something, cross it off.
This way, you can get a lot done in a short space of time. To begin with, it's easy to work for 5 minutes on something (even if it feels like a really big daunting task) – and gradually, you work in longer and longer bursts, allowing you to achieve greater focus.
Method #2: Productive Procrastination
Procrastination – putting off the things you know you should be doing – is the opposite of good time management, right?
Well, not necessarily. You can actually get a lot done while you're procrastinating. For instance, if you're reluctant to write that blog post you really should be working on, you might find that you're able to get through a lot of emails or research while putting it off.
(Alternatively, you might find you're inspired to get to work! If I'm reluctant to write, I tell myself it's either writing or housework. The writing invariably wins…)
Method #3: Getting Things Done (GTD)
If you're spent much time in productivity-geek circles, you'll have heard of Getting Things Done, David Allen's time-management system (popularised by the book of the same name). I'm classing it as "unusual" though, because I don't think it's so widely known generally!
GTD is overkill for some, but as Allen points out in the book, if you just get a few good tricks from it, it's well worth your time. There's a great article on getting started with it here (by Merlin Mann, on 43 Folders).
I've considered a GTD approach before and have found it overkill … but now I have so many projects on the go, I'm planning to switch over to using it as a methodology. I'll keep you posted on how it goes! If you're already using GTD or plan to, let me know in the comments: I love to hear your tips.
Method #4: Take More Breaks
This might seem counter-intuitive … but it actually works. One time-management problem that bloggers often face is that it's really tough to focus on tasks like writing and research for long stretches of time.
If you find that your attention often wanders, and you open up Facebook or your email without even consciously thinking about it, you might be trying to work for too long without a break. Next time you sit down to blog, try working in focused bursts, followed by a short break – e.g. 25 minutes then a 5 minute break (a pomodoro), or 45 minutes then a 15 minute break.
Method #5: Keep a Time Log for a Week
A time log is simply a list of everything you do during the course of a day. You might use this for your work day (if you're a full time blogger) or your blogging time, or you might literally record everything.
This is a really powerful way to find out exactly what you're spending your time on. You could keep a time log in a spreadsheet or even on paper, but if you do want to make the process a little smoother, RescueTime is great and has both free and premium options.
Which of these techniques will you try out this week? Drop a comment below and tell us what you'll be doing.
Browse all articles on the General category
5 Responses to "Five Unusual Time-Management Techniques – Could One of These Be Right for You?"
Donnie

Thanks Ali ,
Method #4 and #5 are more worthful than others . Definitely I will use it in my life . However, other suggestions are also good. For me it is a kind of managing time,,, but a thoughtful and difficult too,,,, Anyways thanks to ali for his contribution…

Raspal Seni

Hi Ali,

Don't know about others, but I surely feel a 24-hour day is too short for bloggers. A 48-hour day would have been nicer.

I've tried GTD before but didn't like it. The rotation technique is new to me so I'll give it a try.

I love breaks and have used them since my school days. I'll also be trying the time log technique. Will let you know next week how these worked.

Matthew's comment is also very useful and I unknowingly use it, using a hipster PDA/pocketmod.

Widdershins

The task rotation – I realised I do this anyway, but it is a bit ad hoc, so doing it with more consciously will be an interesting experiment.

… and the time diary – I ask myself, 'where did the day go', far too often at the moment. I need to answer that not-too-rhetorical question before I can sort the rest out.

Liam

Definitely something i need to get working on! My time management has always been my downfall. So much work to do but i get too easily distracted.

Shall be working on these points for sure.

Matthew Eaton

Another good way I know works for me (when I can remember it) is the "Procrastination List."

You have a notepad or a piece of paper in front of you. Whenever you feel yourself ready to jump from a project to look at something else that might not be related, make a note of it on the pad instead. Keep going with what you are doing until it is completed (or at least until you can really take a break from it, like writing a post or something) and then glance over your notes.

You might find some of those things really weren't important and could be ignored, if not forgotten all together. Sometimes you write a note that can save you some time in the future.

All in all, it is a great little method to use if you're ever itching to not work.
Comments are closed.