Jargon Busters #3: Understanding (and Installing) WordPress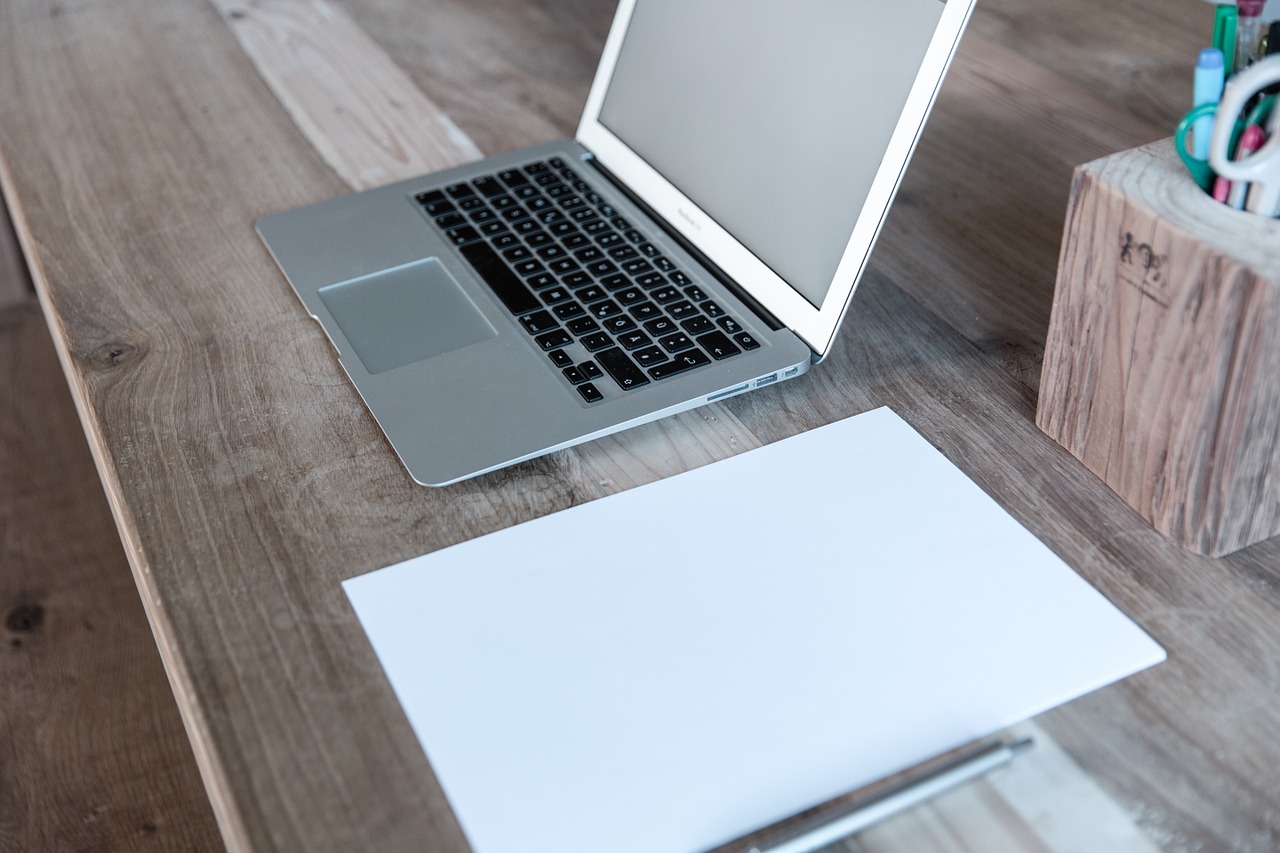 Even if you haven't started your blog yet, you've probably heard of WordPress.
You might not be too sure exactly what it is, though, whether you need it, or how best to get it.
In this post, I'll be demystifying WordPress, and explaining how to use it for your blog.
If you missed them, you might want to read the first two parts in this series first:
WordPress is a blogging platform, which means it's a piece of software that runs on your website (not on your computer) to make it easy for you to publish blog posts.
It's used by many large blogs, including DailyBlogTips, Copyblogger, ProBlogger, and many more.
WordPress comes in two different "flavours", which can make things a little confusing:
Hosted WordPress, from WordPress.com, allows you to set up a blog even without a domain name or any web hosting of your own. The WordPress company hosts the blog for you, and gives you a domain name with "wordpress" in it.
Self-hosted WordPress, from WordPress.org, is the type of WordPress you install on your own website. This is what we recommend, and what all the big sites use. It's a much more professional and flexible option.
If you'd like to know more about the differences, WP Beginner has a great summary here.
Tips:
There's nothing complicated about installing WordPress, so don't get bogged down reading tutorials online. Most webhosts (including our recommended hosts Dreamhost and HostGator) offer a "one-click install" process, where you literally just have to click a button. You'll then have a few simple pieces of information to fill in, such as your site name.
During the installation, you'll be prompted to choose a username and password. For security reasons, it's best to choose a hard-to-guess username and a hard-to-guess password. E.g. if your name is Bob, you might use Bob349 as your username.
During installation, you'll also see a box you can check to hide your site from search engines. I recommend you do this while you're getting your site up and running: you don't want visitors arriving before you're ready. (Make sure you make your site visible again under your WordPress Settings à Reading à Search Engine Visibility.)
Further Reading:
10 Reasons Why You Should Use WordPress to Run your Business Website (WP Apprentice)
Do You HAVE to Use WordPress to Build a Successful Blog? (Ali Luke, DailyBlogTips)
4 Reasons You Should Never Use WordPress.com (And 4 Reasons You Should) (Sanj Sahayam, The Daily Egg)
Did this clear things up for you? If you still have any questions, pop a comment below.
Browse all articles on the WordPress category
6 Responses to "Jargon Busters #3: Understanding (and Installing) WordPress"
RahulSingh

I am New in wordpress, i knew that it is used for blogs, i was stared to build new websites by html template and also cut header, footer and index file from html template.
i am using a div section on my index page , how could i make it dynamic?
please help me …!!

Thanks
RahulSingh

Kevin Duncan

Hi again, Ali.

Absolutely! There are new bloggers who install WordPress without any plan whatsoever (evidence: Search Google for "Hello world" and I check out all the WordPress blogs with only one post!), and your tip is a wise one for them.

Now to go read your latest entry…

Ali Luke

Kevin and Ryan, thanks for the great additional thoughts!

My experience of helping new bloggers is that they often like to get WordPress installed before starting to plan content, write pages, etc, but certainly there's no need to check that box if you're confident of having the site up and running in a week or two.

I agree that waiting for perfection (with a blog or any project) is a mistake!

Thanks for tweeting, Ryan. 🙂

Norton

I just started using wordpress and it is an amazing once you figure out all of its functions. It is extremely helpful when writing articles and seeking a large audience. I found this article very useful Thanks!

Ryan Biddulph

Hi Ali,

Thanks for the helpful breakdown.

This stuff – even though it's easy – still seems like Greek to me. I can't understand it on many levels and let my developer handle it, but I do see it's a mental block on my part.

As for your take Kevin I tend to agree with you. I see Ali's perspective, but if it takes a long while to get everything up and running it may help to start getting traffic from search engines, to give visitors a taste of what you have to offer, then you can make changes and upgrade your design over time.

I'm all for publishing a finished product but like with my new blog, I usually hit the ground running to spread the word and put on the finishing touches as I progress.

Either way, super helpful breakdown here.

I imagine many new or experienced bloggers with trepidations like myself will see immense benefits from the simple facts you've laid out regarding WP installation, as well as a basic primer on the platform.

Thanks for the share.

Tweeting!

Ryan

Kevin Duncan

Hi again, Ali.

Great series. And great tips about WordPress.

The ONE tidbit I would somewhat disagree with is the bit about checking the box to hide your blog from search engines while you're getting your blog ready.

Given how long it can take Google to index your site anyway, doing anything to discourage them from indexing you could be asking for trouble.

For example, it took Be A Better Blogger 17 days to be indexed; and that was with me having a Google Webmaster Tools account, submitting a sitemap, and manually submitting my URL to Google. Basically, I did everything Google instructs us to do. And it still took almost 3 weeks.

And I've heard stories of sites taking a couple months before they're indexed! (Crazy, I know.)

So, in theory, a blogger could leave the checkbox unchecked, work on getting their blog up and ready, and by the time Google finally gets around to indexing them their site would already be good to go. 🙂

Of course, if it's going to take several weeks (or months) to get your blog up and ready, choosing to hide it from search engines would make sense.

But if you plan on having it ready for visitors within a week or so? I would leave the checkbox alone.

Just my two cents. I've been wrong before. 🙂
Comments are closed.