Two Announcements from Google to Pay Attention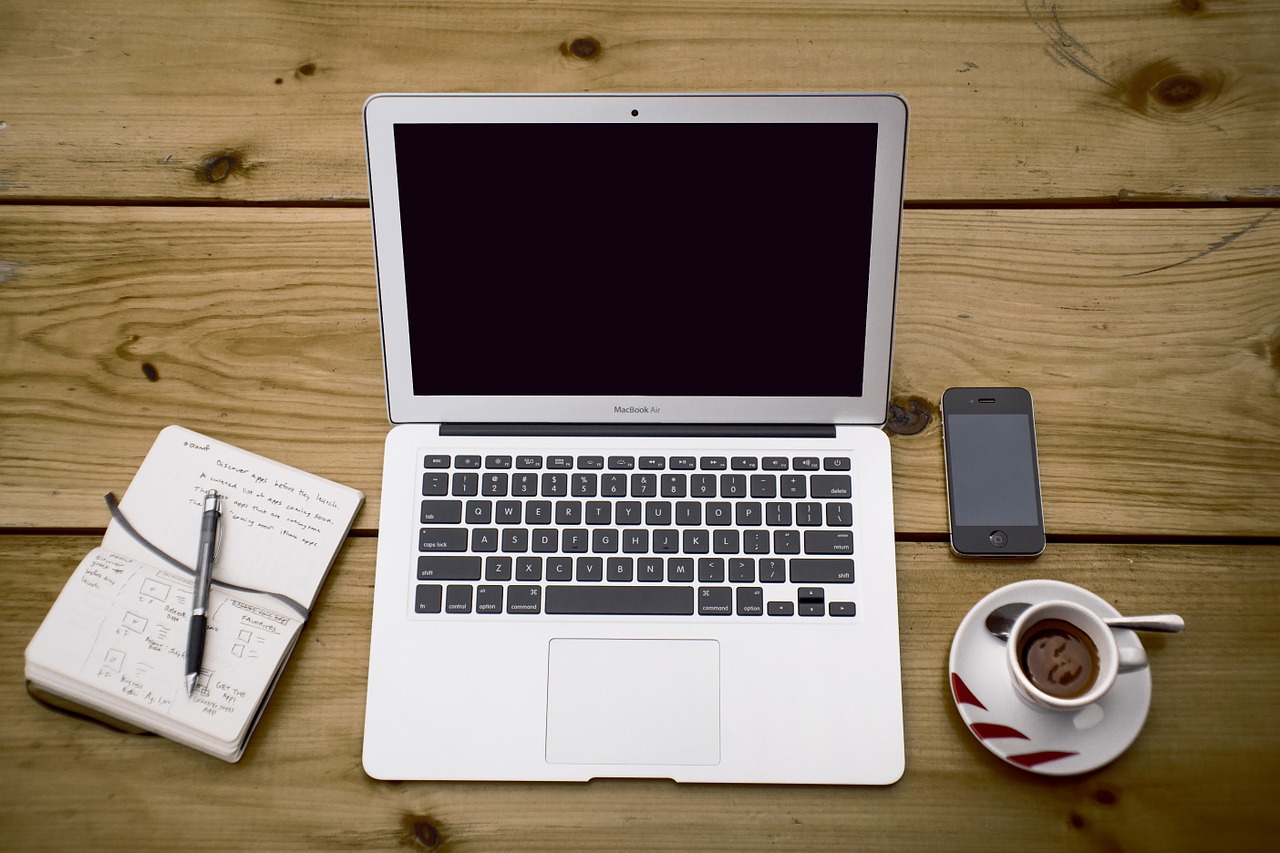 If you haven't been following the tech news scene lately Google made two announcements that all bloggers and website owners should pay attention to.
The first one is called +1, and it's basically a button you use to recommend stuff around the web. Google says that "the +1 button is shorthand for "this is pretty cool" or "you should check this out." Click +1 to publicly give something your stamp of approval. Your +1's can help friends, contacts, and others on the web find the best stuff when they search."
The button appears both on pages inside websites as well as directly in the search results. Why you should pay attention to this? Because clicks on +1 buttons are going to start influencing search results, so might start playing a role in your search engine optimization. If you want to add it to your site here's the page to get the code.
The second announcement is called Google+ (I know, they need to hire someone to come up with better names…). This one is Google's attempt to start a real social network around its services and online properties. I recommend reading Search Engine Land's coverage of the topic if you want to know more about it.
Here's a quotation:
What about the product itself? Google dubs Google+ as a "project" rather than a product, stressing it's part of making Google itself more social rather than being a standalone social network to take on Facebook.

"It's 'Plus' because it takes products from Google and makes them better and 'project' because it's an ongoing set of products," said Vic Gundotra, the senior vice president who oversees Google's social products.
I'll keep you guys updated as I find more about those two new products/projects.
Browse all articles on the SEO category
18 Responses to "Two Announcements from Google to Pay Attention"
Jerrick

Every forum and blog is talking about Google +1 lately. And everyone fear about it when it taking part in webmaster tool.
While we know that it already been lot of thing to work hard in SEO but yet here come Google +1 to play a role which will effect in search engine result.
I believe in the future they will be lot of fake +1 or using give away to get +1 in order to take advantages in search engine result.

Ranjith (SR) | A light hearted talk

I've not liked the design of the +1 button at all. I wish that I could customize it.

And Google+ many say that it is just going to end up as wave and buzz.

– Ranjith

Tina

I have a blog on blogger and couldn't work out how to add the code. I got this error

Your HTML cannot be accepted: Tag is not allowed: SCRIPT

Eddie Gear

@doug_eike Google has the official Google +1 button that you can use. Else you can give the digg digg plugin a try. That works.

Andrea

Already Sent you an invitation for google plus 🙂

abdur

+1s are going to play and important role in search engine results and will dominate facebook likes, and it will be in full action when Google+ will be fully available with full features.

TroyP

I added the +1 to my blog.

I tend to agree with others in that I'm a bit skeptical about google+. Could it be another Orkut, Wave, or Buzz?

Mike

Sucks for all those sites that are built purely for making money with Adsense.

Mitchell

Already added the +1 to my site. Anything to help me get a boost in the rankings. I'm pretty excited to see Google+ and what it can do.

Floricel @ Starting an Online Business

Yeah I've noticed those changes especially the +1 icon. Well I personally thought that it was Google's version of "like" button just like in facebook.

Oh well it's nice because then it can help all the bloggers out there for their websites.

Thanks for this notice by the way and yes we'll appreciate that you'd update us more soon.

Cheers! 🙂

Daniel

Apart from the Google+ 1 and Google + , Google has also been doing a fair bit of experimenting with it's Google search, regarding the appearance.

Some earlier experiments(A total alteration) for returned search results, did not go too well(It became very difficult to read through and locate your desired searches).

The recent appearance change(Blue headers, Black body text, red side bar headers) and a more uncluttered look, seems okay though.

Nick

You know…when Google did Buzz, I was a bit skeptical. It seemed rushed and wasn't really adding any value. Now that Google+ has been announced (although not too fond of the name) I think they have something here.

They're going after FB with a more clean design and a strong focus on privacy. That's two very big issues that people seem to be having right now and Google is coming in at a great time. They even said that this is an ongoing project and they're putting serious resources into making this king. I don't see Google+ going anywhere any time soon.

steve

Let me know if you guys want invite to the google+

Daniel Scocco

@Doug, I haven't researched, but I'll check it out and let you know.

Basant

I am using Google +1 at my blog. Like any other launch, Google+ is available through invitation only. Looks like coming 6 months will be important in terms of SEO as we need to check how these services are changing the SERP in Google 🙂

doug_eike

Do you know of any reliable WordPress plugins that assist with the placement of the +1 button?

Thanks,
Doug E.

Eddie Gear

Yes, that is very true Daniel. Google will be using the +1 to rate content on the quality of posts and also to calculate its social ranking.

its already incorporated into search results and we are starting to see the impact its creating on search results. I hope that it really benefits bloggers and put the spammers away. Google needs to get its search results in place specially after the panda update.

Cristian

I was aware of both of them. I already added the +1 button to my blog, however I haven't got the change to get a test account for the Google Plus project.
Comments are closed.