When Might You Turn Comments On and Off on Your Blog?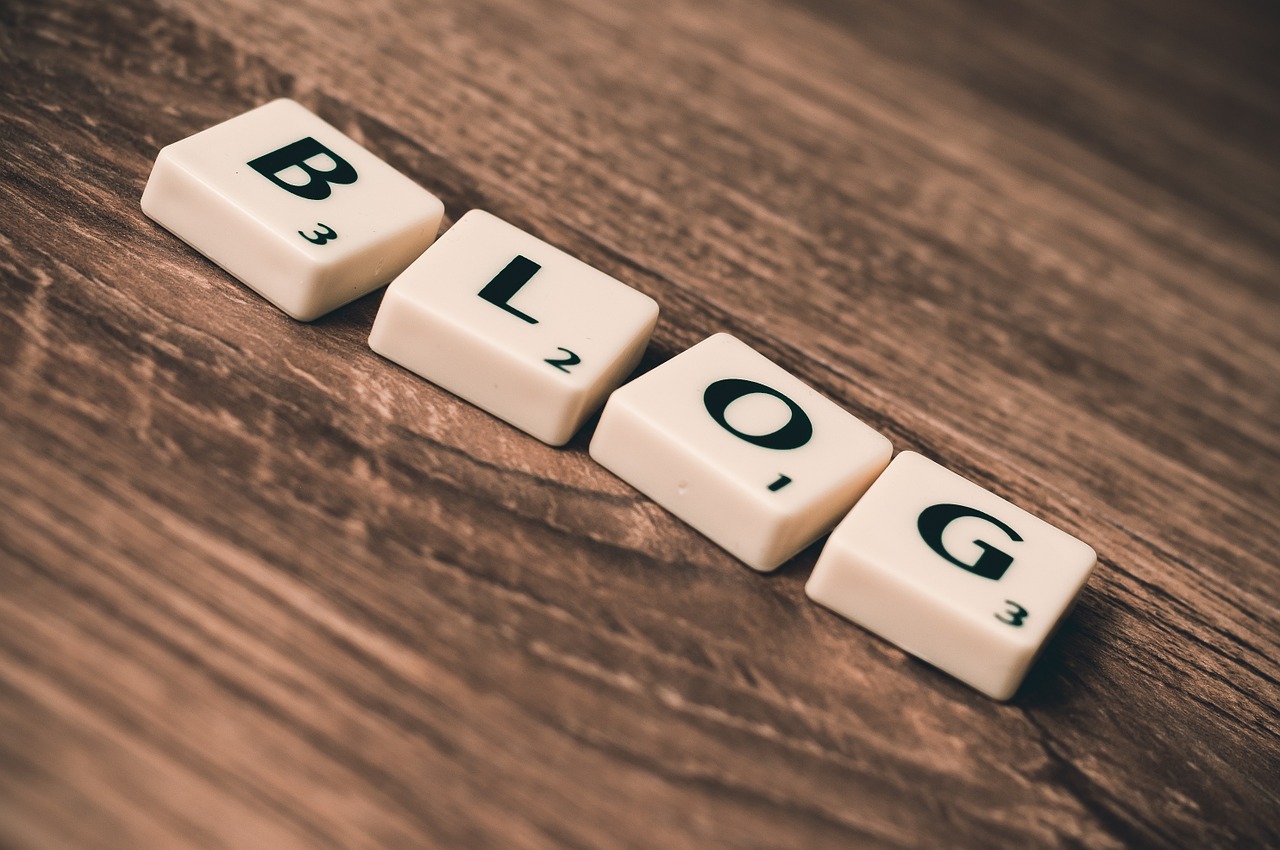 When I posted about WordPress's Screen Options a couple of weeks ago, I mentioned that I sometimes switch comments off (which you can do using the Discussion module, made visible by toggling it in Screen Options).
In the comments on that post, DBT reader Karen wrote:
I'm a bit new to blogging so have a question that you might think is silly. Why would you want to turn comments on and off? I would think you either accept comments, or you don't.
This isn't at all a silly question – and it's one that you might be wondering about as well.
#1: You Used to Accept Comments and Now Don't (or Vice Versa)
WordPress lets you switch comments on or off for your whole blog in the "default article settings" under Settings à Discussion.
However, changing this will not affect anything you published in the past. If you want to turn off the comments on existing posts and pages, you'll need to do so on each individual post and page.
(The quick way to do this is to edit them via the All Posts and All Pages screens, using the Bulk Action Edit. Watch out for a post on Quick Edit options coming up soon!)
If you have a lot of existing pages and posts, it's probably best to use a plugin like Page Comments Off Please (which also lets you turn off comments on posts).
#2: You Don't Want Comments on a Specific Post
Sometimes, you'll post a piece that you don't want readers to comment on. This might be:
A lead-in to a guest post that you've written elsewhere: you want them to click through and read the post itself, instead of commenting on the snippet on your blog.
A special promotion for a product / service you offer. By turning off comments, you can have one clear action (click to buy) for your reader.
A post that's going up while you're away on vacation. Some bloggers choose to turn off comments when they won't be around to answer them.
A personal piece that you'd rather not have commented on. Perhaps you need to let readers know that you're facing a family emergency, but you feel uncomfortable at the idea of lots of supportive or anxious comments.
There are all sorts of reasons why you might choose not to have comments on a particular post – if you have another example, please feel free to share it with us.
#3: You Don't Want Comments on a Specific Page
I turn off comments on most of my pages: I don't think discussion generally adds value there, and can be distracting for readers.
Since pages tend to have a lot more visibility than individual posts, comments will often come in over a long period of time – meaning that there's little chance of actual discussion.
In particular, you might want to turn off comments on:
Your About page. Readers often turn here first, and you probably want to keep it as uncluttered as possible.
Your Shop page or other sales pages. Comments can be distracting here, and if you want to source reviews / testimonials, it's better to have people email them to you so you can place them in the page itself.
Your Contact page. Readers may accidentally leave a comment instead of filling in your contact form, which can make things confusing for them and for you.
#4: You DO Want Comments on a Post / Page
Perhaps you have comments off by default, but you want to enable them on a specific post or page.
For instance:
You may have a question for your readers, and getting them to post comments is probably the most straightforward way to gather answers.
You might be running a Q&A post, an "Ask the Readers" post, or something else special where it makes sense for your readers to have a say.
You could have a particular page where you want readers to be able to leave comments, even if these come in over time. On my blog Aliventures, I left comments switched on for my "ebook library" page for my newsletter, as readers often like to leave a thank you message there.
You may well have other reasons to add!
So, over to you: do you have comments on or off by default? And do you ever switch comment off (or on) for individual posts and pages?
Browse all articles on the Strategy category
17 Responses to "When Might You Turn Comments On and Off on Your Blog?"
Miroslav

The simple rule of thumb for commenting should be: turn comments on or off based on your goals for each specific post/page.

Turning arbitrarily comments off just because most commenters are spammers is a bad approach, IMO.

When you look at the Top 100 Technorati blogs, 9 out of 10 have comments turned on by default and it's for a reason.

For more on how the Top 100 Technorati blogs handle comments, please see my post at:

Lenders Allies

I have actually found that my comments have gone up since I brought in this rule, not sure if that is just a freaky coincidence though.

Gautham Nekkanti

I would turn off the comments when i'm out on a vacation and wouldn't have time to respond to each comment.

Sutradhar

I was looking for such an clear advice from someone or somewhere, but got it from this article that really impressed me to manage my blog adequately. Thanks you very much for the right suggestion.

Yuri

I turn comments off from the very start because I know from the experience that most of the comments will be spam.
Another reason is that some spam bots also may probe you WP for weaknesses through comment forms.
As a programmer I know that each data input form is a potential security risk and if your WPress was installed with all default settings then it could be hacked easily.

Mayank

This is a nice article …,but i have a silly questin if there are some commen on my post and after few days i want to turn comment off on that post then will past comment there …?

Excellence Mentor

While it is a good option to turn on and off the Comments on your posts, I think it would be wise to let comments come in and use moderation. This way, we can look for comments and reader engagement. sometimes, people dont like not being able to express their feelings.
Stopping comments completely may be not so good idea. Do you think, that switching off comments against using moderation is a good idea?

Joanne

The answer to the question is very obvious, it's because you don't want to see and read comments on a certain post. However, it's better that you provided other reasons why one opted and when to turn on and off the comments.

Thanks for giving time to share these info.

Mike

Nice article, I don't allow comments so have comments off, Why? Because most of the time the visitors do not make comments that relate to the page content, they are only trying to get a back-link. They can also mess the keyword density for the page up if you get lots of comments about the same thing. That's what I think be it right or wrong who knows.

Michael John

Great post and some good advice. I think that as long as the comment is what the page is about then its great as new content is being added to the page by the visitors and if its spam then trash the comment. So yes I allow comments on some of my blog posts.

Ali Luke

Thanks everyone.

@Peter — You raise a very good point; sometimes it might be necessary to switch comments off (and moderate / delete comments) to defuse a situation that could potentially get you as website-owner into trouble.

@Dean — that's a great way to combat spam. Here on DailyBlogTips, we currently close comments after a week.

kazi

I have a question. What do you think about commenting on guest posts? Should it be turned on or off?

Dean Saliba

I always turn comments off on pages, when it comes to posts I have found that any comments posted more than a month after the published date of the post are spam comments so each post stops allowing comments after 30 days.

I have actually found that my comments have gone up since I brought in this rule, not sure if that is just a freaky coincidence though. 🙂

Cesar Lee

Great info you put together here, thanks for sharing these. Cheers!

Shawn Gossman

I like the idea of turning comments off on posts that are promoting another guest post. Its helping your guest post get recognition while also helping the blog you posted for also get some love. I will start doing that once I get more into guest blogging. At this time though, I mainly just turn off comments on pages. I don't want pages to become cluttered. Great post!

vimal

I really like this post and you have provide here the best information about blogging and comment where shall i put or not. Great information share with us which is more helpful for all visitors. Of course I also use this information to quality improve my work and provide the best information with all our online community.

Peter Martin
Comments are closed.