Trouble Installing WordPress? Try EasyWP Install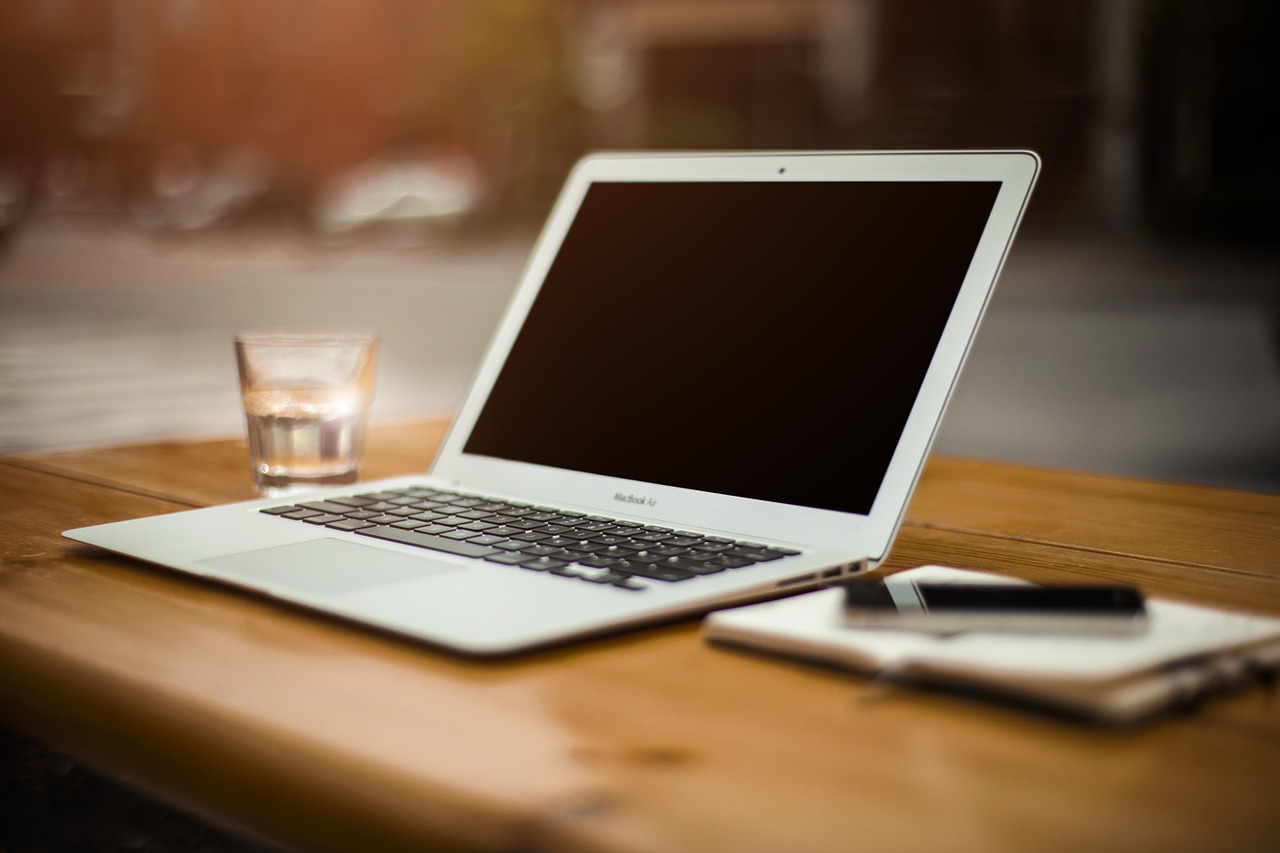 Installing WordPress manually is not a hard task, but I might be biased here since I have been doing it for the past three years or so. For someone just starting out on the web and with no technical knowledge whatsoever it could be problematic.
The easiest way to solve this problem is by getting a hosting plan on a company that offers the Fantastico script. That script basically provides a one-click install of many open source software and applications, including WordPress.
Not all hosting companies offer Fantastico, though, and maybe you already signed up on one and can't change now. For those people there is a new tool called EasyWP Install. It is basically a PHP script that you need to upload to your server and execute by accessing www.yourdomain.com/easywp.php. The script will then download all the WordPress files automatically and put them on your server. After that you will just need to finish the installation by going through the WordPress setup.
The script is obviously free and licensed under the GPL, so check it out.
Browse all articles on the WordPress category
42 Responses to "Trouble Installing WordPress? Try EasyWP Install"
Keith Davis

@araç sorgulama
answer has to be Cpanel and Filezilla.
Cpanel for setting up the site (and upgrading) and Filezilla for later FTP'ing.

There are some great articles out there…
this is the one I used for getting started with Cpanel

araç sorgulama

I agree that most people that have trouble with WP would have trouble knowing how to upload and run this script. I've helped a fair number of non-techy WP users get up and running and their biggest issue is not understanding FTP in the first place.

But for people that do know how to install WP, something like this could be nice since you don't have to download WP to your desktop and then upload to the server.

Udegbunam Chukwudi

Just as Aminul Islam Sajib said, the link don't work. By any chance, is there another script out there that does the same thing.

Aminul Islam Sajib

The link redirects me to a 403 Forbidden Page.

Josh Stauffer

Why did it take so long to discover this script. Going to try it right now on my GoDaddy hosting account.

Carlos Ruano

@ Keith

Thank you!!

Keith Davis

Carlos
If you want to install a local wordpress setup on your PC… take a look at the article on the "six revisions website". The article is called "Using XAMPP for Local WordPress Theme Development".

It's what I've been using and the article plus screenshots are fantastic. If I can follow it, anybody can.

I'm now looking to setup a live CMS wordpress site and since my hosting acount has Cpanel and Fantastico, that's what I was going to use.

Perhaps when I have more than on wordpress site I can think about using this plugin.

Carlos Ruano

I am having many difficulties installing WP locally on my computer. I'm rather new to all of this; I have two blogs now – one which will require a complete reinvention because I just didn't have a good plan going into it, and another one about Alaska cruises. The latter one it the reason that I want to install WP locally on my computer. I have not found a theme that makes me happy, so I would like to create my own and I understand how having WP installed locally is important. I've been to two different sites which make everything look fantastically easy, but there comes a point where I have difficulty following one of the directions. It all seems to go very well until the directions tell me to go to a particular folder.. I follow the path exactly, but about 3 deep I have to stop. The folder just isn't there. Where can I find the best, most complete and most recent instructions for how to do this? THANKS!

Zafar Majid

@John thanks for your advice … and the link.

John Hoff – WpBlogHost

Zafar, Fantastico is nice, but just make sure that's not the sole reason why you decide to host with company x vs. y.

Here's an article on what to look for when choosing a hosting company for WordPress. If a host does not have Fantastico, email them and ask if they have easy installs of WordPress still, because there are other bundles of software which do similar things.

Zafar Majid

Nice little post.
Thanks for saying that it may not be easy to everyone… everything is easy when you know how.

I'm just starting to get to grips with wordpress and I'm having to read lots of info.

I've been looking at the C panel and fantastico script but the "EasyWP Install." is new to me.

Medyum

I was able to upload WP for my new blog by myself using Fantastico on inmotionhosting.com. It was quite easy and I had no previous experience with WP, php, html, etc. I just followed the directions. I'm not a geek or particularly tech saavy.

I have no affiliation with inmotion, but I have to say the C-Panel is much easier to use and understand than the V-deck (whatever) at the company that hosts my web site. Its easy to upload WP themes, plug-ins, etc. Tech support has been great too.
Comments are closed.