Trouble Installing WordPress? Try EasyWP Install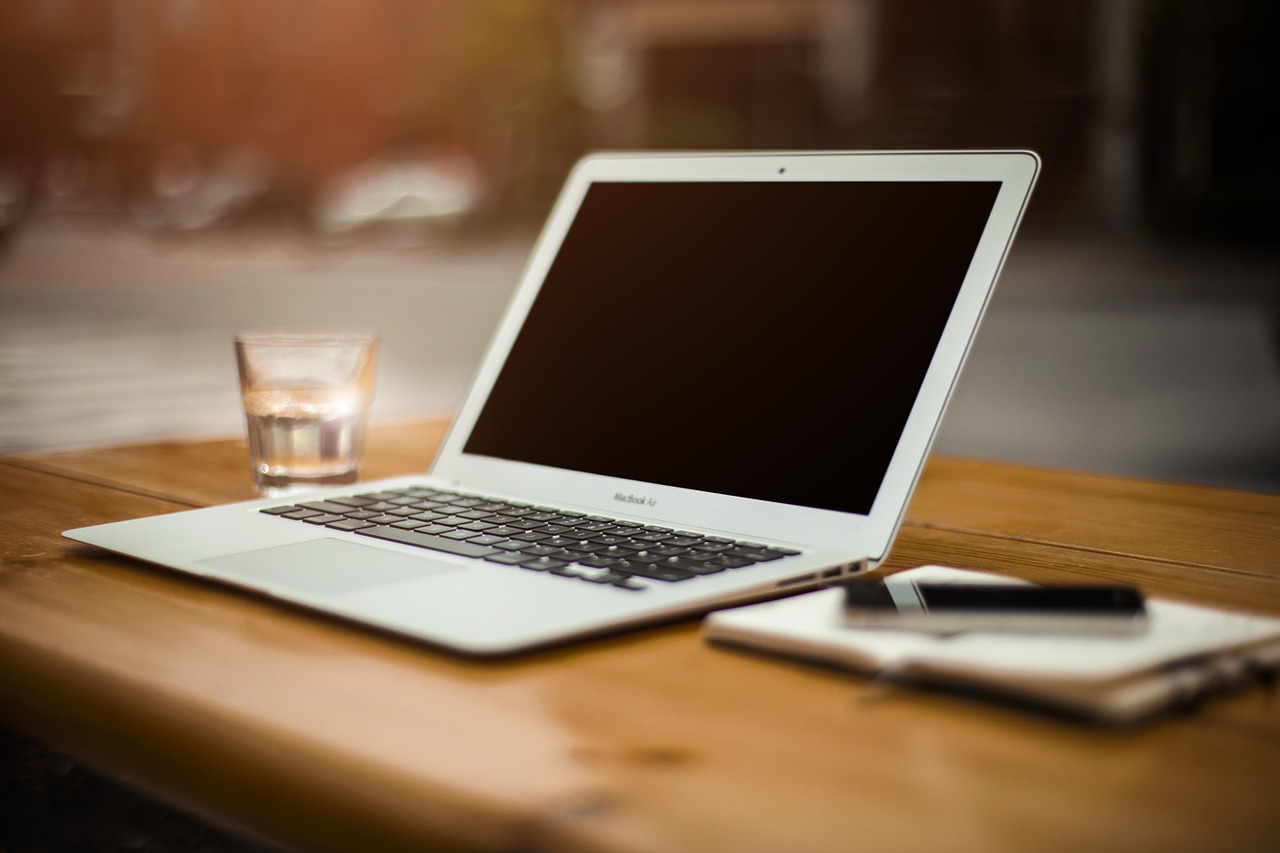 Installing WordPress manually is not a hard task, but I might be biased here since I have been doing it for the past three years or so. For someone just starting out on the web and with no technical knowledge whatsoever it could be problematic.
The easiest way to solve this problem is by getting a hosting plan on a company that offers the Fantastico script. That script basically provides a one-click install of many open source software and applications, including WordPress.
Not all hosting companies offer Fantastico, though, and maybe you already signed up on one and can't change now. For those people there is a new tool called EasyWP Install. It is basically a PHP script that you need to upload to your server and execute by accessing www.yourdomain.com/easywp.php. The script will then download all the WordPress files automatically and put them on your server. After that you will just need to finish the installation by going through the WordPress setup.
The script is obviously free and licensed under the GPL, so check it out.
Browse all articles on the WordPress category
42 Responses to "Trouble Installing WordPress? Try EasyWP Install"
Bill

I've never needed that, but it's good to know it's out there. Thanks!

Oliver

Good tip here. Might have to try and install wordpress this way and see if it is any easier then how I do it now. Thanks for the link.

Healthyou

Good post!

I found something useful here about Fantastico. I actually use a hosting company with Fantastico as a feature. I tried it with wordpress , but with an existing wordpress blog that I already have. I haven't succeded yet.

I planned to do it with a new blog. I will be checking back. Any more tips?

Online magazini

Omg, if i had this, when i made my first WP blog… now… maybe, sometime…

Nick 1 week marketing

I have been using Fantastico on Bluehost but they recommended using Simple Scripts. It is sure a lot nicer using WordPress 2.7+ now that we do not have to FTP plugins.

Nick

Destination Infinity

Our hosting company gives Simpe Scripts – It is simple to install WP hosted edition with this. But otherwise, if someone is trying to install WP in a general server then the one you have suggested might be helpful! Thanks for the info and looking forward to read more articles on WP from you.

Destination Infinity

John Hoff – WpBlogHost

@Another Way To Earn Money – You can use the WordPress auto upgrade feature. If you're using WordPress version 2.7+, you should see the upgrade link in your left sidebar under Tools.

If you have further issues, feel free to visit our site and contact me from there and I'll be glad to help.

iCan't Internet

lol @Mr. I: Fantastico is a great tool for it too indeed!

Another Way To Earn Money

This is good, but I have a question, is there any method for upgrading WordPress without being too much things to do? Because I'm always failed when upgrading. Please help me.

Vijayta

your WP plugin link may help to newbies

Boerne Search

Yeah, some host might call us Elefante but I think I know what your talking about. Good idea, maybe not for me. But if used correctly with the right site you could pull off some nice stuff for free.

Silvery Leo

Another way to install WordPress is to use Simple Scripts that come with most web hosting services for now.

Celso Lemes

I think this plugin is not so useful because the person have to know how to work with ftp to publish the plugin. If someone can do this, would be the same for him to publish the entire wordpress.
Also the person still needs to manually create the BD.

R Kumar

EasyWP Install is a good tool indeed. But with so much of competition between hosting companies to acquire customers, and especially bloggers, these companies cannot afford to ignore wordpress installations. Take Godaddy for instance. Their installation options for WP was pathetic till about some time back. Their Linux plans were okay but still not up to the mark. When they knew that they are loosing customers, they started seriously considering WP installation options and they have a satisfactory installation option now.
Whatever the case may be, Fantastico installation is the easiest of all but there is a slight compromise in security when it comes to the WP database.

Crazy Oldie

I threw my blog on GoDaddy and they have their own set of tools for installs and updates. They work great and even the backup offered by Godaddy is great!

John Hoff – WpBlogHost

Just keep in mind that Fantastico is not the only solution to having easy installs of WordPress on your hosting account.

Different web hosts use different kinds of software. Our company, for example, does not use Fantastico but we still offer easy installs of WordPress (I even do it for free for customers).

Other web hosts use scripts similar to Fantastico, like the Elefante Scripts.

However, the EasyWP program looks promising – thanks for the link and I'll look into it more.

Web Article Blog

WordPress is the easiest GPL software to install! WP and all his plugins are Great!

Vincent Chow

At least I wouldn't need to go through the tedious download-the-entire-wordpress-folder-and-upload-it-again craze using this. Nice one.

Bill Masson

I am a WP freak and I just love the ease at which you can install WP with Fantastico. Lately though I have come to a crossroads, my WP blogs are starting to get harder to manage as there numbers grow.

My solution to this problem is WP.mu, but the only problem with this option is the hands on approach to installing it on my server. My hosting company is reluctant to help me out.

With WP.mu there is a lot more work involved for installing it on your server. You have to edit the wp-config file as well as set up Sub-domain wildcards and mess around with apache. I know that there are services out there that do the whole install for you, but some of them are looking at around $200 to set this up for you.

The obvious advantages of a multi user WP system; You can pool all your blogs in one admin area, this is a lot more productive for instance when there are any plugin or WP upgrades as they red flag for all your sites.

Any ideas or solutions for a cheap install of WP.mu

InternetHowBlog

I fish you had this, when i first install WP.

Daniel Scocco

@Mr. I, not all hosting companies and plans come with Fantastico.

Daniel Scocco

@Tschai, uploading a file and acessing a web address is a bit simpler than uploading over 600 files, setting up a database and db user, configuring the config.php file properly and so on.

WebbyThoughts

I agree that most people that have trouble with WP would have trouble knowing how to upload and run this script. I've helped a fair number of non-techy WP users get up and running and their biggest issue is not understanding FTP in the first place.

But for people that do know how to install WP, something like this could be nice since you don't have to download WP to your desktop and then upload to the server.

Mr. I

@ Christine

What's the need for Fantastico alternatives? Why fix something that ain't broken?

Christine | Communicate Value

Love that there's another alternative to Fantastico. Tools like this are just another reason (there are many others!) I evangelize WordPress. 🙂

Michelle Minch, Moving Mountains Design

I was able to upload WP for my new blog by myself using Fantastico on inmotionhosting.com. It was quite easy and I had no previous experience with WP, php, html, etc. I just followed the directions. I'm not a geek or particularly tech saavy.

I have no affiliation with inmotion, but I have to say the C-Panel is much easier to use and understand than the V-deck (whatever) at the company that hosts my web site. Its easy to upload WP themes, plug-ins, etc. Tech support has been great too.

Tom Bradshaw

I find it a bit problematic sometimes, I'll have to check this out, thanks!

Mr. I

Troubles with WP installs? My best friend against them: Fantastico

Joel Drapper

Hey Daniel,

Thanks for the plug! 🙂

Tschai

If your ' clever' enough to actually achieve "It is basically a PHP script that you need to upload to your server and execute by accessing http://www.yourdomain.com/easywp.php." then you should have no trouble installing wp.

If you're having trouble actually installing WP, you should consider WP.com
Comments are closed.