Top Resource: Author 2.0 Blueprint from The Creative Penn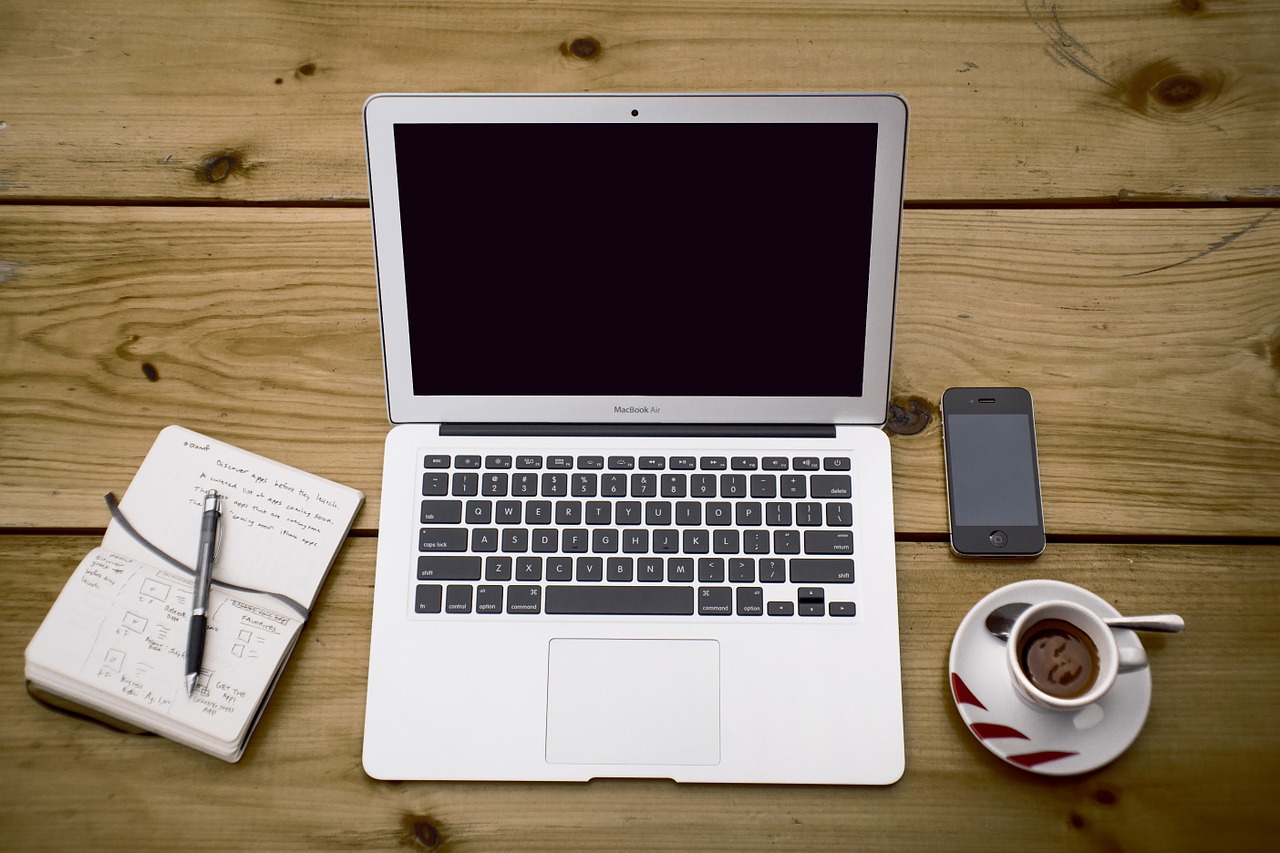 Not every blogger wants to author a book … but if you are interested in that, this is a fantastic resource.
Back in 2005 – 2008, I was a keen blog reader (before I started blogging myself) and it was incredibly exciting to see some of the bloggers I followed getting book deals with publishing companies.
While that still does happen occasionally, it's now usually the case that bloggers take things into their own hands.
With ebooks and print-on-demand, it's never been easier to publish your own book. Joanna Penn, author of a bunch of novels and non-fiction books, is one of the experts on self-publishing as it's often known.
In her free ebook Author 2.0 Blueprint, she explains how "Author 2.0" differs from "Author 1.0", and covers writing, editing, publishing, and marketing. This is an in-depth, 87 page ebook packed with great tips and advice. Joanna makes a full-time living from her writing, speaking, and ecourses, so she really knows what she's talking about.
The Blueprint is suitable for any would-be author, of fiction or non-fiction. Even if you just plan to write and sell (or give away) an ebook through your own blog, rather than through Amazon and other retailers, there's plenty of great advice in here for you.
If you've never thought about writing a book (perhaps you assumed getting it pubished would be really hard) or if you're set on having a traditional book deal with a big publishing company, then the Author 2.0 Blueprint might open your eyes to the possibilities.
There's really nothing I can complain about here! You do have to join Joanna's mailing list to get the ebook, but since she sends out very useful emails, not too often, I don't think you'll mind that.
One of the things I was particularly impressed by is Joanna normally updates the Blueprint every year. The ebook world is changing pretty fast, so you do need to make sure the ebooks/books you refer to aren't more than a year or two old.
If you've read the Author 2.0 Blueprint – or if you think it's going to be the perfect resource for you – then drop a comment below to tell us.
Browse all articles on the Monetize category
Comments are closed.