Top 7 Tips To Make Real Money With Amazon Associates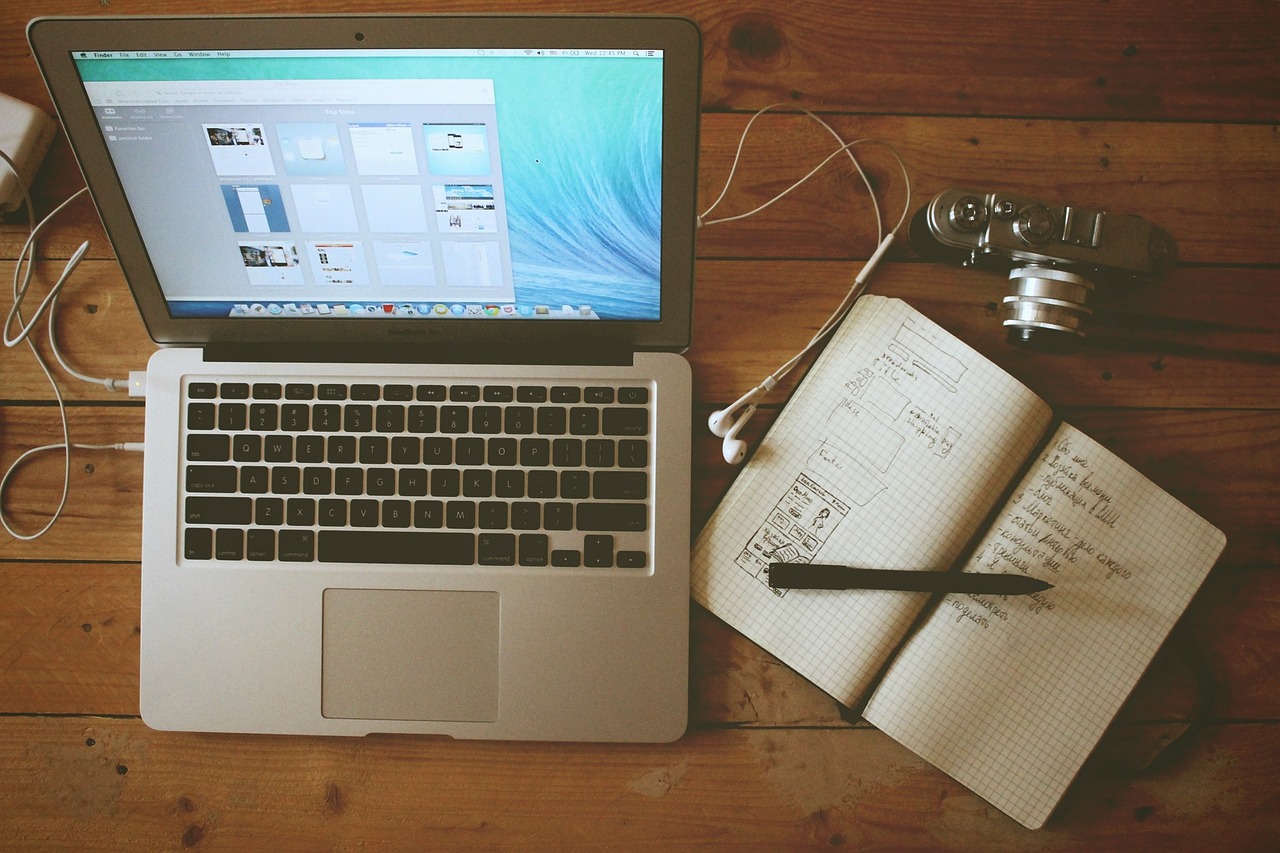 I have been an Amazon affiliate (their affiliate program is called Amazon Associates) for many years. However, all I do with it is the occasional affiliate link on a book I am talking about, and as a consequence I make $20 or $30 monthly with the program.
Given that the commissions are quite low, I figured this is normal for most people. Then a couple of weeks ago I came across a post from Chris Gurthie titled "Top 7 tips I used to make $41,438.42 in 2009 with Amazon Associates". It caught my attention for obvious reasons. Here is a quote from the article:
3. Focus on in content affiliate linking: 45% of total earnings

The biggest chunk of money I earned was by linking to products inside the actual blog posts I was writing about. Say for example I was discussing a new product that was now available to pre-order. First I would link to it because it was available for pre-order with no mention of the price. Then I'd show an image and use an affiliate link for that (more on images in the later tips). Then after the image I'd share a few of the products specs but then use an affiliate link titled something like "see full specs" and then if there were other colors I'd link to each one of those individually.
The interesting thing is that Chris breaks down exactly where his affiliate commissions are coming from. For instance, 45% of his earnings came from in content affiliate links, while 15% came from best-selling lists.
It is worth a read if you are considering to earn money promoting Amazon products (or if you are already doing so, but with mediocre results).
Browse all articles on the Monetize category
23 Responses to "Top 7 Tips To Make Real Money With Amazon Associates"
Spreadsheet Guy

I've had an Amazon affiliate account for years now. Made $10 once I think. I've had another site for a while now and I've now made $0.92 for November and I'm really excited because I have very low traffic .. 1 sale with 12% click thru rate. I'll be checking out Chris's article.

Tim_Gardner

I have just put an amazon store in my website and have amazon and have 20 recommended books on my homepage. I've mainly added it for aesthetic value.I think the key is writing reviews for high ticket items, like Liposuction side effects just mentioned.

Liposuction side effects

I know some amazon affiliates that are earning average $5,000 per month, what they do is they build sites that reviews high price products in amazon. Though amazon only gives small amount of commission, the percentage of conversion is good enough.

Mike

Great article, one can make some good money being an amazon affiliate. One can some good clicks if your promoting a book and advertise the book in the middle of your post with a link.
Thanks for sharing

Ewealths

Do book reviews and you can be sure some of those that read them might click your affiliate link.
Thanks.

cmdweb

That seems like really good advice. I might rework a few pages now that you've made me rethink. I've been an Amazon affiliate for a few years now and never made anything. I'm well aware it's my lack of thought on how to best use it though that's holding me back.

Jan

I agree with Dana, that this strategy is also very good for other affiliate programs. To link images and the use of multiple tracking ID's are also very usefull tips.

Dana @ Blogging Tips Blog

And it is not only for amazon associate. This strategy is also applicable for other affiliate marketing I think.

Chris Guthrie

Yes, you could take what I've discussed here and apply it to other forms of monetization via affiliate programs on blogs etc.

Jason

Tip #8: Don't live in a state that asks Amazon to collect sales tax. Otherwise, you'll be unceremoniously fired by Amazon with no warning.

Robert

I tried to sign up with amazon affiliations before but I was rejected because of my domain name because it had "iPhone" in it and apparently your not allowed use it on sites with branded names in their domain!

Karl Hadwen

Amazon is okay but it's fairly hard to even that much. I run a few niche blog's and it takes a fair few sales to even make $1,000 a month from Amazon. Never the less, great article and/or post.

mondex1

This is a very great article. It made me realize I should also consider Amazon for affiliate program 🙂 Thanks

Keith Davis

Thanks Daniel
I've just signed up with Amazon so this has come just right for me.
I'll head over and give the article a read.

Chris Guthrie

Thanks for sharing Daniel! I'm up to about $60k a year now with the Amazon affiliate program since I wrote that back in January. I still am answering questions in that post as well so feel free to ask me.

One of the most important things to remember is that what works for me may not work for you. So be sure to continually test and use multiple tracking ID's to accurately determine where the money comes from.

Good luck!

Josh Garcia

Hey Daniel,

I sometimes put a book within the post that I'm writing and people buy them.

Chat with you later…
Josh

Damar

i think, i need to try it

Bob Bessette

Hi Daniel,
I think it is amazing that Chris Gurthie made $40K in 2009. Obviously the man knows what he is doing. Obviously he must have a big following to have made this money.

Regards,
Bob Bessette

Men's Online Magazine

I think this works best because it is a natural way to recommend products

Wallace

It's amazing if he could really make $40K in 2009,
Amazon Associate is one of my major income sources besides Adsense and other affiliate programs.

Nabeel | Create Your First Website

I have now heard from many people that it is best to include your affiliate link/adsense ads inside the actual blog post.

And it makes complete sense, and that's why sales are sure to increase!

Nabeel

P.S. I think there is a typo here:

"It is worth are considering to earn money promoting Amazon products"

Daniel Scocco

Thanks. Fixed it.

mohsin

This is really nice coincidence, today I signed up for amazon affiliate program because I was writing about a book that I want to recommend to my blog readers and today you wrote this tip. 😉
Thanks for the tips, I had also planned the very same for my blogpost i.e. to recommend product in the content.
Comments are closed.