Top 6 Geek Music Parodies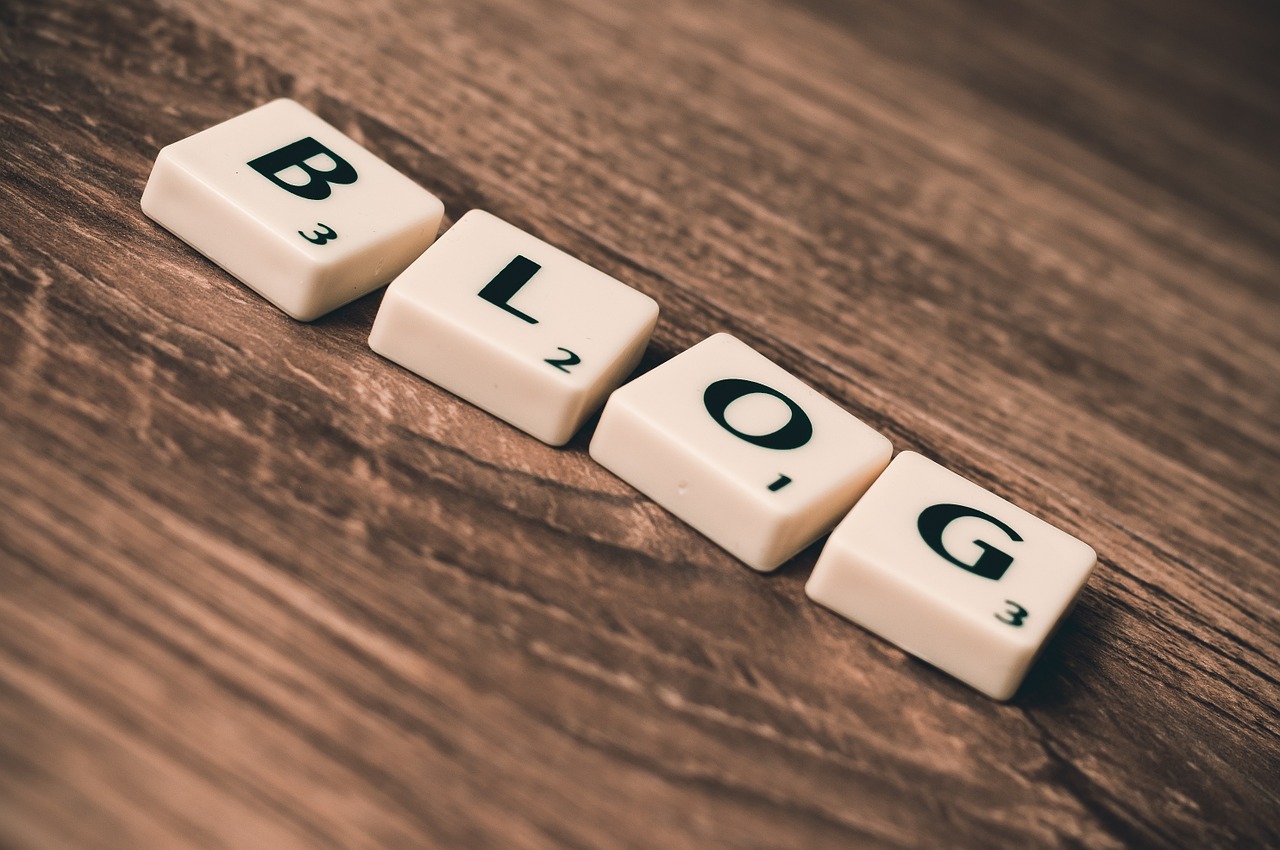 Music parodies are not a novelty, but the geek ones are getting more creative every day. I have seen a bunch of them over the years, so today I decided to make a compilation of the best around. Enjoy.
6. Tonight I'm Frakking You
5. California Dorks
4. Tweet It – iPads vs. iPhones
3. We Didn't Start The Flame War
2. The New Dork – Entrepreneur State of Mind
1. Here Comes Another Bubble
Browse all articles on the Blogosphere category
9 Responses to "Top 6 Geek Music Parodies"
Vidya Sury, Freelance Writer and Blogger

I can't stop laughing. Loved every one of them.

Fave – No.4 and No.1 😀

steve

I think if we the blogger do a similar or funny video about our blog then may be we can drive some traffics to our blog.

doug_eike

It is refreshing to see an off-topic post from time to time. I enjoyed the break. Thanks!

Daniel Scocco

@Maaike and Kang, I don't think the post is off-top actually. The music parodies talk about blogs, the Internet and similar stuff.

It sure is a humorous piece, and I don't do those very often, but still aligned with the topic of the blog I think.

Kang Yudiono

Daniel,

I am surprised read the post. 😆
BTW, why you post music on DBT?

Cleber

hahaha

Very funny musics.

Maaike Quinn

Huh? Is this the first off-topic post on DBT ever? Epic!

Glorious Blogger

LOL! Number 4 is my favorite!

Tweet it!!!

Juliette

Oh, tell me you've seen "I'm on a Blimp" by the Extraordinary Contraptions and produced by DragonConTV? (if you search for it on youtube, make sure you check out the one uploaded by dragoncontv). It's a hilarious steampunk/geek parody. 🙂
Comments are closed.